The GREAT Wine & Dine Festival by Resorts World Sentosa

---
Image adapted from: The GREAT Wine & Dine Festival
If there's something most Singaporeans have in common, it's our love for fine dining every once in a while. Pairing mouth-watering celebrity dishes with a plethora of award-nominated wines, Resorts World Sentosa will be opening The GREAT Wine & Dine Festival 2019 (TGWDF) to the public on 11th and 12th October 2019. 
From flying in LA's cult favourite Lobsterdamus and Japanese sake to exclusive masterclasses by the world's top wine critics, this festival promises exciting highlights to look forward to.

---
Feast on delectable festival dishes – Spanish pork belly, premium Wagyu & food by Michelin-starred chefs

---
Unlike the Kardashians, it's not every day you get a taste of luxe food that's specially whipped up by celebrity chefs. Here's a look at some internationally renowned gourmet dishes to spoil yourself with at the festival:

---
Fratelli Trattoria – authentic pasta and pizzas

---

Image credit: The GREAT Wine & Dine Festival 
While cheesy pizzas and beef bolognese are often my go-tos, there's definitely more to Italian cuisine than these comfort food. Combining family recipes and imported ingredients such as seasonal truffles from Umbria, Fratelli Trattoria takes pasta up a notch with their homemade Gnocchetti with Mixed Seafood Ragout.
For other unique dishes by famous Italian chef brothers Enrico and Roberto Cerea, enjoy their Slow Roasted Spanish Pork Belly that's served with truffle mashed potatoes and Marsala sauce.

---
table65 – Michelin star dishes that double as works of art

---

Image credit: The GREAT Wine & Dine Festival 
Presented by table65, a newly minted 1 Michelin-starred restaurant, fine dining becomes fun dining too as they bring plates of visually creative dishes to the table. Specially using locally-sourced ingredients for this festival, their flavourful dishes include the tender Roast Duck Breast that's beautifully plated with berries, oxalis and sauce royale.

---
TEPPAN by Chef Yonemura – Teppanyaki-style French cuisine

---

Image credit: Resorts World Sentosa
With piping hot food and highly skilled chefs showing off their techniques before my eyes, teppanyaki is undoubtedly one of my favourite ways to dine. Tying in French cuisine with the art of teppanyaki, Chef Masayasu Yonemura will be dishing out delights like Smoked Duck Miso Rice Cake and preparing premium Wagyu to satisfy your tastebuds.

---
Get a taste of Lobsterdamus for the first time in Singapore

---

Image credit: The GREAT Wine & Dine Festival 
Lobster lovers will be glad to know that LA's cult favourite Lobsterdamus is coming to Singapore for the festival as well. Seasoning their blanched lobster meat to perfection and finished with rich butter, lemon and parsley on a grill, this pop-up has must-try dishes like Lobster Nest – it comes with generous lobster chunks atop garlicky noodles!
Other interesting dishes include Lobster Truffle Fries – unconventional lobster fusion done right.

---
Get to sample over 400 top wines

---
Image credit: Resorts World at Sentosa
The festival will also have a special wine selection that features the best in the trade, including nominees of the upcoming Wine Pinnacle Awards presented by Genting Singapore – an event that recognises the best winemakers in the world. 
Have your pick from over 400 international top wines from wineries like Frescobaldi from Tuscany. Boasting 700 years and counting of making wines that have won acclamations like 2015 Wine of the Year, Frescobaldi is just one of the many outstanding wines that'll be served at the festival.

---
Cheers to unique Japanese sakes
---
If you're looking to venture beyond wine tasting, fill up on specially flown-in Japanese sake, also known as nihonshu or seishu in Japan. The festival will also be bringing in a brand new sake to our little red dot, which will be available at the Japanese Zone during the festival.
Fun fact: In Japanese culture, pouring your own sake indicates that you don't trust your host to take good care of you. So, remember to let your friend pour you a cup of sake and vice versa!

---
Dive into wine masterclasses by the world's top wine critics

---

Image credit: @jeanniecholee
Take this rare opportunity to learn about the trade from the celebrated Masters of Wine and Master Sommeliers. They'll be conducting masterclasses with limited slots of 25 per class. 
Sign up quickly for classes like Discovering the World of Pinot Noir by Jeannie Cho Lee, the first Asian Master of Wine, before slots run out! Other than exploring an extensive collection of Pinot Noirs, you'll also get to uncover Tuscan wines and grape varieties through in-depth classes offered.

---
Savour an extravagant wine & dine experience with RWS

---
Mouthwatering festival-exclusive dishes, the world's best wines, specially imported Japanese sakes – need we say more? Beyond satisfying your taste palate and bellies, you'll also get to attain newfound knowledge about the world of wine through detailed masterclasses taught by renowned wine critics during The GREAT Wine & Dine Festival 2019. 
As the saying goes: pics or it didn't happen. While relishing in this gourmet heaven, don't forget to tag your social media posts with #TGWDF to document your gastronomical adventure.
Make the most out of your #TGWDF experience with early-bird specials and premium promotion pass perks! While existing RWS Invites Members can enter for FREE, the additional $42 Standard Pass or $78 Premium Pass offers items like the exclusive TGWDF wine cup, Riedel wine glass and Invites$ that can be redeemed at over 100 shops and restaurants.  
Pay by Mastercard to enjoy the $60 1-for-1 Standard Pass that includes perks like 2 sets of complimentary RWS Invites Membership, Ben & Jerry's Vouchers and Authentic Tea House drinks. To have an even more atas festival experience, go for the $134 Premium Pass for 2 to access a luxurious VIP seating area.
P.S. Redemption is valid only to the first 200 early birds, so mark your calendars and book your tickets before they're all snapped up!
---
This post was brought to you by Resorts World Sentosa.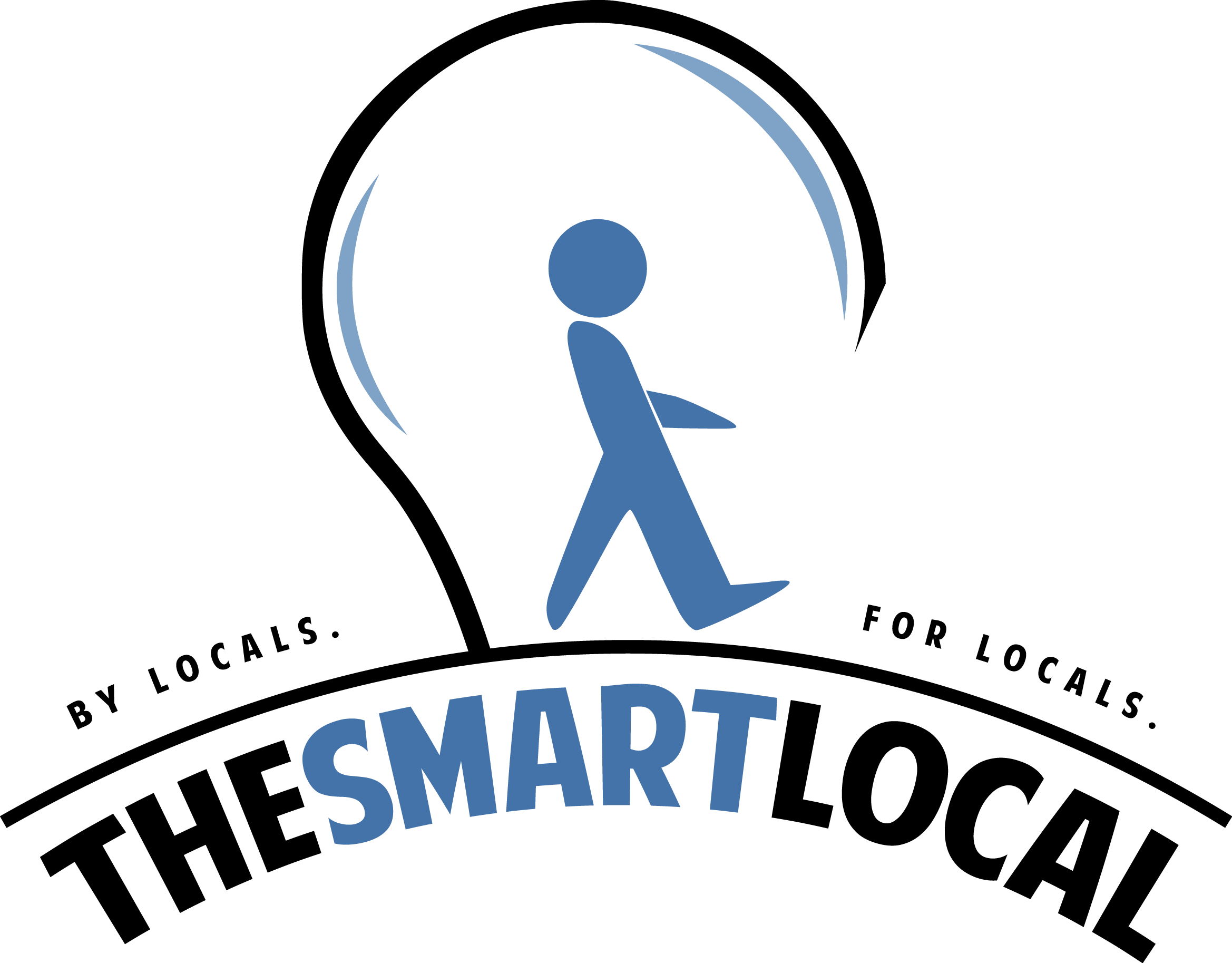 Drop us your email so you won't miss the latest news.