Welcome to Wheeler's Yard

"And the idea of just wandering off to a cafe with a notebook and writing and seeing where that takes me for awhile is just bliss."
-J.K. Rowling
Wheeler's Yard – Coolest Cafe in Singapore was created and first published by TheSmartLocal.com.
Close your eyes. Imagine yourself sitting in a cafe. The chatter of the other patrons buzzes quietly around you. Occasionally, the lovely tinkle of laughter reaches your ears. Just then, you take a deep breath, and allow the fragrant, alluring smell of freshly brewed coffee to take over your senses. You take a sip of your Blue Mountain coffee, and let the rich distinct taste of the hot beverage spread on your taste buds. Heavenly.
This is a situation which most of us look forward to. Chilling in a cafe, relaxing in our own world or chatting with our friends without having to worry about anything else. Enjoying some leisurely time, albeit temporarily, can be really therapeutic.
Wheeler's Yard

Cue Wheeler's Yard, one of the more popular Singapore cafes at the moment. Located in an old sleepy alley off the main streets of Balestier, Wheeler's Yard is a cafe with an in-house bicycle atelier. Cyclist would say its the other way round and how its actually a bicycle workshop with an in-house cafe!
From far, Wheeler's Yard looks just like its run-of-the-mill industrial neighbours – a boring nondescript looking factory, with concrete walls that look grey and dreary. For a moment, I thought I'd lost my way. Until I walked around the building and, lo and behold, I stumbled upon a whole new world, and I'm not even exaggerating.
I was amazed by the sheer size of Wheeler's Yard. I love cafes, but I hate it when I have to fight for empty tables, and sit shoulder to shoulder with my friends or even strangers from the table next to me at some of the more popular cafes. Wheeler's Yard is different. It possesses the size of a huge warehouse. High ceilings, wide spaces, vintage decorations and posh-looking bicycles.
And oh, the unmistakable smell of coffee wafting through the air. I felt like I was in heaven. Wheeler's Yard, my friends, is the perfect spot to go to for a relaxing time. It will appeal to the inner cafe enthusiast in you and me, as well as most of the Singaporeans out there.
Where Industrial-Meets-Chic
I love the open-air dining section of Wheeler's Yard which is spacious and tastefully decorated. With their sleek handles and bright colours, the bicycles attract a lot of attention from everyone. Customers are free to take pictures with the bicycles around the cafe, or even try them out if you want to buy one of them home.
Yes, these drool-worthy machines are up for sale! I was so tempted to buy one of them, but my dream of owning a cool bicycle was dashed within minutes after I saw the hefty price tag. Oh well, one can only dream.
For those who don't really like sitting outdoors, Wheeler's Yard also houses an indoor dining section, where customers can dine in the comfort of air-conditioning. The indoor section is also tastefully decorated with bicycles and other trinkets.

The Food
I'll be honest and go straight to the point. The quality and taste of the food was only average. My friends and I agreed that the best part of their dish were probably the fries, which looked simple but tasted really delicious. I would probably just order the fries on its own if I come back here again.
I ordered the Big Breakfast platter ($14.90) and was a little disappointed. It was served with toast, eggs, bacon, sausages, hash browns and garden salad – basically something that I could have easily put together by myself at home. Furthermore, the scrambled eggs were too runny, and the bacon was dry and overcooked. Not bad in terms of quantity and variety though, I felt really full after eating this.
Smoked Salmon and Scrambled Eggs ($16.90)
Smoked Salmon Buttery Croissant ($13.90)
Beef Yard Burger ($14.90)
The Beef Yard Burger looked promising, but the patty was a tad too thick and hence too hard to chew. And I've tasted better caramelised onions at other places.
Latte ($5)
Although Wheeler's Yard's food isn't exactly that fantastic, I have to say that their drinks are pretty decent. The latte gave out a strong aroma, and the coffee itself tasted really smooth and fragrant.
The Verdict

Even though Wheeler's Yard offers average-tasting food, I'll still recommend people to come here for the ambience. I'm a sucker for theme cafes, and I love the bicycle concept, quirky decor and relaxing ambience that Wheeler's Yard offers. The prices of the food are also decent, considering that there is no GST and service charge here.
As an avid fan of photography, I love how there are so many suitable spots for photography. You'll be excited to know that almost every corner of the cafe is Instagram-worthy, especially their iconic blue door outside the cafe. So come here with your friends and get creative with your own photo shoot.
As for me, I'll probably come back here again with my camera, order a cup of coffee and chill at this heavenly-looking place. Just my coffee, camera and me.
Ambience: 8/10
Food: 6.5/10
Price: 7/10
Wheeler's Yard Location
Address: 28 Lor Ampas, Singapore, Singapore 328781
Tel: 6254 9128
Opening hours: Mon – Thurs: 11am – 7pm (closed on Tues) | Fri – Sun: 11am – 8pm
I can read minds. You will also like: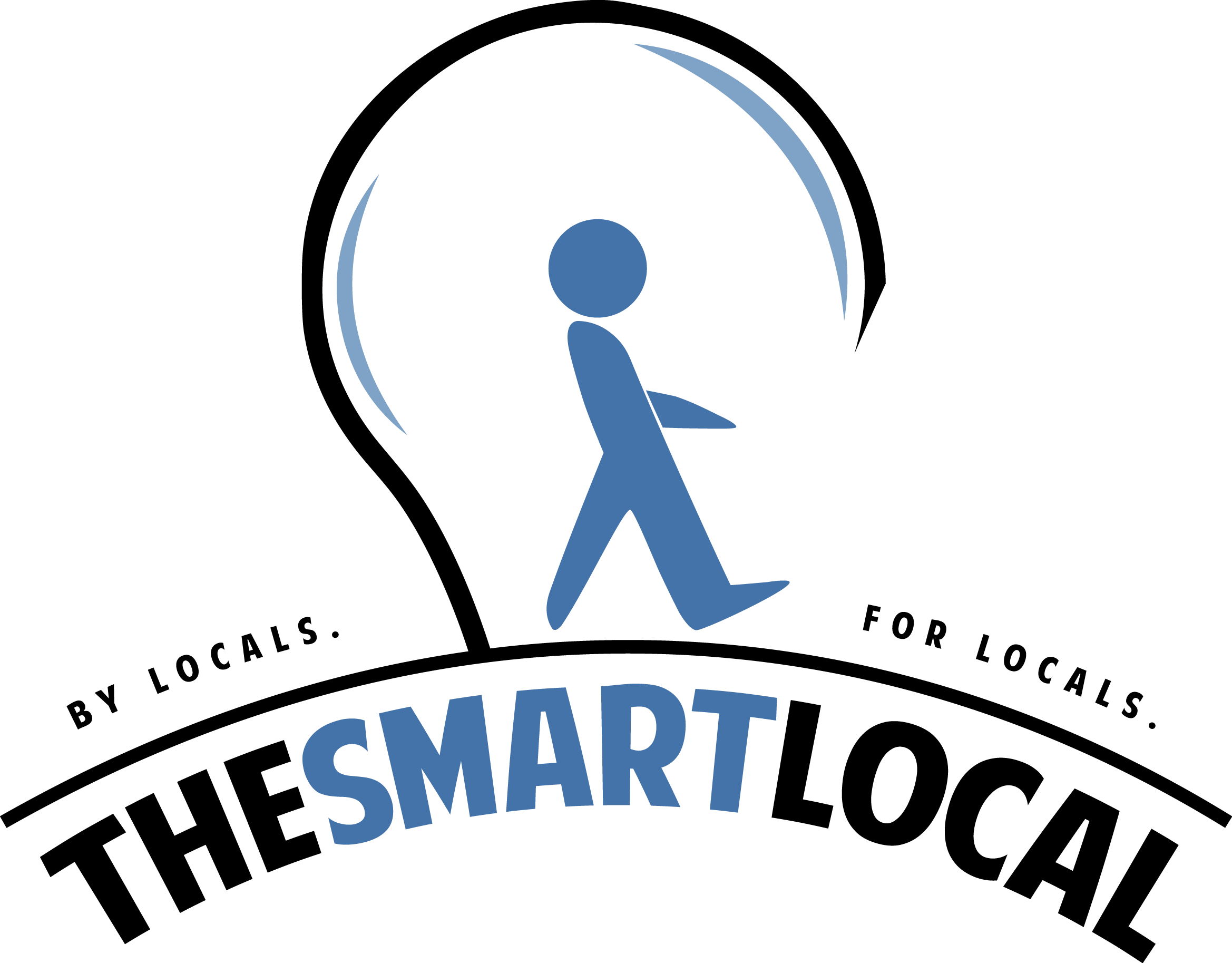 Drop us your email so you won't miss the latest news.