Western Australia tour itineraries
---
Image adapted from: @shesmanon, @tianajade, and @visitmandurah
It's hard to believe that Perth is an easy 5-hour flight away – vibrant wildflower fields and frolicking dolphins sound like sights that exist on the other side of the world. But stunning landscapes and roaming wildlife are exactly what you'll enjoy with Jetabout Holidays' tour packages around Western Australia.  
From free helicopter rides to coastal cruises, here are 2 fully-planned itineraries that'll bring you around the most scenic sights of WA. 
---
Perth, Southwest & Outback Drive – wine tours & farm stay
---
Watch the sunset at Wave Rock 
---
Image credit: @shesmanon
The best part of road trips? Besides blasting a specially curated playlist made just for road trips, it's the fact that you can stop wherever and whenever you want. You'll want to be dropping by Wave Rock – it's a massive rock structure with wave-like grooves running down horizontally. 
Image credit: Tourism Western Australia
Time your visit so you reach at dusk – it's worth clambering to the top for a panoramic view of the Hyden night sky. Let your eyes adjust to the darkness and you'll see plenty of twinkling stars here. 
---
Go for wine tastings at Margaret River wineries
---
Image credit: Tourism Australia
Margaret River is a top wine region with wineries like Voyager Estate, Vasse Felix, and Leeuwin Estate – these names are so globally known that you're bound to spot their labels in our very own bottle shops. 
Image credit: @xyying05_
But opening a bottle at home is entirely different to sipping a glass at a winery – your living room is unlikely to have scenic vineyard views and the scent of fresh air. Take a full day to leisurely explore the region, all while pairing local wine with fresh produce like cheese and truffles. 
---
Feed farm animals at Diamond Forest Farm Stay
---
Image credit: @eashaathif 
The rooster's crow will wake you up bright and early at Diamond Forest Farm Stay, but you'll appreciate nature's alarm since you'll be spending just 1 night here. The farm is framed by the tall trees of the Karri forest – it's picturesque enough to look like a setting from a children's storybook. 
Image credit: Diamond Forest Farm Stay
For all city kids, the friendly farm animals are bound to be a major attraction. Fresh chicken eggs to collect, cows to milk, and bunnies to cuddle – heck, you even have llamas roaming about peacefully.
---
Take in ocean views from a steep cliff
---
Image credit: @hitfmwa
The Gap and Natural Bridge is a steep 40M above stormy ocean waves – you can't help but feel a rush of adrenaline as you step out. Don't worry: it's a man-made viewing platform and it's perfectly safe. 
Image credit: @inspirefamilytravel
Even if you have a fear of heights, the breathtaking ocean views are worth it. 
Tip: You're bound to stumble upon this gem on your drive from Albany to Hyden – it's fairly near the Wave Rock too. 
8D7N Perth, Southwest & Outback Drive
Price: From $1,125/person
Travel dates: Till 30th November 2019
Includes: Car Rental, Hotel Stay and Day-to-Day Drive Itinerary
Click here for full tour package details.
---
Perth Discovery Tour (4D3N) – dolphin cruise & wildflower fields
---
Admire fields of wildflowers
---
Wildflowers, Coalseam Conservation Park
Image credit: Tourism Western Australia
During the months of September to November, take a drive out to explore the country – you'll be impressed by the sprawling fields of pink wildflowers. Expect vibrant hues of yellow and purple too, depending on the regions you explore. 
Image credit: @snappedbystef
Tip: You're most likely to see wildflowers by heading towards the Wheatbelt region, through towns like York, Corrigin, and Kondinin. 
---
Enjoy a coastal cruise with wild dolphins
---
Cruising by the Mandurah foreshore
Image credit: @mandurahcruises
Mandurah's just a short hour drive from the city but the rural beauty is staggering – especially once you're on board the Dolphin Adventure cruise. The water is sparkling clear but you'll hardly notice: troops of wild dolphins are bound to catch your attention instead. 
Image credit: @alex_8497
For 1.5 hours or so, enjoy the cool sea breeze in your hair as you watch dolphins playfully frolic through the waves. The cruise also brings you around Mandurah's wetlands where you can spot rare birdlife like pelicans and sea hawks. 
---
Take a scenic helicopter ride around Perth City
---
Image credit: @corsaireaviation
Perth City's filled with boutique stores and quaint farmers' markets – it's certainly fun to explore on foot but getting a bird's eye view is a whole other story. This particular itinerary includes a free helicopter scenic flight, where you'll get a panoramic view of the city and other picturesque landmarks like Swan River and Kings Park from above. 
Image credit: Corsaire Aviation
Each flight (U.P. $150/person) lasts 10 minutes – you'll be spending the entire flight gushing over the beauty of Perth.
4D3N Perth Discovery [Free Heli Ride Promo]
Price: From $485/person
Travel dates: Till 31st March 2020
Includes: Hotel Stay, Return Airport Transfers, Full Day Rottnest Island Tour and Choice of 1 Full Day Tour
Click here for full tour package details.
---
Explore Western Australia with Jetabout Holidays
---
Image credit: Jetabout Holidays

While many families make their way to Western Australia for a relaxing trip, there are still plenty of hidden nature gems that we have yet to discover. Fields of wildflowers, stunning ocean views, and wild dolphin sightings are just some of what you can enjoy with Jetabout Holidays. 
With fully-planned tour itineraries, Jetabout Holidays offers an easy way to explore Western Australia. Their self-drive packages even come with thorough day-to-day guides that give tips on the best restaurants and attractions on your route. 
As an exclusive for TSL readers, you can book any Perth & Surrounds Package by 15th August 2019 to get a Gourmet Gift Card* worth AUD$100. 
*Valid for the first 10 couples only.
---
This post was brought to you by Jetabout Holidays & Tourism Western Australia.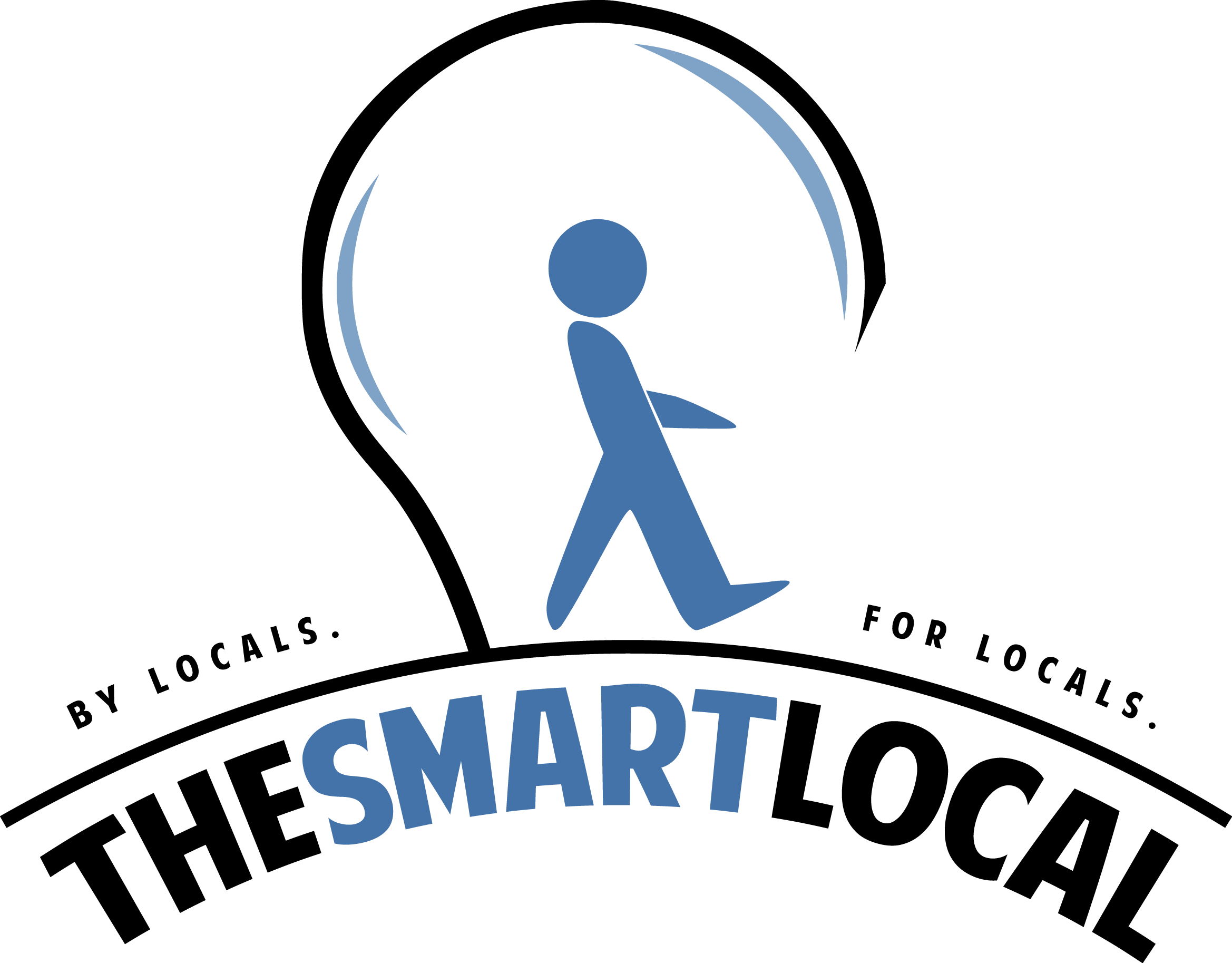 Drop us your email so you won't miss the latest news.