Something (not) for everyone

Source
When someone tells you that you're one in a million, what that really implies is that there are another 7,300 people on this planet who are just like you. Where words fail, actions have to make up for it.
The thing is, your Pinterest predecessors aren't lying to you – everything pinned under "Easy-to-make Gift Ideas" is not one bit easy-to-make. Once, I was only barely short of chopping my fingers off while attempting to make a hookah out of a pineapple. It goes without saying that it was a failed project.
This is when picking out unique, thoughtful gifts come into play, and here are 12 quirky items from Megafash that will make great gifts, especially for that one weird friend everybody has.
If you can't think of anyone, the weird friend's probably you.
1. Salmon Bolster

Source
Love is when you just want to passionately cradle your object of affection to sleep. If you've ever longed to do that with your plate of luscious salmon sashimi, your wishes have been heard: you can now do so with this 1.6m Salmon Bolster. Sashimi sold separately here.
For the vegetarians, you haven't been forgotten – here's a broccoli bolster for you!
2. Cat Postcards

Source
Curiosity actually led the cat to explore various fields of interest such as nude photography and NSFW greeting cards. Good for you, cats, I always told you there's so much more to life than stepping all over your owner's keyboard and tipping things off tables.
3. Xiao Ming T-Shirt

Source
Back in primary school, there were the peasants of zuo wen (chinese essay) who had this standard opening phrase, and the "spoil market" ones who'd memorize entire passages to regurgitate. If you were the former, this Zuo Wen T-shirt should be right up your alley – a casual get-up for windy and sunny mornings.
And if you were the latter, just why?
4. Mega Hat Pom Pom

Source
I'm sorry, I didn't notice you there – I was too busy absolutely slaying it under my mega-floppy hat.
Step aside, snapbacks and fedoras – make way for the Beyonce of all hats. The Singapore's scorching sun ain't got nothing on you.
5. The Timmy Dim Sum Socks

Source
We Singaporeans love our food, and there's no limit to how much, or how, we can proclaim our fervent passion for it. For the friend who can always be found at Swee Choon Tim Sum at 2am , this couldn't be more fitting!
Or if you're more of a sushi or hotdog fan, they've got you covered as well!
6. No Lah Where Got T-Shirt

Source
We all know that one person who responds to every other flattering remark with this.
You: "Looking good today! That's a nice dress."
Friend: "No lah where got. I look so fat in this! Put on weight already."
You: "Wah so smart! 99/10."
Friend: "No lah where got. Anyhow do one."
Taking compliments is hard and super tiring . Let's put them out of these frustrations with this shirt.
7. Lagu Sand-Repellent Beach Blanket

Source
Life's a beach, which is great minus all that sand stuck in the crevices of your body. Not anymore, though – the Lagu beach blanket is sand-repellent and quick-dry, an ideal gift for the OCD beach-goer.
Friends help friends ogle at eyecandies in more comfort. I sea what they did there.
8. Mini Fish Tank
Until you can afford an actual Koi pond in your yard, here's some zen in the form of a fish tank, flower pot and desk organizer in-one to tide you through. You'll have no more excuses to not clean up your "organized mess" – we all know it's not actually organized.
9. Orbitkey

Source
Jack knife, or really cool key holder?
Think James Bond walking away in slow-mo, not looking back at the noxious explosion in the background, his weapon of choice in hand. Except it's you walking to your front door, whipping out your OrbitKey – no more fumbling about with a tangled mess of noisily rattling keys.
10. Grass-dial Watch

Source
Watch trends have come and gone, but this one will have your friends constantly amused. The grass will no longer be greener on the other side with this dial watch – and yes, it's real grass! Mother nature approves.
11. Collapsible Pail

Source
Space-saving tips include creating underbed storage, vacuum-packing your bulky winter clothes, and staying single. And collapsible pails, obviously. Kudos to the lads behind this – it's about time this entered the market. Get this for the domestic goddess friend who's on her way to being housewife material.
12. Stunned Vegetables Tote
We all remember Chen Tian Wen's infamous "stunned like vegetable" music video, so un-un-un-un-unbelievably fail that it won. Now printed onto a tote bag (and shirt) are 9 types of jaw-dropped vegetables. This should shut that one friend who wouldn't stop singing that song.
Also, never be confused about the names of vegetables at the tze char stall ever again.
Not Your Regular Gift Shop
Flowers are great, but it's pretty depressing to watch them wilt and die (unless of course, we're talking 'bout this). And while gift cards are functional, vouchers are basically cheat gifts! Gift-shopping can be a headache, especially for hipster friends who wouldn't award their stamp of approval to just anything.

Source
The next time you're stuck, hop on over to Megafash at Orchard Gateway, Wisma Atria or Katong I12 for all things quirky and unconventional. From clutches made out of Good Morning Towels to flat water bottles, there's a whole bunch of stuff by regional designers available both online and offline.
On top of that, Megafash will be holding a pop-up warehouse sale this coming weekend, on 26-27 September. Think brands like Daniel Wellington, Marcella and So Frocking Good going at 70% discounts!
Megafash @ Orchard Gateway
Where: #02-06, 277 Orchard Road
Operating hours: 12 noon – 9.00pm
Megafash @ I12
Where: #02-09/32, 112 East Coast Road
Operating hours: 11.30am – 10.00pm
Megafash @ Wisma Atria
Where: #01-05, 435 Orchard Road
Operating hours: 9.30am – 9.30pm
Our readers can also enjoy a 10% storewide discount for online orders. Simply key in "thesmartlocalpromo" at checkout. This promotional code does not require minimum spending and expires 31 December 2015.
TSL Giveaway!
The kind folks at Megafash are giving away 5 x $20 vouchers to our readers! To participate, all you have to do is:
Step 1: Like TheSmartLocal and Megafash on Facebook
Step 2: Like and share THIS announcement post on Facebook
Step 3: Leave a comment below that post telling us why you should win the $20 voucher!
This contest ends in a week and winners will be contacted on 3 Oct 2015.
---
This post was brought to you by Megafash.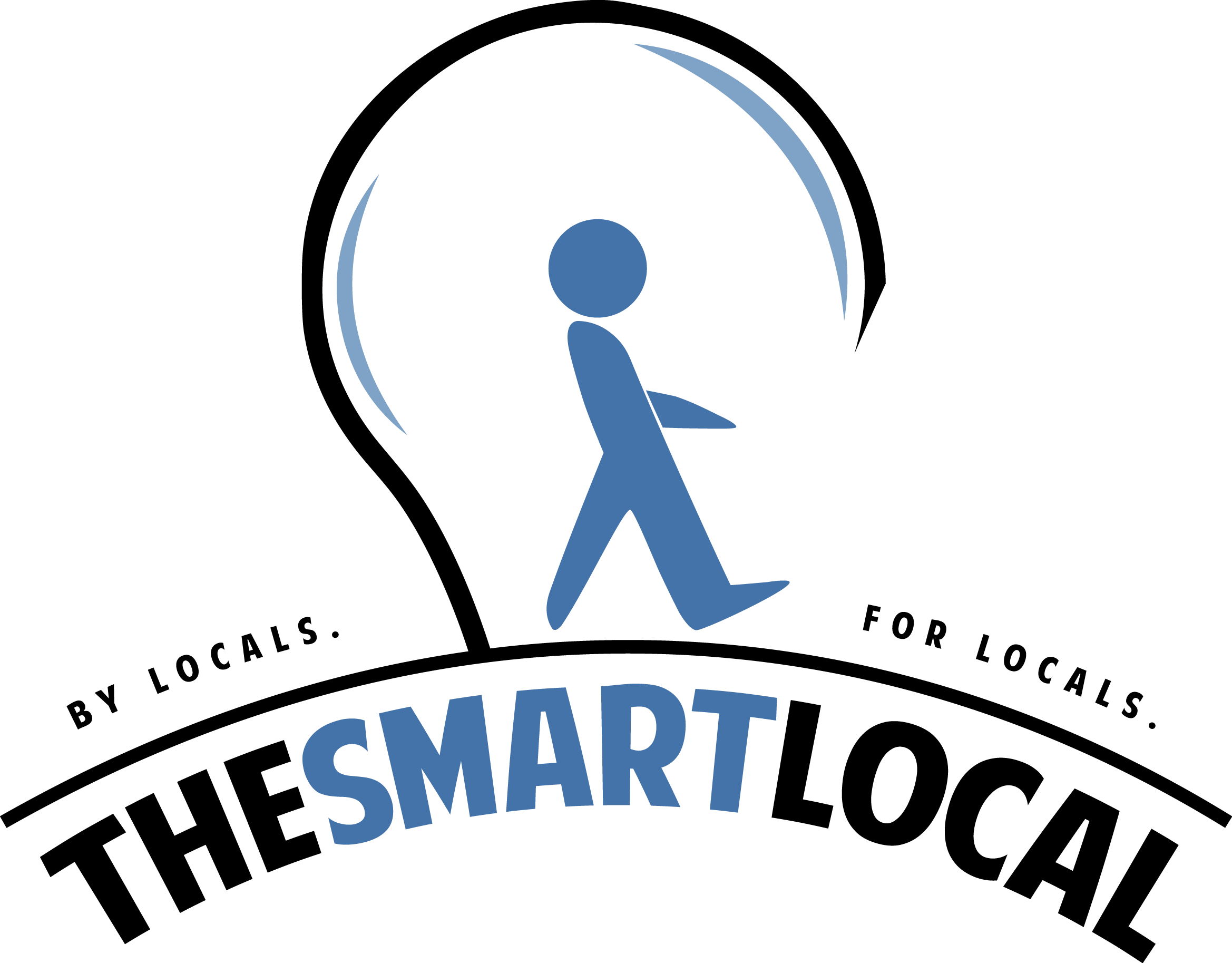 Drop us your email so you won't miss the latest news.