Sun, sand and sea
Malaysia is home to many tiny islands around the peninsula just waiting to be discovered. Whether it be on your personal bucket list or just for bragging rights, arm yourself with your best camera and tons of sunblock and check out our list of 10 least touristy beaches in Malaysia before anybody else does.
1. Tanjong Jara Beach, Terengganu
If you're looking for a carefree vacation where you can do absolutely nothing, Tanjong Jara will be the place for you. The beach along the coastline of Terengganu is an unspoiled stretch of soft, golden sand overlooking the South China Sea – tranquility guaranteed.
To prove just how exclusive it is, Tanjong Jara only has one resort along the beach, perfect for a couples getaway!
Location: Batu 8, Off Jalan Dungun, Kuala Terengganu, Dungun, Terengganu, 23000, Malaysia
How to get there: Tanjong Jara is approximately 3 hours and 30 minutes away from Kuala Lumpur (370 km) and you can get there by car with no necessary boat transfers.
2. Pulau Sapi, Sabah
Small in size but big in wildlife, Pulau Sapi is the island you should watch. With its beautiful coral reefs fringing the shoreline and pristine white sands, Pulau Sapi is a growing diving and snorkelling spot in Malaysia.
How to get there: Take a flight into Kota Kinabalu from Kuala Lumpur and make your way to Jesselton Point Ferry Terminal. From there, it is a 15-20 minute speedboat ride to Pulau Sapi.
3. Juara Beach, Johor
Situated on the east of Pulau Tioman, Juara Beach is a little less known beach that ensures your vacation's privacy with only one main resort located along the beach. Of turquoise waters and soft white sands, Juara Beach is everything you can do on Pulau Tioman minus the crowd. A definite fun-filled yet relaxing beach holiday!
How to get there: A quick flight from Kuala Lumpur via Air Asia will get you to Tekek, a small airstrip opposite a jetty. From there, you can catch a speedboat to Pulau Tioman. Alternatively, if you are driving from Kuala Lumpur, the drive should take approximately 4-5 hours (400km) to Mersing and from there you can take Bluewater Express, the main ferry company running the trips to Pulau Tioman.
4. Bukit Keluang Beach, Terengganu
Unlike the white sandy beaches of most pristine beaches in Malaysia, Bukit Keluang Beach has a story of its own.
Way back when, Bukit Keluang Beach was rumoured to be used by pirates as a hideout because of its interesting boulders forming caves great for adventurous hikes and intriguing photo-opportunities. Definitely not your average beach but worth the journey!
How to get there: You can take Malaysia Airlines or Air Asia to Kuala Terengganu and grab a taxi to Bukit Keluang Beach. Alternatively, driving is a wonderful option to enjoy the scenic coastal views. The drive from Kuala Lumpur should take approximately 6 hours.
5. Pualu Lang Tengah, Terengganu
Pulau Lang Tengah is your ideal quick getaway to an untouched beach of crystal clear blue waters and perfect sandy beaches. A virgin rainforest surrounds Lang Tengah for intimate encounters with some of Malaysia's native wildlife. Situated somewhere between 2 of Malaysia's famous beaches – Pulau Perhentian and Pulau Redang – Pulau Lang Tengah is the little known gem between two diamonds.
How to get there: There are daily flights from Kuala Lumpur to Kuala Terengganu via Air Asia or Malaysian Airlines for the fastest route there. If you are on a tight budget, you can take a bus from Puduraya Bus Station, KL or take a roadtrip and hit the roads (approximately 3 hours) to Merang (do not confuse it with Marang, another small town in Kuala Terengganu). From Merang, take a boat to Lang Tengah and enjoy!
6. Pulau Kapas, Terengganu
If you are looking for a quiet place to unwind, Pulau Kapas answers all your needs for the perfect island getaway with its slow-paced lifestyle and gentle swaying trees. The beach is, of course, made of the finest sand and the bluest of waters, dotted with corals across the shoreline.
With its abundant wildlife and coral reef, it becomes the ideal snorkelling destination for nature and water lovers but if you are into kicking back and relaxing with a cocktail, you can find yourself lounging in the many small resorts sprinkled across the island without a care in the world!
How to get there: Daily flights are available from Air Asia and Malaysian Airlines into Kuala Terengganu for the fastest route there. From there, take a local bus or taxi to the small coastal town of Marang (not Merang!) and ride a boat to Pulau Kapas.
7. Pulau Aur, Johor
Frequently used as a stopover for fishermen, Pulau Aur has evolved into an island worth the visit with their beautiful corals and scenic lagoons that are 100% Instagram opportunities.
Because of its vast distance from Peninsula Malaysia, Pulau Aur is your best choice if you are looking to do some serious snorkelling and diving; the water is crystal clear and you can possibly have friendly encounters with Manta Rays and more!
How to get there: Take an approximate 6 hour drive from Kuala Lumpur to Mersing, Johor and look for Mersing Jetty. From there, there will be boats waiting at the jetty to take you to Pulau Aur. It will take about another 4-5 hours to reach your relaxing holiday so enjoy your ride!
8. Pulau Tenggol, Terengganu
Overshadowed by its commercialized neighbours, Pulau Redang and Pulau Perhentian, Pulau Tenggol is one of Malaysia's best kept secrets and every diver's haven. Here, you can experience a variety of diving escapades ranging from deep sea diving to drift diving – a perfect excuse to get your PADI license! Better yet, you might even catch a glimpse of Whale Sharks around here!
How to get there: You can get to Pulau Tenggol both by air and by car. Flights via Firefly to Kerteh are available for the fastest way to get there but if you'd like to enjoy a slow drive, you may opt to drive. The journey should take about 3 hours to Dungun Jetty and from there, a boat transfer to Pulau Tenggol will be necessary.
9. Pulau Gemia, Terengganu
For more privacy and intimate moments, head to Pulau Gemia! It is one of the few privately owned islands in Malaysia teeming with marine life and beautiful seascapes. Located in a Marine Conservation Park, you can already imagine the wonderful diving and snorkelling experience awaiting you!
How to get there: Daily flights from Air Asia, MAS, Malindo Air or Firefly will get you to Kuala Terengganu. From there, you can rent a car or hail a taxi for another 30-40 minutes drive to Marang Jetty and then a 15 minutes boat ride to get you to the private island.
10. Pulau Sibu, Johor
For a glorious view of the South China Sea from your resort window, check out Pulau Sibu. Made up of several small islands, Pulau Sibu is not to be confused with Sibu, Sarawak and it is located in Johor instead – a fun-fact to note before your trip. Armed with soft sandy beaches on one hand and rich marine life on the other, Pulau Sibu is a growing diving spot all enthusiasts should visit!
How to get there: Pulau Sibu is an incredibly niche island and it can be difficult to access. You can first take a drive to Johor Bahru from Kuala Lumpur (approximately 5 hours) and from there, get your resort or accommodation to arrange a transfer for you. It is important for you to do that to avoid complications as there are no public transports to Tanjung Leman jetty and no public ferries to Pulau Sibu.
Less is more
Many of us Malaysians always struggle to find beauty in our country and we fail to explore our country to its fullest potential. Malaysia is home to so many beautiful and clean beaches across the country it is almost too difficult to decide which destination is next. Time to pack your bags and start your journey through Malaysia's finest beaches and islands before everyone else does!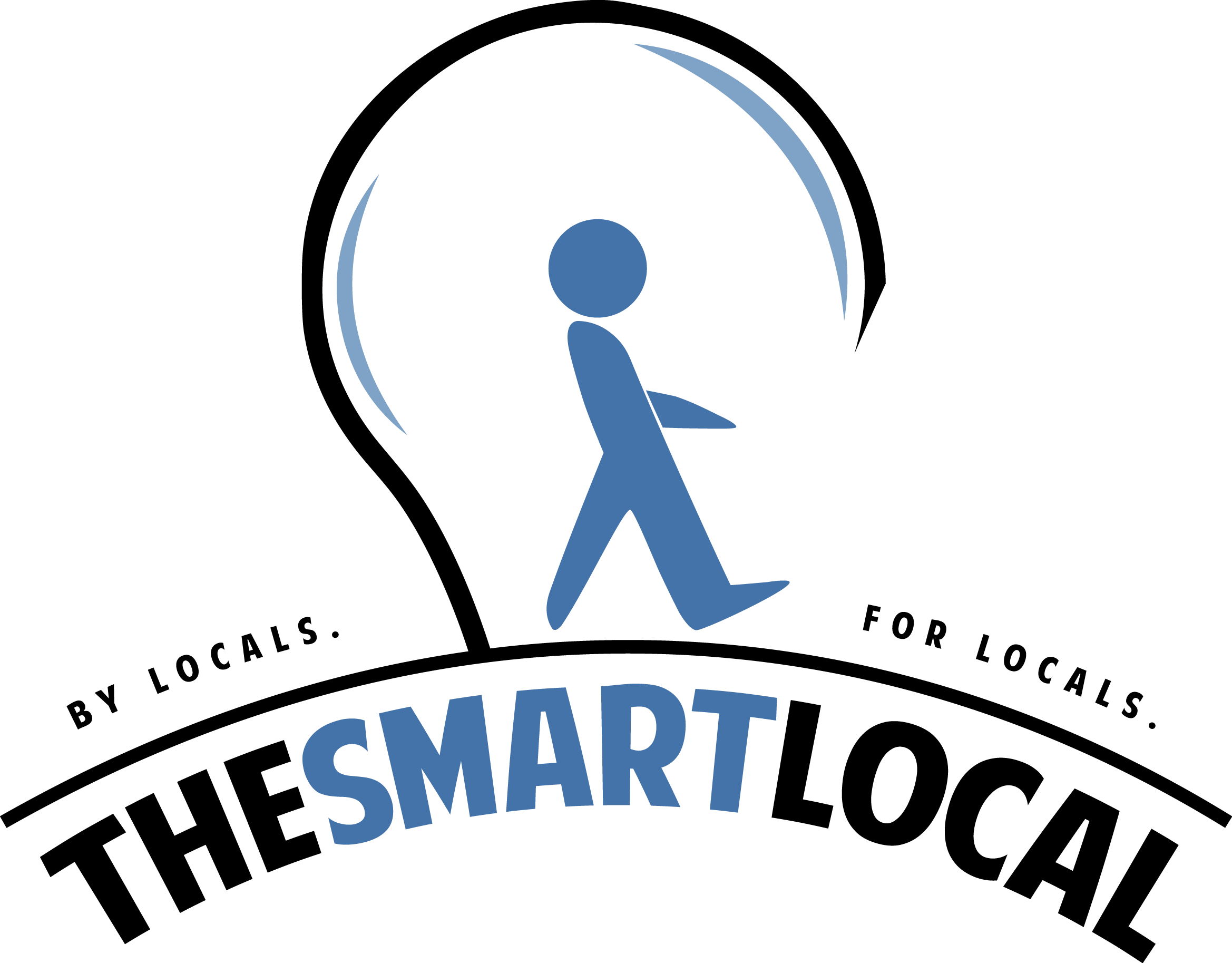 Drop us your email so you won't miss the latest news.