Wangz Hotel's Concept
We first came across Wangz Hotel over a year ago when doing the rounds for our "Mad for Singapore" travel book. We had taken a look at all the popular boutique hotels in Singapore and seeing that Wangz hotel was getting such rave reviews on TripAdvisor, we just had to check them out ourselves.
This hotel has a modern earthly and flora theme and you'll see many original artworks commissioned specially for the hotel around the lobby and even in your room. Yes, every piece is different and original, not those Ikea printed types!
The thing that immediately made Wangz stand out from the other boutique hotels was the spaciousness of their rooms. As most of them were were in old restored shop houses, they couldn't change the structure much and had to make do with the layout.
Wangz on the otherhand, was previously an office building and the rooms are so spacious you could comfortably throw a pajamas party here with your buddies. Another unique thing about them? It's the only boutique hotel in Singapore that's situated right in the heartlands and the hippest one no less – Tiong Bahru.
Where is Wangz?
Located on Outram Road, it's about a 15 minute walk to Chinatown or a 10 mins walk from Outram Park MRT. They do provide hourly shuttle buses to Vivocity and Chinatown too. So the main draw here is Tiong Bahru itself, and they are located right at the beginning of the cafe hopping trail.
They were really fortunate that over the last 2 years, Tiong Bahru had suddenly became the place all the cool people go to. Legend has it that it all started with the opening of a quirky bookstore and an artsy cafe – Books Actually and 40 hands coffee. And the rest as they say, was hipster history.
The Rooms
Wangz is a small 41 room boutique hotel with 6 different room categories with the superior rooms starting at $228 making up the vast majority. So if you want to stay in the other rooms, make sure you book early as there are only one or two of the other types.
We stayed at the Soak Rom ($408) under their "Romantic Escapade" package. It comes with breakfast, selected complimentary beverages from their mini-bar, an exclusive Molton Brown gift set and a glorious tub of love decorated with rose petals. In fact, these petals are everywhere!
The Molton brown gift set that Chloe quickly abducted.
Nectar Restaurant
Breakfast at their restaurant Nectar was a simple affair and they had a customised egg station. It was here where we got to observe a very friendly guest relationship officer recommending guests on the things to do. A perk of small hotels is the personalised service some of them offer.
They have a very European clientèle so if you're one of our overseas readers looking for an informative local guide be sure to catch them during breakfast.
Like most small boutique hotels, they do not have a swimming pool. But unlike most boutique hotels they do have a small gym.
Halo Rooftop Bar
The highlight here has to be their Halo Bar located on the 'R' floor, or rather Rooftop. Over here you can get a nice breezy panoramic view and its one of these hidden gems not many people know about. The setting is small and intimate and on the weekends they have a live band playing too.
I had the band playing "The Players" dedicate a Lady Gaga song to Chloe and they did an awesome cover of it!
There isn't any other nightlife in this area that offers an experience like this, making it the natural choice for those looking to unwind after a day of exploring Tiong Bahru.
The prices for the food here were super reasonable too, with this delectable pork knuckle dish that serves 2-4 people being just $24++. Chloe remarked it was cheaper and better than Le Chasseur's pork knuckle, and its Le Chasseur's specialty!
Guide to Tiong Bahru
We're going to come up with a more detailed guide soon but since Tiong Bahru is the main attraction in this area, here is a simple map and directions for the cafes and shops not to miss on the way.
Cross the road from Wangz and walk down to Eng Hoon street. At the junction before you turn right you'll see Two Face which is better visited at night when it transforms from a hawker into a cafe. Turn right and start walking along Eng Hoon Street and you'll soon come across The Orange Thimble, We Need a Hero, (Men's Grooming) Tiong Bahru Bakery and if you venture out to the main road area for a bit – The Dispensary.
Assuming you didn't go to the main road, keeping walking down Eng Hoon Street then cross the road on your left to Seng Poh road. You should see Tiong Bahru market on your right here. At this point you really want to get to hipster heaven aka Yong Siak Street which is at the other end of Tiong Bahru. It's a 10 minute walk from here. There will be some shops along the way worth checking out like the newly opened Harrn, a Thai beauty skincare brand that Chloe loves.
On the way you will pass a U-Shapped like road called Moh Guan Terrace. Here you will find P.S cafe petite first then Flock Cafe. Just before you head on to Yong Siak street there will be a path to Kim Tian Road which is where Coq and Balls and Korean restaurant Big Mama is located.
If you follow the U-Shapped road you will head right on to Yong Siak Street where the hipster revolution first began. Over here you will find PoTeaTo, Open Door Policy, IKYU, 40 Hands Coffee, Books Actually, SocialHaus, Woods in the Books, Plain Vanilla and Strangelets.
Opposite Strangelets you will find the hidden entrance to Nana & Bird. Yea that about covers it! Now for some pictures!

Verdict
Wangz is a modern boutique hotel with spacious and lovingly designed rooms. It's otherwise ordinary location was made exquisite by a twist of fate. Who would have predicted Tiong Bahru would become one of the trendiest enclaves a few years ago? And the result of this is Wangz being able to offer Singaporeans a unique staycation experience.
Westies, Easties and Northies who stay too far who have always wanted to check the 'new' Tiong Bahru out will love the idea of having a staycation here. So it all depends on which enclave is your cup of tea as Singapore has good boutique hotels in Little India and Chinatown too.
I am not a fan of their restaurant Nectar and its hard for them to compete with all the attractive cafe options in Tiong Bahru. But their Halo Rooftop Bar right on top is hands down the best nightlife spot in the Tiong Bahru area.
After our drinks we borrowed a DVD from their collection and watched it in bed. That was of course after our soaking session. Sounds like we did a lot but it was just lazy activity one after the other and it really recharged our batteries!
Small groups of friends might want to consider the Balcony room which has a large patio good for having friends over. And for couples, their soak room package is an attractive option which comes well decorated with petals all over the room setting that romantic mood. Just look at this tub!
Be sure to check out their latest promotional rates here.
Wangz Hotel Address
231 Outram Road Singapore 169040
Tel: (+65) 6595 1388
Email: inquiry@wangzhotel.com
---
Disclaimer: Media Invitation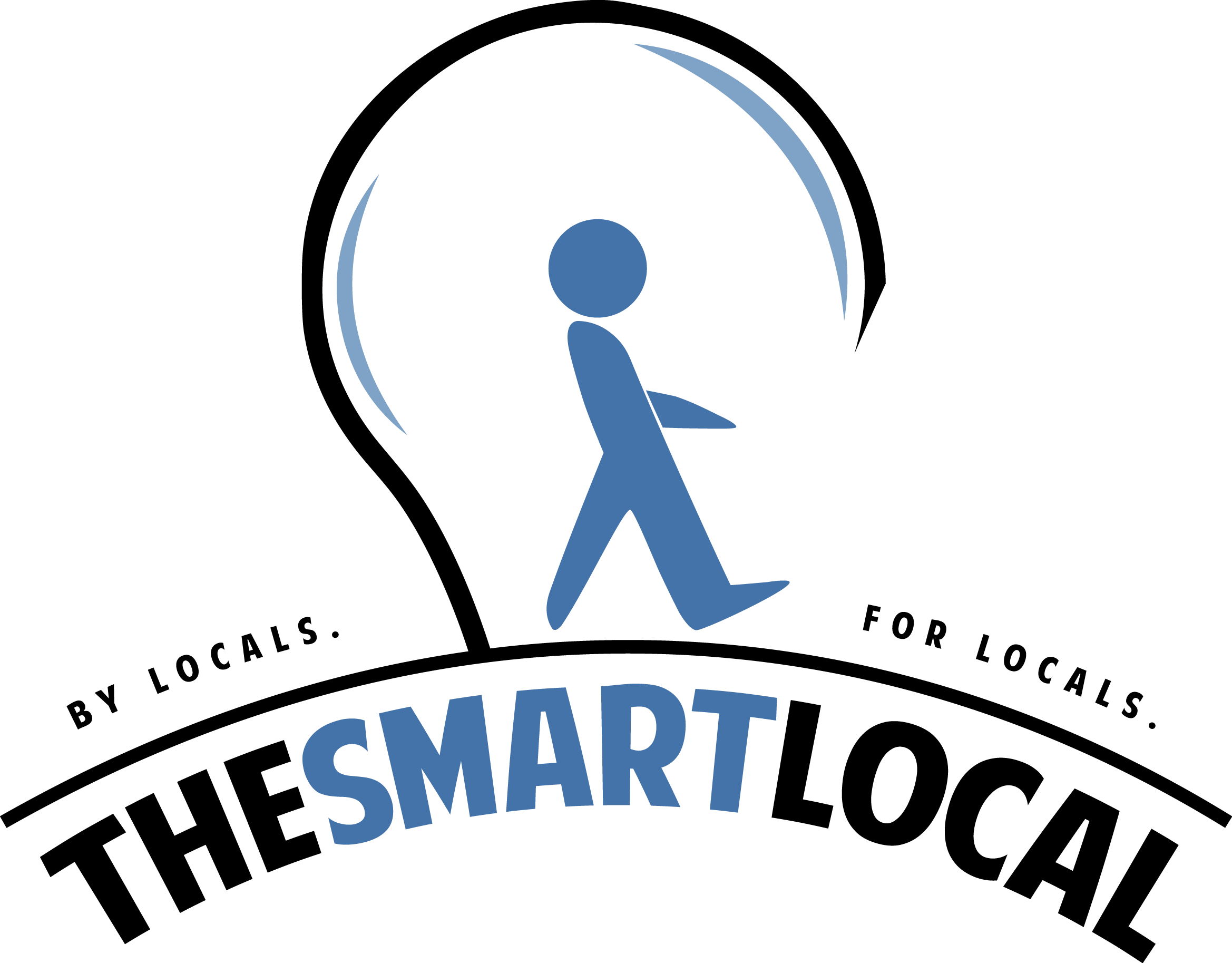 Drop us your email so you won't miss the latest news.