Bounce-A-Saurus Fiesta at VivoCity
---
The inner child in us never quite got over the Land Before Time and Barney & Friends – we'd repeatedly rewind VHS tapes to catch a glimpse of our favourite dinosaur. But now it's time to pass the dinosaur-loving baton on to the next generation, with VivoCity's Bounce-A-Saurus Fiesta.
From now till 25th December 2019, there'll be plenty of dinosaur-themed activities at the mall's Outdoor Plaza to keep you and your kids equally entertained. Unlimited free tries across carnival games, larger-than-life dino inflatables, and a 5M-tall rainbow water slide – we'll be getting into the festive spirit in no time. 
---
Larger-than-life dinosaur inflatables
---
These inflatables are no joke: instead of the static, museum-lookalikes we were expecting, we were thrown into a realm made up of larger-than-life dinosaur inflatables. We can bounce around to our heart's content – there's even a vibrant yellow slide at Britney's Playground for younger children, and "obstacle courses" at Charly's Adventures. 
Since all inflatables but Tyner are sheltered – you can head down whether it's storming or sweltering hot. All inflatables are suitable for kids measuring 0.7M or taller, and adults are welcome to join in!
---
Britney's Playground – obstacle course with slide
---
Over at Britney's Bouncer, you can bounce all you want at this hot pink Brachiosaurus setup. It's designed as an obstacle course, so your kids can enjoy weaving in and out of the "pipes" – there's also an inflatable slide to slide down! 
---
Tyner's Water Slide – 5M rainbow wet slide 
---

You'll be sliding down a rainbow of colours. 
Those wanting to take it a step further will thoroughly enjoy Tyner's Water Slide. At its highest point, it's a mighty 5M to get an adrenaline rush when sliding down. Even though you'll be sliding into more of a wading pool than a full-sized lagoon, you're likely to get drenched so come in in your swimming gear and bring along your towel plus an extra set of clothes to change into. 

There's a minimum height requirement of 1.1M to slide down Tyner
There are changing rooms available next to Tyner so you don't have to worry about looking for a place to change into dry clothes.
---
Tricia's Garden & Stanley's Forest – circular 11M-wide inflatables
---

If you take a closer look at the dinosaurs, you'll notice that Tricia's a Triceratops and Stanley's an Ankylosaurus!
Both Tricia's Garden and Stanley's Forest are well-contained, so your kids can bounce all they like without worrying about a fall. Each setup is 11M-wide so there's ample space to play – parents are more than welcome to join in.

Stanley's Forest
---
Charly's Adventures – obstacle course with circus hoops
---

Charly's Adventures
You can also head over to Charly's Adventures where Charly, a bright green chameleon will be waiting with its child-friendly obstacles. Whether you're climbing through circus hoops or crawling under inflatable "pipes", you're bound to have a memorable time. 
---
Free carnival games – ring toss & lobster pot
---
And when you need a break from all the bouncing around, there are also carnival game booths – you have unlimited tries and all are free. With 5 old-school games to try, including crowd favourites like ring toss and a dino-themed lobster pot, there are lots of exciting prizes to be won.
---
Dinosaur-themed Christmas at VivoCity
---
This Christmas, VivoCity will have plenty of dinosaur-themed activities for a rawring good time. From 29th November – 25th December 2019, the Bounce-A-Saurus Fiesta's dinosaur inflatables and carnival games will be at the top of your to-do list. 
Tickets for the Bounce-A-Saurus Fiesta are priced at $5 on weekdays and $8 on weekends and public holidays. You can buy them online here. 
VivoCity Kids Club Members can redeem 1 free entry pass to the event anytime within the event period or shoppers can simply spend a minimum of $80 in max. 2 same-day receipts to receive 1 free entry pass which is redeemable at the Customer Service Counter at L1 / B2. Simply prepare and present your e-ticket/free pass at the event ticketing booth to exchange for the admission wristband.
There'll also be VivoCity's Late Night Shopping on 20th and 21st December 2019 (8PM-1AM), where you can also score shopping promos from more than 100 participating stores.
The first 500 shoppers who spend a min. of $150 can also redeem a $10 Grab promo code*! VivoRewards Instant Rewards members can also earn 5X bonus REWARD$ when they spend using DBS  – find out more here. 
*Max. 2 same-day combined receipts, from 8PM to 1AM only.
---
This post was brought to you by VivoCity.
Photography by Tan Wen Lin.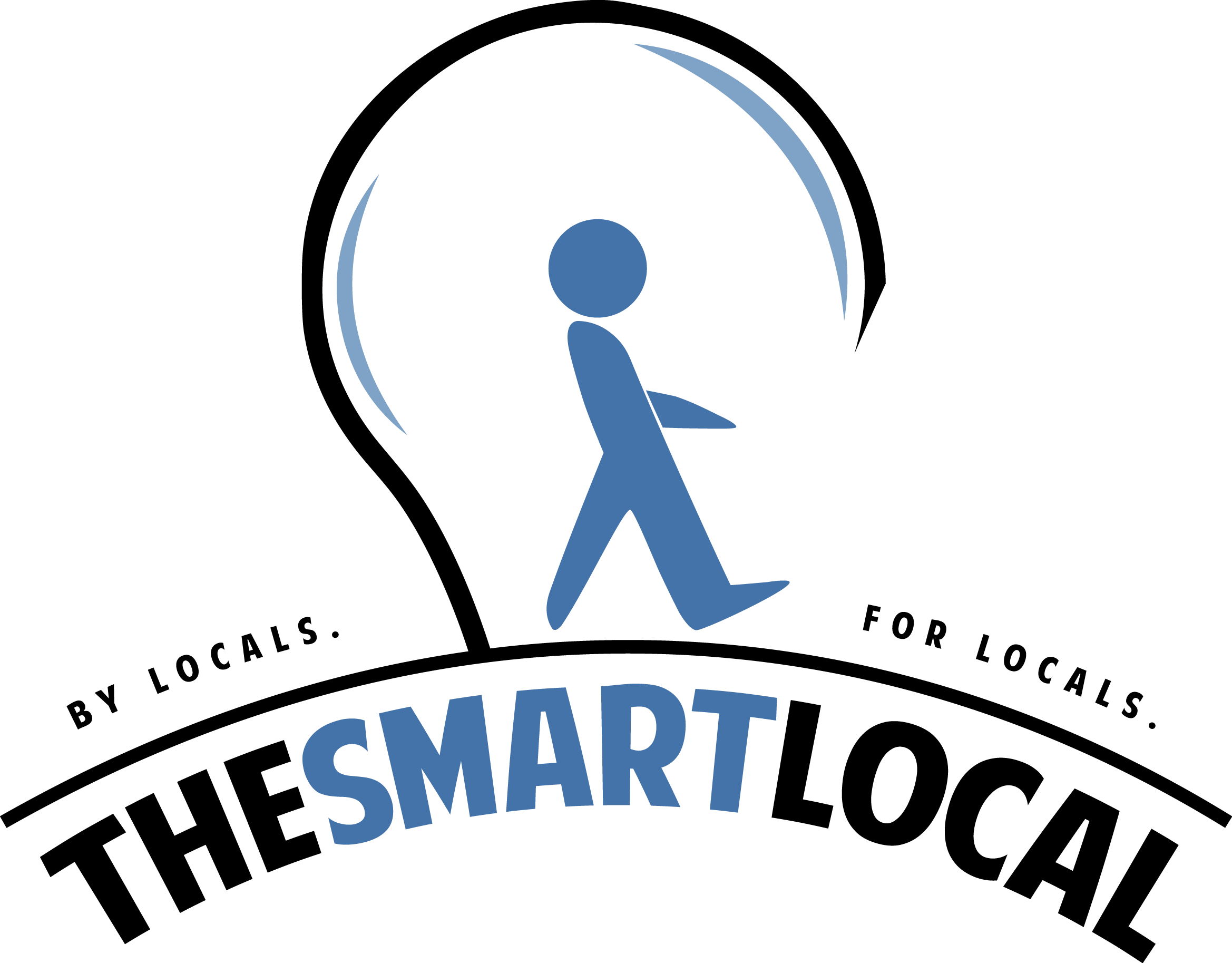 Drop us your email so you won't miss the latest news.