About Virtual Offices

Virtual offices are the next thing in e-commerce. For those just starting on a new business venture, it's often not economically viable to rent an office. It's a headache: you want to run your business from home, but you want a business identity that looks professional. You want people to send in orders by mail or by phone, but you don't want to let slip that you're taking orders out of your bedroom.
At the Entrepreneur Business Centre (EBC), they have a solution – the virtual office. Here, you can create a business identity to continue looking professional while operating your business from your home. Aside from hosting your virtual office, EBC also provides very useful services:
EBC Office Services
Phone Management Service

It looks like an office number on your business card and on your website. After all, it begins with a 6. Who would've thought that this clever system actually redirects all calls to your mobile? A genius solution for those who aren't willing to fork out the money for a dedicated office number just yet.
Professional Address

Many people instinctively raise their eyebrows when they find out a business' office address reads like a typical HDB flat address. Say what you want, but it doesn't look professional, and people will know you are running it from your home. EBC can provide small business owners with a professional address for receiving mail and orders.
These mail and orders can then be picked up by the owners at their own time, or they can be mailed in. Overall, we found that having a professional address can reflect a lot better on the state of your business than your home address.
Special Rates
By signing up for a virtual office plan, customers also get special rates for storage facilities at EBC Self-Storage and special rates for upgrading to fully-serviced offices. That makes it easy for small business owners to take the next step in expanding their business.
Facilities Available to Virtual Office Customers
Meeting Rooms

Customers with a premium virtual office get 4 hours' complimentary use of a meeting room in the EBC building for when they need to meet clients. Handy when you don't want to meet at the noisy cafe in the mall.
Clubhouse

Alternatively, you could meet your clients in the clubhouse. We found it conducive and quiet here, and you can order drinks or sandwiches as well to keep the meeting going. The clubhouse also comes with Wi-Fi, a dart board, and a TV.
Once your business starts picking up, you might want to upgrade to an actual office. There's a huge variety of offices of many shapes and sizes in the EBC building to suit everyone's needs.
Serviced Offices
We were told that many people who use virtual offices later choose to rent a physical office when their business starts picking up. We also got to see a serviced office suite that includes several workstations, a meeting room, and a reception counter. With such a wide range of office sizes available, we're sure that a company of any size can find a home in EBC. Various big-name tenants already have offices here, such as Foodpanda, a food delivery business.
The Big Picture

EBC doesn't just offer an address to write on your return mail. It helps business owners maintain a professional business identity and facilitates them in taking the next step forward for their business. Expansion isn't always easy, but with EBC's discounted prices for virtual office users, you can be sure you're getting the right price to upgrade to a physical office. And even when you're not ready to take the big step yet, you can always meet clients in a comfy clubhouse over high tea. Now that's a complete package.
Address: 50 Tagore Lane #05-04, Entrepreneur Centre, Singapore 787494
Telephone: +65 6511 2929
Fax: +65 6511 2969

---
This post was brought to you by Entrepreneur Business Centre Pte Ltd.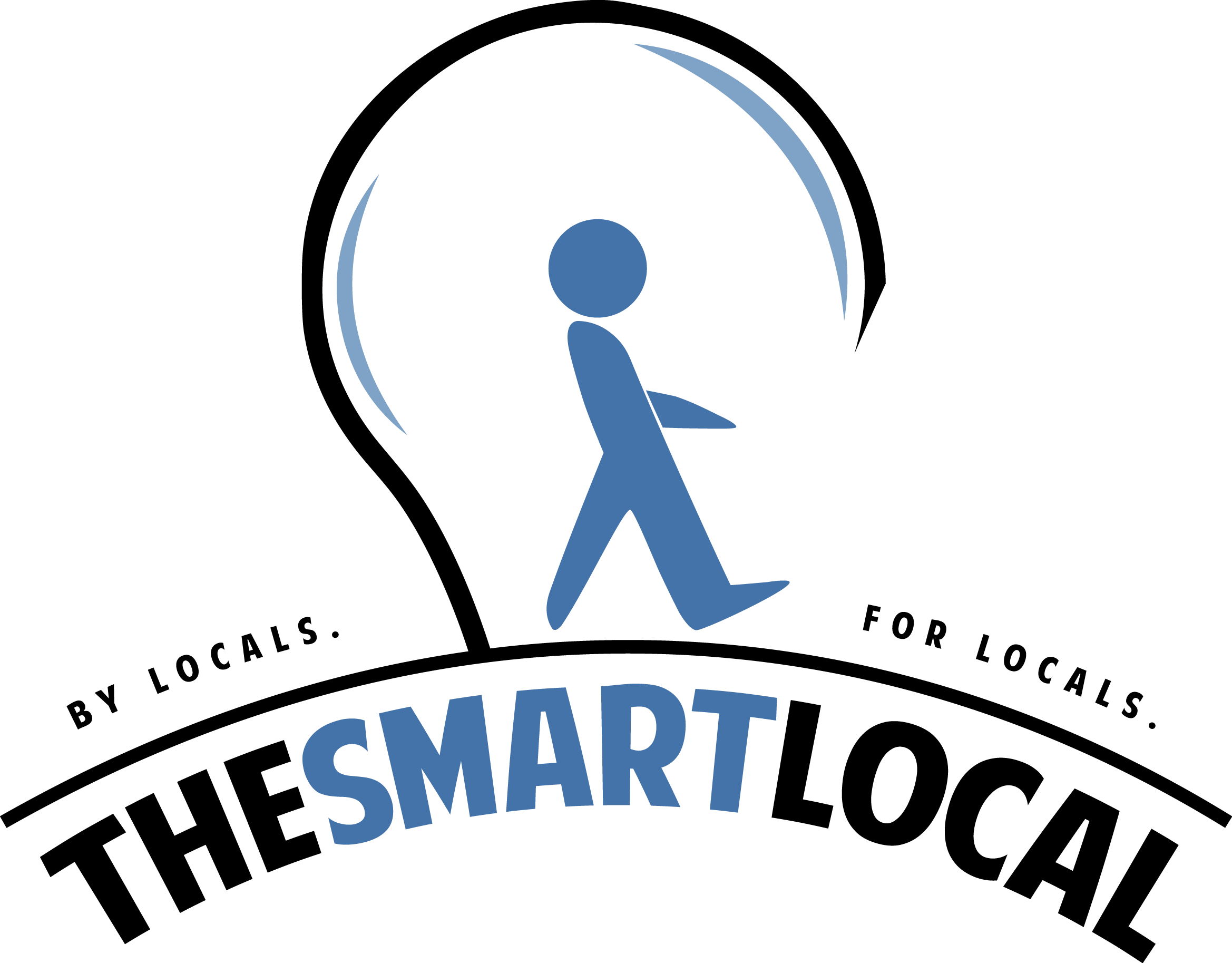 Drop us your email so you won't miss the latest news.