Permanent goodbye to CashCard woes
With the climbing COE and ERP prices, you can pretty much raise a child with the amount you've blown on your metallic baby – yes, your car. If there's one thing we know about Singaporeans, it's that they'll do just about anything to save money.
So much so they plan elaborate routes to boycott ERP gantries, camp on road shoulders trying to pass the time, and even construct timetables of when these metallic gates of taxation spring to life. And the last thing we ever want to tio are those unnecessary $10 ERP administrative fines.
Putting a permanent end to all CashCard catastrophes is the NETS vCashCard, which lets you pay ERP fees with your credit/debit card. Never again will you have to top-up your CashCard manually or incur those dratted ERP fines for having insufficient card value or not inserting your card properly into the IU. Just imagine how much you'd be saving.
Seamlessly links with your In-Vehicle Unit (IU)
Don't sweat if you've left your physical CashCard in the IU when passing through an operating gantry, the ERP charges will be deducted directly from that card. And should your CashCard have insufficient value, the full ERP amount will then be deducted from your vCashCard.
This is a double confirm plus chop you won't kena that pesky ERP saman. If this sounds too good to be true, you'll believe us completely after reading this FAQ.
NETS is also in the midst of implementing vCashCard payment in carparks too. So say goodbye to ridiculous queues for the exit caused by insufficient cash card value.
Get up to $75 credits for referring family and friends
As if you need any more incentive, NETS has kickstarted the use of this game-changing (we really mean life-changing) vCashCard with its referral program! Simply recommend vCashCard to a family or friend and NETS will give you $5 for every successful referral.
The best part is your friends will also get $3 in their new account when they sign up. So start conspiring with your neighbours, parents,and every imaginable friend with a motorbike or car because you're entitled to a maximum of 15 successful referrals.
You'll be saving a whopping $75 dollars – the equivalent of driving 12.5 times through those $6 CTE gantries – 10/10 MUST recommend.
Sign up for your vCashCard today
Absolutely free of charge with no sneaky registration or subscription fees, you'll be clamouring to sign up for your new vCashCard.
The online sign up takes no longer than a couple of minutes and it's done! You'll receive an SMS and email notification from NETS within 3 working days on the application status and effective start date of your vCashCard service. The first top up* will be charged to your bank account upon successful registration.
From then and forevermore, drive through any ERP gantry with zero worries as any charges will be deducted straight from your vCashCard. The best part is your vCashCard tops up automatically whenever the balance goes below $10.
*$50 top-up option is applicable via your registered credit or debit card ($0.50 transaction fee applies). Transaction fee is waived for UOB cardholders.
---
This post was brought to you by Nets.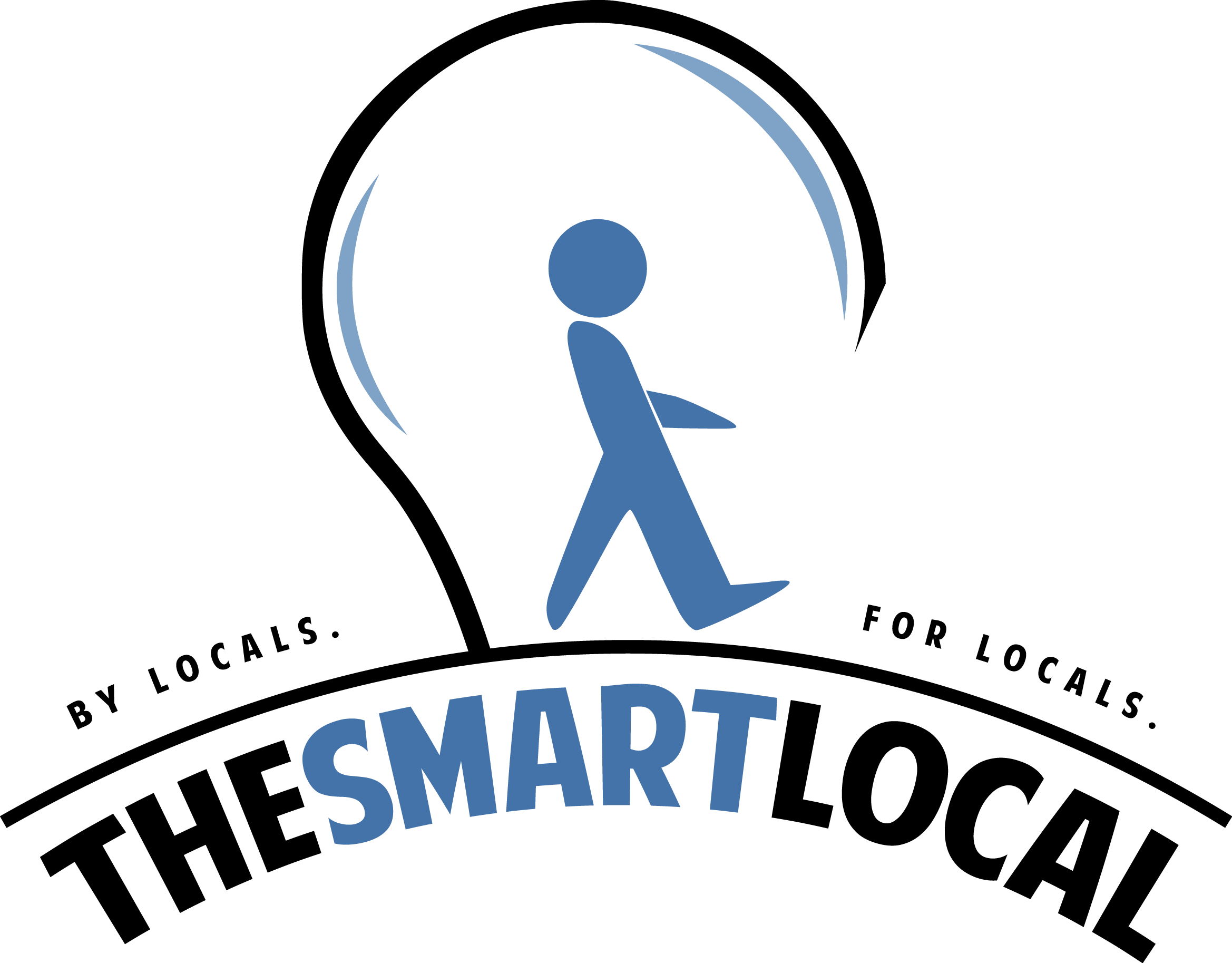 Drop us your email so you won't miss the latest news.