About Urban Ski
The first and only attraction of its kind to open on our sunny shores, Urban Ski gives anyone and everyone the chance to experience what it's like to ski or snowboard. With an indoor rotating ski slope on infinite loop than can be adjusted to the perfect speed and inclination, it's all the fun and exhilaration of winter sports minus the undesirable elements of nature and potential of serious wipeouts.
Newbies get to learn the ropes in a safe environment while seasoned pros can perfect their technique before hitting the slopes for real. Personally, I fall under the former category. No, literally. I fell. Multiple times! But that hardly took away from the exciting time I had experiencing skiing and snowboarding for the first time in my life.
Here's how it went!
Hit the slopes
Forget about having to pay hefty amounts of cash to visit exotic locations like Europe and Japan. There's no need to sit around waiting for winter to make its frosty arrival either. In fact, you won't even have to worry about dealing with freezing cold weather, even after donning countless layers of clothing.
Sessions are 60 minutes each and you can pick whether you'd like to go skiing or snowboarding. All equipment and safety gear are provided at no extra cost. Just make sure you're dressed comfortably and bring along a pair of long socks!
My instructor for the day was Aaron, a seasoned skier, snowboarder AND instructor who has conquered the snowy mountains of Japan, Europe and Australia.
Part I: Snowboarding
I was told that snowboarding is slightly more difficult to master, as well as the more energy-consuming one out of the two, so I decided to get that out of the way.
I'm not sure if it's due to the fact that I don't normally dabble in such activities, be it skateboarding, ice-skating or rollerblading. I can't even ride a bike, for cryin' out loud! Safe to say, the initial moments of my snowboarding experience were not easy. At all.
Seconds before disaster…
It's going down…I'm yelling timber.
I pretty much fell on my bum every few seconds after the slope began to rotate, simulating a real snow mountain. There was absolute no pain, though! If anything, it was quite amusing to tumble about on the cool, damp surface made of synthetic grass-like material simulating a blanket of snow.
The instructors are SUPER friendly and patient.
With that being said, I started getting the hang of it and while I was nowhere near a snowboarding expert of any sorts by the end of the 30-minute session, the sense of satisfaction is quite a thrill in itself.
From continuously wiping out and not even being able to get back on your feet with that giant clunker of a board attached to your soles, to successfully freeing your clutches of the metal support bar and conquering that few short centimetres of the inclined slope? Yeah, that was pretty sweet.
After catching my breath (seriously, it's quite a workout) and strapping on my ski boots, I was looking forward to the presumably "easier" part of the day's activities.
Part II: Ice Skiing
True enough, skiing turned out to be much simpler for me to get the hang of. Unlike snowboarding which required a lot of care in balancing as well as lower body strength to keep your body from veering too far in front or backwards, controlling the skis was significantly easier.
Hanging on for dear life.
You essentially control which direction you want to move in by opening your legs up to a "V" shape, otherwise known as "the pizza". Same goes for determining the speed in which you'll travel!
Look Ma, no hands!
Make no mistake, this activity will test your physical limits. I felt like I was working muscles I never even knew existed.
By the end of the session, I had worked up quite a sweat and I just knew that I'd be feeling sore the morning after. It's all good, though. Nothing beats the feeling of successfully picking up a new skill. I was already looking forward to tackling the next level of classes!
Verdict
Never in my life would I have imagined giving skiing or snowboarding a go, but this short but educational crash course put a new item up on my bucket list. Who knows? I may even give the snowy Alps a visit some time in future!
Now that I know what to expect and am equipped with not only the know-how but muscle memory as well, it's safe to say that I won't have to worry about tumbling down the mountains in the form of a klutzy snowball.
Let's get physical!
If you're looking for something new to do that's equal parts fun and enriching, give indoor skiing or snowboarding a go!
Because they're located within a shopping mall, there's no need to worry about weather conditions. There's also a sheltered walkway that'll connect you all the way from the train station. How's that for convenience and accessibility?
Come rain or shine, you can hit Urban Ski up for a wild post-work activity with your friends, or even zip away for a lunchtime session to blow off some steam on the slopes!
Getting there
The nearest station is Promenade, accessible through Circle Line and Downtown Line.
Head to Exit A and make your way out via escalator.
Upon seeing this, turn left and follow the sign to Millenia Walk.
If you spot the taxi stand, you're on the right track!
Make your way in through this entrance and you'll spot Urban Ski within a few steps. It's right next to TCC!
Contact and pricing info
Urban Ski
Address: Millenia Walk, 9 Raffles Boulevard
#01-46/47/48/49 S(039596)
www.urbanski.com.sg
hello@urbanski.com.sg
Call 6238 0575 or click here for enquiries or to book a session.
Opening hours: Mon to Fri 11 am – 9 pm (Last session to commence at 8 pm)
Sat & Sun (Including public holidays): 10 am – 10 pm (Last session to commence at 9 pm)
Each session is 60 minutes, either ski or snowboarding (no mixed disciplines).
Prices are inclusive of an instructor, equipment and protective gear.
Private Group Session (2 to 4 pax)
Weekday: $306 Per Group
Weekend including public holidays: $360 Per Group
Private Individual Session
Weekday: $230 Per Person
Weekend including public holidays: $270 Per Person
Public Adult Group Session (4 to 6 pax)
(Only Students with similar levels are grouped together)
Weekday: $77 Per Person
Weekend including public holidays: $90 Per Person
Click here for more info on rates and package promotions
---
This post was brought to you by Urban Ski.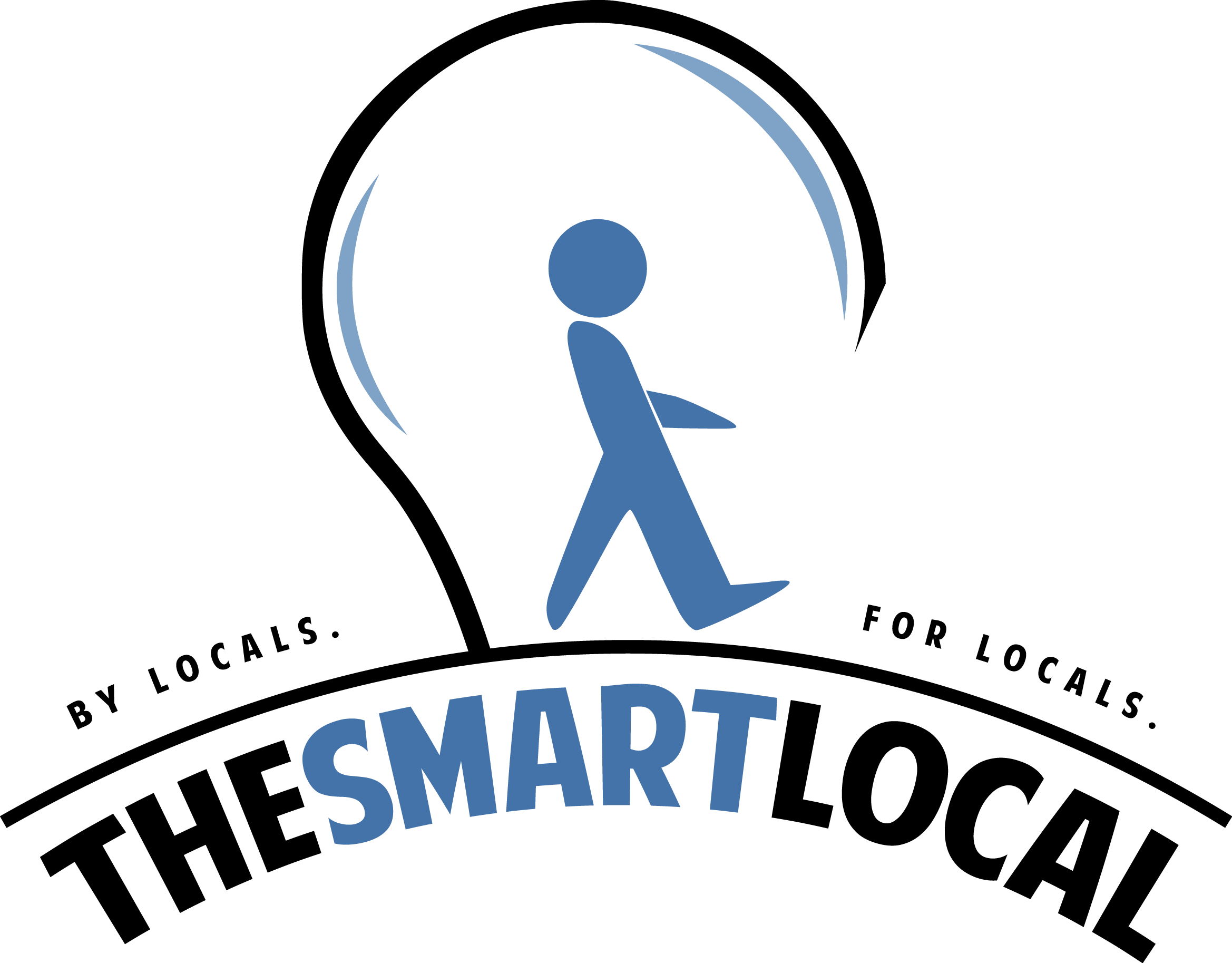 Drop us your email so you won't miss the latest news.