No one's looking at this self-service provision shop
Besides the sight of cows and horses roaming free by the roads, one thing I've always been fascinated by during road trips in Australia is the honesty policy of roadside kiosks. These unmanned stalls display flowers, fruits and vegetables from the homes of locals, with a simple sign that tells you how much cash to leave in their mailbox.
This is a concept foreign to us kiasu Singaporeans, so it's hard to believe it exists in the form of a provision shop under Block 242, Hougang Street 22.
Pay without a cashier
Pressured by overwhelming labour costs, 54 year-old shop owner Alex Song invented a machine that replaces the need for a shopkeeper and cashier.
Taking self-checkout to another level, customers pick their own products from the shelves of the 20 square-metre store and pay according to the price tag pasted on each item.
His homemade machine at the storefront is a standalone box equipped with only the bare necessities – CCTV cameras, printed instructions, plastic bags and 3 buttons to collect change in the form of 10-cent and dollar coins.
Food and everyday items to fill your bag with
Selling small items such as drinks and sweets boosted his confidence and he has since included larger and more expensive products in his store.
From household products to SIM cards and a $79 bicycle, this can be your go-to anytime you need something urgent.
Honesty policy
With a concept built upon trust and honesty, it's expected that those who abuse the system would turn up. From from students to well-dressed adults, photos of shoplifters have been pasted on a wall with a black strip over their eyes.
This is Mr Song's attempt to urge them to apologise and return the money they owe. Despite running the shop at a loss, he believes it's still worth it as long as one person can change for the better and stop stealing in future.
If this doesn't make you respect him, we don't know what will. So drop by if you're in the area to grab an ice-cream or a drink and remember to wave at the CCTVs to say hi!
Address: Block 242 Hougang Street 22, Singapore 530242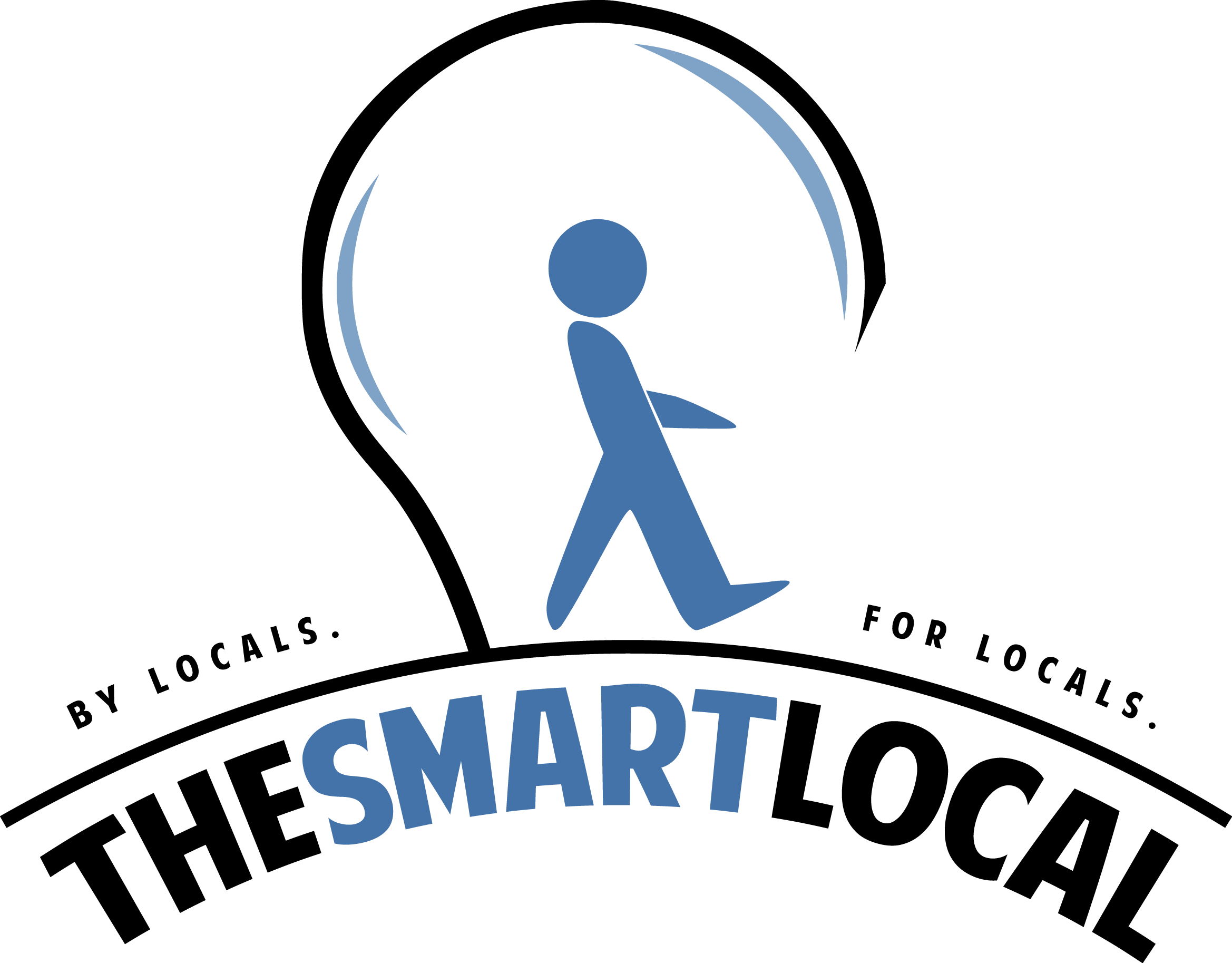 Drop us your email so you won't miss the latest news.