Non-Surgical Liposuction In 60 Minutes – No Pain, All Gain!
There's always a constant battle in my mind between wanting to eat all the fried foods I can get my hands on versus the desire to be slim. And let's admit it, it's a #firstworldproblem we all face more often than not.
I'm sure we've all toyed with the idea of liposuction before, but when painful and invasive procedures are involved, most of us just nope right out of there. Well, listen to this: a non-invasive and safe fat zapping treatment exists – and it'll leave you with immediate results!
With so many sketchy slimming treatments out there that yield no results, we decided to head down to try it out for ourselves.
About the Slimlipo Laser Treatment
The Slimlipo Laser Treatment is a dream that sounds almost too good to be true – a non-invasive alternative to liposuction using a low-level laser to penetrate the skin painlessly to target fat cells, stimulating them to release water and fatty acids, reducing its size and firming the skin simultaneously.
The treatment lasts for 60-minutes and is supposed to give you instant, measurable results with no pain or downtime at all.
Armed with little knowledge about the procedure, I was both excited and skeptical at first. But my fears and skepticisms dissipated the moment I was seated for my one-to-one consultation with Kate, my Slimming Consultant.
She patiently explained how the machine worked, what I could expect, and offered post-treatment suggestions on how to fuel the fat burning process and keep the weight off. As for results, Kate was super confident I would lose at least 3 cm just after the first trial.
At the end of the consultation, I was ushered into a snug room to change into a disposable set of lingerie. When I was ready, I was given a cup of water to help ease the excretion of glycerols and free acids during the process, before three measurements were taken around my midsection.
Unlike typical slimming treatments that consist of a 20-minute body scrub prior, this one kicked off with an AHA multi-fruit peel – a clear gel which effectively reduces the amount of time needed to exfoliate the same surface area of dead skin cells. All I had to do was lay back and let my Slimming Therapist work her magic. It felt almost like a facial, but for my stomach!
Don't let these devices scare you – I promise you'll hardly feel a thing!

Finally, we got to what we'd been waiting for. Palm-sized laser pads were lined up across my stomach, and kept in place with a thick velcro strap. I was then tucked under warm towels and made sure that my comfort wasn't compromised at all throughout the treatment.
Throughout the entire process, my Slimming Therapist, Amy, kept me informed right before each step was taken and briefed me on the sensations to expect. I was told I'd feel a slight warmth during this step of the treatment, but I honestly didn't feel a thing – which was a sigh of relief!
During the 30-minute wait, you can expect a mini questionnaire where your Slimming Therapist will ask you questions about your lifestyle, such as exercise goals, and roughly how much food you consume in a week. This helps them further understand your daily activities contributing to weight gain or loss.
Time passed pretty quick and it was done before I know it. She then removed the pads and put on gloves to give me a quick spray, followed by a vial of oil to massage using circulatory and pinching motions. It wasn't painful despite the amount of strength she was using, it can however, get pretty ticklish. After a good five to ten minutes, my skin began feeling warm and tingly – the same way my thighs feel after a jog.
What came next was quite unexpected. To keep the warmth in, Amy wrapped my abdominal area tightly with cling wrap before completely zipping me up in a heated blanket. With my arms tucked by my side in this warm sleeping bag, I felt so comfortable that I actually fell asleep for most of the 15 minutes I was there. Even so, Amy checked in on me a few times to ask how I was feeling and adjusted the temperature accordingly.
The Results
After getting unzipped, unwrapped, and measured again, it was finally time for the big reveal. The result – a whopping loss of 18 cm in total!
The results were a little hard for me to digest at that point because I could hardly feel a difference in my body, except the urgent need to use the restroom. Over the course of the next few days, the difference became much more obvious as I noticed my lower abdomen distinctly smaller and tighter than it was before.
Let's be realistic – no slimming treatment alone will ever give us the body of a Victoria's Secret model, but this procedure is a good start. With the Diode Laser Treatment working to activate our body's consumption of stored energy, coupling a few sessions of this with low-intensity exercise can help you burn off all that stubborn fat you struggle with.
The great thing is – you're also guaranteed a minimum loss of 5 cm in overall waist measurements from the first treatment, or you'll receive a full refund. So that's one sure way to boost your morale on this weight-loss journey. The entire procedure will cost you $230 (inclusive of GST), but first time users are now entitled to a trial price of only $40.70 (inclusive of GST).
About Healing Touch
The staff at Healing Touch were also very knowledgeable on the topic of fat reduction and lasers, assuring me every time I felt uneasy about any part of the process. I was also given a detailed explanation for the buildup of unwanted fat around my waist, and given recommendations on how to curb my sugar cravings and make small changes to my lifestyle in the future.
The Slimlipo Laser Treatment is just one of Healing Touch's few non-invasive, pain-free slimming treatments. From Cavitation Ultrasound to radio frequency treatment, Healing Touch prides itself in being up to date with the latest in technology to help you attain your wellness goals.
The entire procedure will cost you $230 (inclusive of GST), but first time users are now entitled to a trial price of only $40.70 (inclusive of GST). Healing Touch is running ongoing promotions on both its facial and massage treatments, with a custom 90-minute facial going for only $58 (list price $240) and a 60-minute award-winning Deep Tissue Massage going for under $50 (U.S.P $59) inclusive of GST.
And if you're feeling a little fatigued from the rush of daily life, treat yourself to a massage or a facial, and be tended to by professionally certified beauticians and masseuses. Regarded as one Singapore's best spas, each employee undergoes stringent industry training before they're allowed to tend to actual clients. They are also conveniently located in 7 different locations across Singapore.
About Influential Brands
Influential Brands is a consumer insight driven awards programme which provides a platform for brands to celebrate their achievement; for consumers, businesses and stakeholders to recognise the brands' efforts in arriving where they are today.
The study conducted by Influential Brands is purely consumer driven and the Top Brands are selected by consumers through their perception and preference, demonstrating the level of impact and influence of the brands in each consumer's life.
Influential Brands seeks to identify consumer preferences, their behaviours, values and to understand how the ever-changing environment affects consumer experience in the purchase journey. The programme is tailored to enrich the brands' relationship with their consumers through ongoing meaningful conversations and engagement.
For more information, like and follow Influential Brands on Facebook for more updates!
---
This post is part of Influential Brands 2016, where we highlight the most influential brands in Singapore.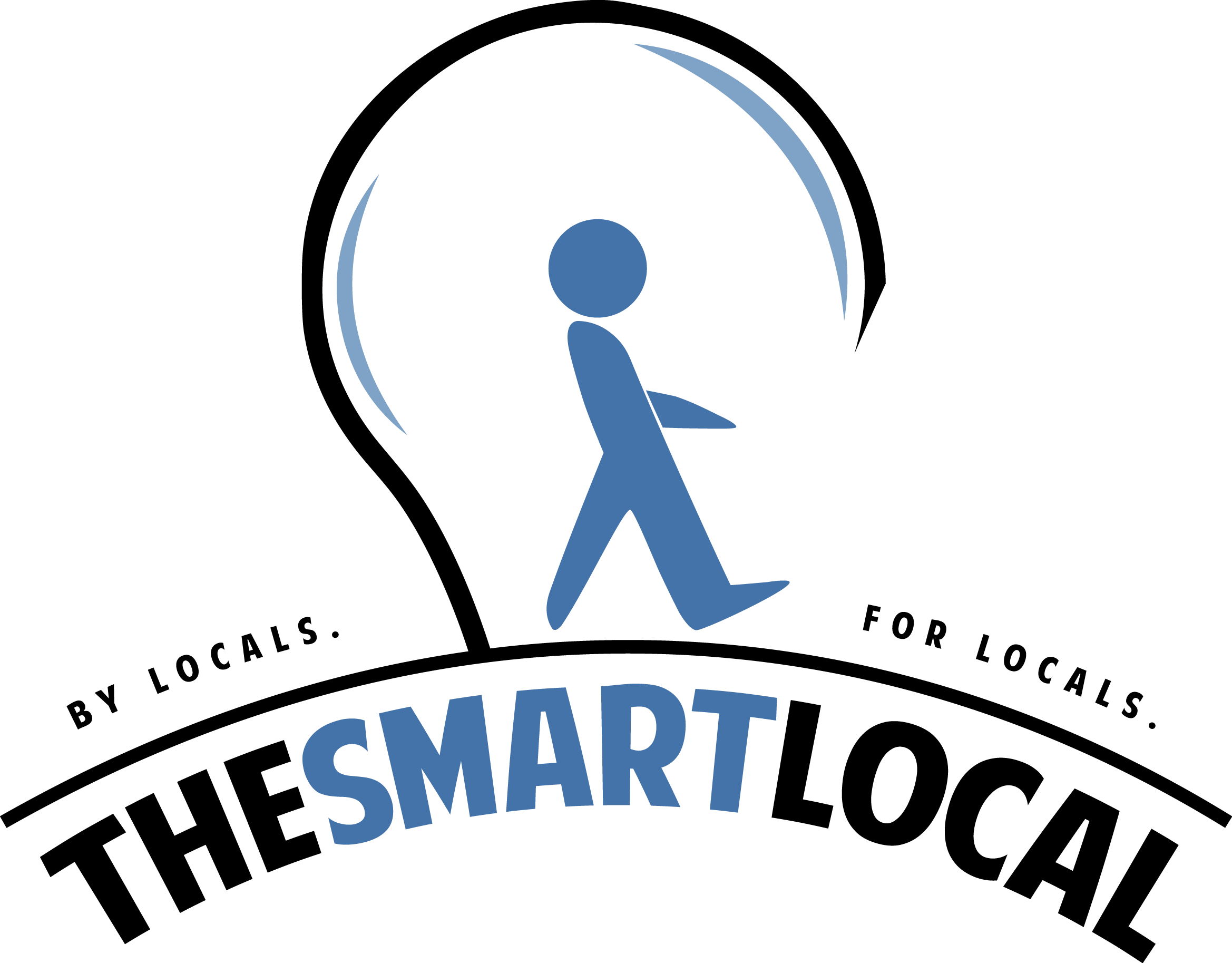 Drop us your email so you won't miss the latest news.