Unlimited wagyu beef at Tajimaya
There's no disputing that Wagyu is the mother of all beef. With melt-in-your-mouth tenderness, it's one lean – literally – and mean meat treat that's perfect in any form – whether as burger patties, steak, or bubblin' in a hotpot. No surprise that it's also the most expensive kind of beef. My cravings often go unsatisfied, because how often can one indulge?
But it doesn't take much to feast like a Japanese emperor or empress – beef up your brunch time at this smoke-free Japanese charcoal-grill restaurant Tajimaya Yakiniku, with UNLIMITED Wagyu beef at their Weekend Brunch Buffet for just $49.90++!

Tajimaya's friendly staff making sure our fire is just right.
We expected nothing but premium quality, and definitely weren't disappointed with Tajimaya's beautifully marbled Wagyu slices. Once on the charcoal grill, the fats soon melted, leaving behind juicy slices so soft and tender. We recommend a medium rare or medium doneness for the most ideal consistency.
Don't just fill your plate with the coveted Wagyu though – for added variety, there are also other beef cuts like Angus Loin and Angus Sirloin that you wouldn't want to neglect.
Add extra kick to your meal with 3 sauces:
1. Tare – a Japanese classic of shoyu with vinegar and lemon
2. A zesty citrus sauce – the chef's own concoction
3. Miso with sesame seeds – our favourite!
As yummy as the miso sauce is, try not to go too crazy with it. Drenching an entire slice of meat in it would make things super salty, so just a quick dip would do the trick.
Multiple permutations of the ingredients with various sauces is like having many different dishes – not that there isn't already an extensive spread of food.
Whether you're a sashimi lover or prefer your marine fare cooked, there's a spread of fresh seafood including prawns, salmon, and swordfish.
To prevent yourself from getting jelat before you've eaten your money's worth, cleanse your palate between rounds of meat with veggies like zucchini and corn. Throw them on the charcoal grill too for some crisp.
Not to be missed are the marbled Kurobuta pork slices, thin pork belly and collar slices drizzled in miso sauce – so mouthwatering that I unabashedly downed an entire plate of it in one go. #noregrets
There's also fragrant garlic rice lightly garnished with fried garlic bits – flavourful, but not too strong to the point of taking attention away from the meat.
Binchō-tan, also known as Japanese White Charcoal, is used instead of induction heating to give your food that extra smoky flavour. But don't worry about your dining experience being compromised with fumes in your face – instead of a bulky object plonked in front of you, the grill is in a hollow in the table, with a special smoke-wicking exhaust system. So go forth, and get grillin'!
Wagyu for warriors at Tajimaya
Prep your tum for a sizzling feast and kick off your weekend right with Tajimaya Yakiniku's Weekend Brunch Buffet. At just $49.90++ for adults and $24.90++ for children, you're getting a steal for endless rounds of delicious Wagyu beef, lean Kurobuta pork, seafood, and more!
Do note that there's a 100-minute time limit for the buffet, but that's more than enough time to indulge at a relaxed pace.

Tajimaya Yakiniku's wooden Japanese-inspired interior.
Tajimaya Yakiniku
Address: 1 Harbourfront Walk, #01-102/103 VivoCity, Singapore 098585
Telephone: 63770070
Weekend Brunch Buffet timings: Saturdays, Sundays, and Public Holidays: 11.30am – 4pm
Pricing: $49.90++ for adults, $24.90++ for children 12 and under
More Wagyu Madness

Suki-Ya's free flow wagyu premium meat with top up of $10/pax**
Under the same umbrella of Creative Eateries as Tajimaya Yakiniku are a couple of other restaurants serving up some mean Wagyu – right next to Tajimaya is Shabuya Shabu Shabu, which has Wagyu as part of its hot pot buffet spread. For more hot pot comforts, there's also Suki-Ya, where you can enjoy free-flow Wagyu with a top-up of only $5.90++.

Source: @weeteck
Bangkok Jam's Crying Tiger dish.
If you're in the mood for some Thai spiciness, try Bangkok Jam's new Crying Tiger dish, which features tender slices of Australian Wagyu and a lethal Chili Lime Dip – hence its name.

Source: Hot Stones
For hearty Western fare, dig into a succulent Ribeye steak at Hot Stones, where food is served on – you guessed it – hot stones. Nothing but smokin' hot goodness!
About Creative Eateries
Established in 1992, Creative Eateries is dedicated to providing the best dining experiences across different types of cuisine – be it Japanese, Thai, Chinese, or Western. Under them are over 30 outlets of various popular restaurants such as Bangkok Jam, EAT at Taipei, Siam Kitchen, Vineyard at HortPark, and Barossa.
Creative Eateries doesn't just limit their attention to detail and quality to meals – each of their restaurants are specially built with decor specific to the food's country of origin, for a truly immersive experience. You don't have to hop on a plane to gain an "out of Singapore" vibe, because they bring it right to your table. Take your pick of one of their many restaurants, and globetrot through food, glorious food!
About Influential Brands
Influential Brands is a consumer insight driven awards programme which provides a platform for brands to celebrate their achievement; for consumers, businesses and stakeholders to recognise the brands' efforts in arriving where they are today.
The study conducted by Influential Brands is purely consumer driven and the Top Brands are selected by consumers through their perception and preference, demonstrating the level of impact and influence of the brands in each consumer's life.
Influential Brands seeks to identify consumer preferences, their behaviours, values and to understand how the ever-changing environment affects consumer experience in the purchase journey. The programme is tailored to enrich the brands' relationship with their consumers through ongoing meaningful conversations and engagement.
For more information, like and follow Influential Brands on Facebook for more updates!
---
This post is part of Influential Brands 2016, where we highlight the most influential brands in Singapore.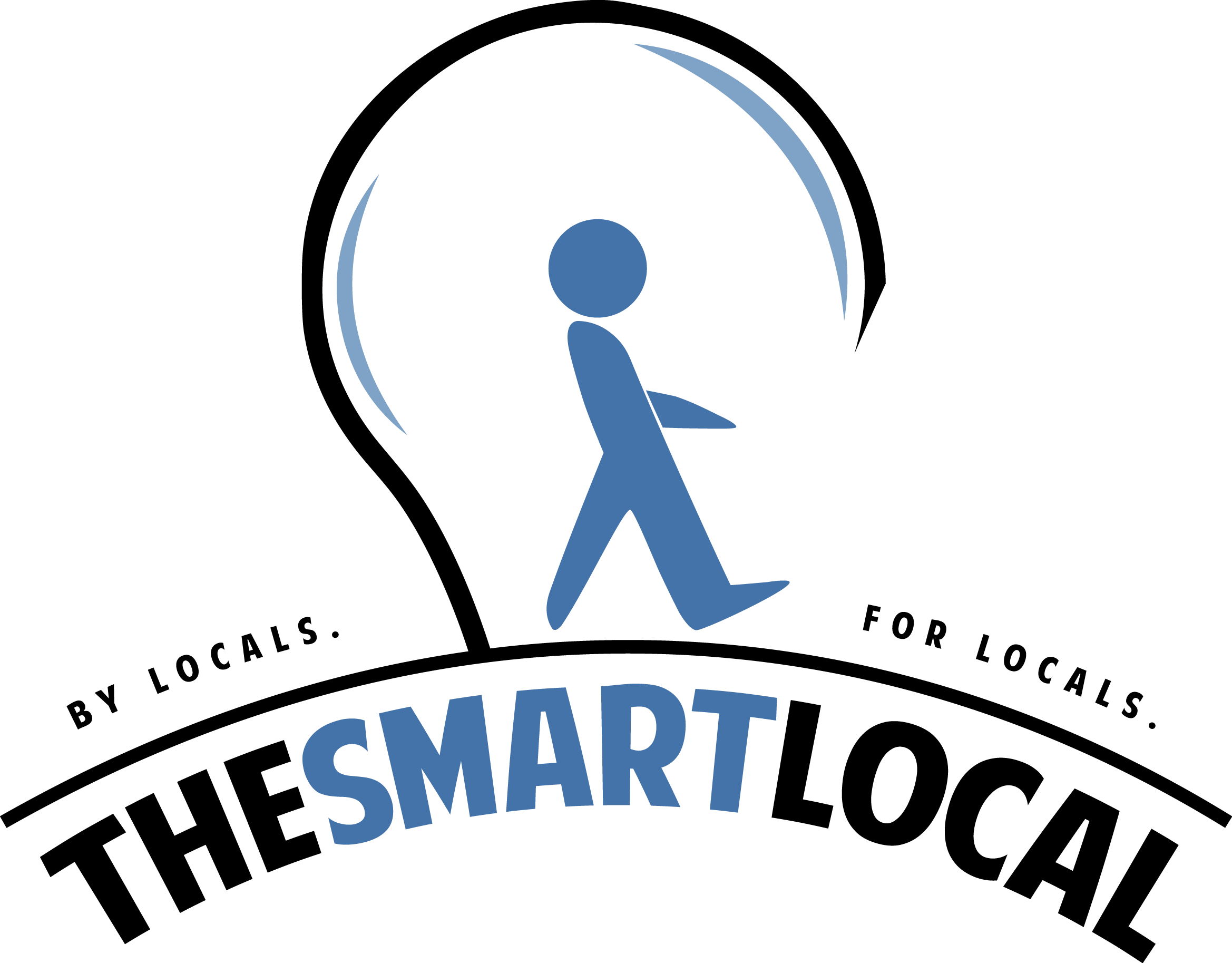 Drop us your email so you won't miss the latest news.