Travelling from Singapore to San Francisco
Images adapted from: @ruthinthewild, @therealamogh
Heading to the city by the bay is on the travel bucket list for many, but setting aside your entire schedule just to catch that single daily departure is rather daunting of a commitment. It's either that, or you'll have to waste precious hours of your annual leave cooped up in a random airport awaiting your layover.
Thankfully, United Airlines flies TWICE daily, non-stop from Singapore to San Francisco. So that's double the convenience and no stopovers keeping you away from revelling in The Golden Gate Bridge's glory or chowing down on the freshest catch at the Fisherman's Wharf.
Things To Do In San Francisco
To kickstart the ultimate trip to San Fran, here are some lesser-known must-visits to include in your itinerary.
1. The Walt Disney Family Museum
For diehard fans of Walt Disney, nothing comes close to stepping into a museum all about his life and legacy to understand the inner workings of his brilliant mind. Discover his inspirations behind Mickey Mouse, Pinocchio, The Little Mermaid, and many more stories and characters beloved by generations.
Image credit: @natallia.horbik
Besides a slew of eye-opening exhibits, there are also classes for 2D digital animation as well as drawing cartoons the old-school way. On top of that, guest speakers with a wealth of experience in the industry also give talks on subjects like illustration techniques and the art of storytelling.
Image credit: @wdfmuseum
Whether you aspire to be the next big thing in the world of animated films or you just love the Disney World to bits for the way it shaped your childhood, a visit to this whimsical museum is sure to get your creative juices flowing.
Address: 104 Montgomery St, San Francisco, CA 94129, USA
Opening hours: Wed to Mon: 10AM – 6PM | Closed on Tues
Price: $25 for adults. Click here for full ticketing info.
Telephone: +1 415-345-6800
Getting there: SF Muni bus #28, #43, and #45
2. Ghirardelli Square
Image credit: tclf.org
This sprawling complex houses a myriad of shopping and dining outlets, and even a 5-star hotel! Considered one of the greatest adaptive reuse projects in history, Ghirardelli Square was actually refurbished from a chocolate factory that operated from 1852 to 1895.
Image credit: ghirardellisq.com
It's now a picturesque spot to get some retail therapy done, with its red-bricked walls and twinkling light displays. Because it's conveniently situated in the Fisherman's Wharf region, date nights can include an idyllic post-dinner stroll along the waterfront.
Image credit: @dreammieeee
Of course, no visit to the Ghirardelli Square is complete without loading up on sweet treats. Our top recommendations are a Classic Hot Cocoa (USD$4.25) and a World Famous Hot Fudge Sundae (USD$9.95) for yourself, and a pack – or five! – of their Classic Chocolates ($3.95 onwards) to bring home as souvenirs.
Address: 900 North Point St, San Francisco, CA 94109, USA
Opening hours: 11AM – 10PM daily
Getting there: SF Muni bus #19, #30, #47, and #91
3. Exploratorium
This fantastically named museum has over 650 exhibits based on science and art but reimagines them in a hands-on, fun-for-all-ages way. Try stepping inside a tornado, walking on a fog bridge or making a volcano in a Jell-o cup.
Image credit: @exploratorium
The Fog Bridge by Fujiko Nakaya at the Exploratorium. Image credit: @andykwhau
But we've got our eyes on the evening-only exhibit the Tactile Dome, which is a maze that's completely pitch dark and will test your navigating – and crawling – skills.
Tip: Join the Exploratorium's "After Dark" sessions on Thursdays for an evening program that features instruments and sonic experiments.
Explore the United States of America
The stellar sights that San Francisco has to offer are sure to induce some major wanderlust, so seize the opportunity to venture further into the great U.S of A.
United Airlines connects you to a whopping 280 other destinations within the Americas, so you can live your dreams of seeing New York's Times Square, the Las Vegas Boulevard, and the Hawaiian beaches all at one go.
Best way to fly from Singapore to San Francisco
Image credit: United Airlines
The hassle of bookings and complicated long-haul flights can put a serious damper on vacation planning. Avoid letting potential travelling woes stop you from having the trip of a lifetime!
With United Airlines' twice-a-day direct flights, you can plan the best timing to touchdown at San Francisco and embark on all the adventures the city has to offer. This means there won't be a minute wasted on awaiting layover flights.
The flight itself won't be a chore, either – you'll be sitting aboard a spacious Boeing 787 Dreamliner that'll give you more legroom – a total boon for longer flights.
Plus, for those who want to catch some winks on the flight, you'll be enthralled with the plane's larger Smart windows that dim automatically without you having to tug the shades down manually. It's also easy to doze off when the ride's smooth – and Dreamliner's special technology to minimise turbulence will help you do just that.
Now, all you have to do is sit back and relax and you'll awaken to the welcoming sight of San Fran's vast ocean scenery and lush rolling hills.
---
This post was brought to you by United Airlines.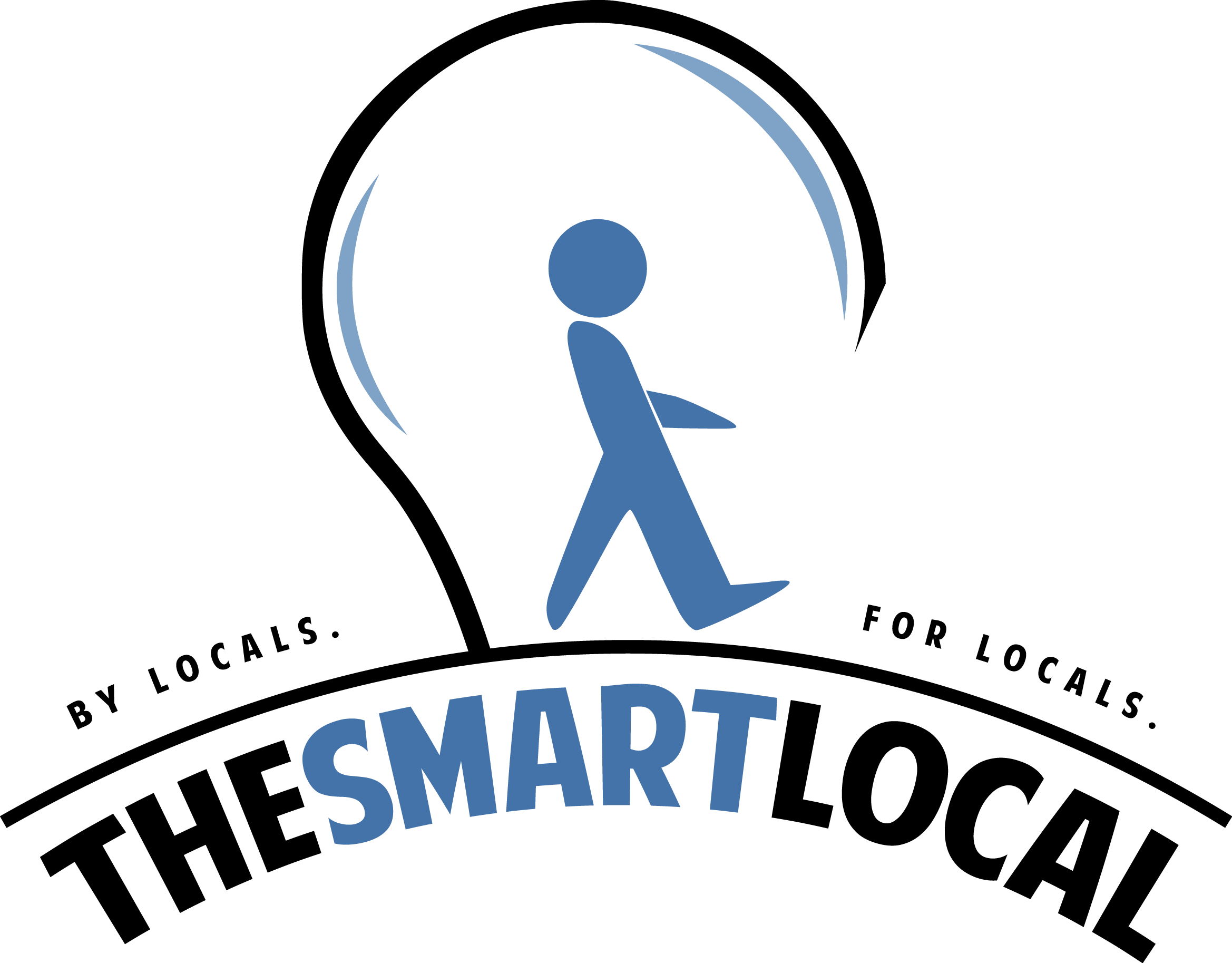 Drop us your email so you won't miss the latest news.