Unique activities in Singapore
Image adapted from: @booksandbeersg and @lynnovation
It's not easy making new friends once you've stepped into the workforce and started adulting. Our weekend outings are made up of a constant rotation between childhood friends, school cliques, and the entire fambam. But there's no reason to keep to your comfort zone – Singapore has plenty of unique activities and events where you can meet new people.
From sailing around Marina Bay to a kampung sketching sesh, here are 8 activities that'll broaden your social circle:
1. Pop-up book swap with drinks
Image credit: @booksandbeersg
Not the most well-known combo but books and beer go together perfectly. At Books & Beer, a regular non-profit book swap, you can bring in up to 10 preloved books to exchange them for other books. They also often host meet-the-author events, book readings, and signing sessions. Since these pop-up book swaps are usually hosted in an F&B joint, drinks are readily available.
Image credit: @booksandbeers
Mark this down for your next weekend activity – you'll be thoroughly enjoying the crowd's intellectual discussions with an ice-cold beer in hand.
Find out more about Books & Beer here.
2. Neighbourhood meetup
Image credit: Friendzonesg
You might've lived in the same home for years but have yet to utter a single word to your neighbours. Through Friendzone, you'll get to meet young adults who live in your neighbourhood – no more taking the next lift just because you're avoiding the awkward silence.
It all starts with a casual hangout at a void deck where you'll break the ice with games and trivia questions. Who knows, this might be where you meet your next BFF – after all, living in the same area certainly makes it a lot easier to jio each other for late-night supper.
Find out more about Friendzone here.
3. Potluck meal with seniors
It's a potluck lunch so everyone brings a lil' something to share
Image credit: Ageless Online
There might be a massive generation gap between you and your chatty ah ma neighbour but with Makan with Seniors, you'll soon realise that our senior citizens have many interesting stories to share. You'll be bonding over a meal – but the menu isn't the type you're thinking of. Instead, there's a "menu" of questions.
If you're at a loss for conversation topics, simply select a question from the menu and you'll both soon be chatting merrily away while sharing life experiences. With questions like "What is it like to watch black and white TV shows?" and "What was your favourite place when growing up?", no doubt that you'll both learn plenty from each other.
Find out more about Makan with Seniors here.
4. Water sports like sailing, windsurfing, & sea rafting
When we think of picking up a new sport, not many consider activities like windsurfing or sailing. But with PA Water-Venture's hefty list of beginner-friendly water sports, it's an easy way to delve right in – all the while meeting new people too. There are plenty of sports to try: pick from the likes of sailing expeditions and leisurely kayaking sessions.
Find out more about Water-Venture here.
5. Pay-as-you-wish lunch with sketching session
Image credit: Ground-up Initiative
Not everyone is blessed with artistic talent, but Kampung Sketching is an ideal space to experiment – you'll be sketching out in the open air while surrounded by lush greenery. There's a session running every second Saturday of the month, but you'll have to book your slots early! All are welcome, from beginner sketchers to Picasso-level painters.
While you have to bring your own art supplies, they offer a vegetarian lunch on pay-as-you-wish basis.
Dates: Every second Saturday of the month, 9AM-12PM
Find out more about Kampung Sketching here.
6. Library to "borrow" humans
Image credit: Human Library SG
The Human Library SG works just like any other ordinary library – but this time, readers can 'borrow' real-life humans and listen to their life stories. You can select from a list of "Human Books", which includes people from a range of backgrounds. It's a clever initiative for those who've always wanted to strike up a conversation with a volunteer or learn what it's like in a day of a hypnotist.
Find out more about Human Library SG here.
7. Free fitness classes in the CBD
Image credit: @lynnovation
As a new specialised community club in the middle of the CBD, you can be sure that imPAct@Hong Lim Green comes packed with the latest gym tech and workout classes – it's perfect for young working adults. In addition to a fitness studio, there'll even be free fitness classes available to the public till 12th July 2019, with workouts like Yoga Core, Core Blast, and Tabata.
Image credit: @wj.see
You can find the full schedule here and by location searching "imPAct@Hong Lim Green".
8. Interactive infinity room with LED lights and mirrors
Image credit: MCCY
Those looking to add some pizzazz to their IG feed are sure to enjoy this interactive infinity room, that comes complete with LED lights and reflective panes to add to the experience. From 26th June to 21st July 2019, MCCY will be bringing this stunning infinity room to various locations – for us to discover how we all have more in common than we think.
Image credit: MCCY
Head on down to experience how you can help build a cohesive nation:
Raffles Place – 26th June, 11AM-7PM
Hillion Mall – 29th – 30th June, 12PM-8PM
NEX @ B2 Event Plaza – 29th – 30th June, 12PM-8PM
Our Tampines Hub – 20th – 21st July, 12PM-8PM
Meet new friends in Singapore
While we all enjoy spending time with our current groups of friends, take the chance to step outside your comfort zone and get to know your fellow Singaporeans better. Singapore offers plenty of unique activities where you can meet new people, no matter their race, culture, or religion.
The Ministry of Culture, Community and Youth (MCCY) emphasises exactly that, where people from all walks of life can interact and learn from each other. It's all about appreciating diversity, where people from all backgrounds can get together and share more about their own experiences.
---
This post was brought to you by MCCY.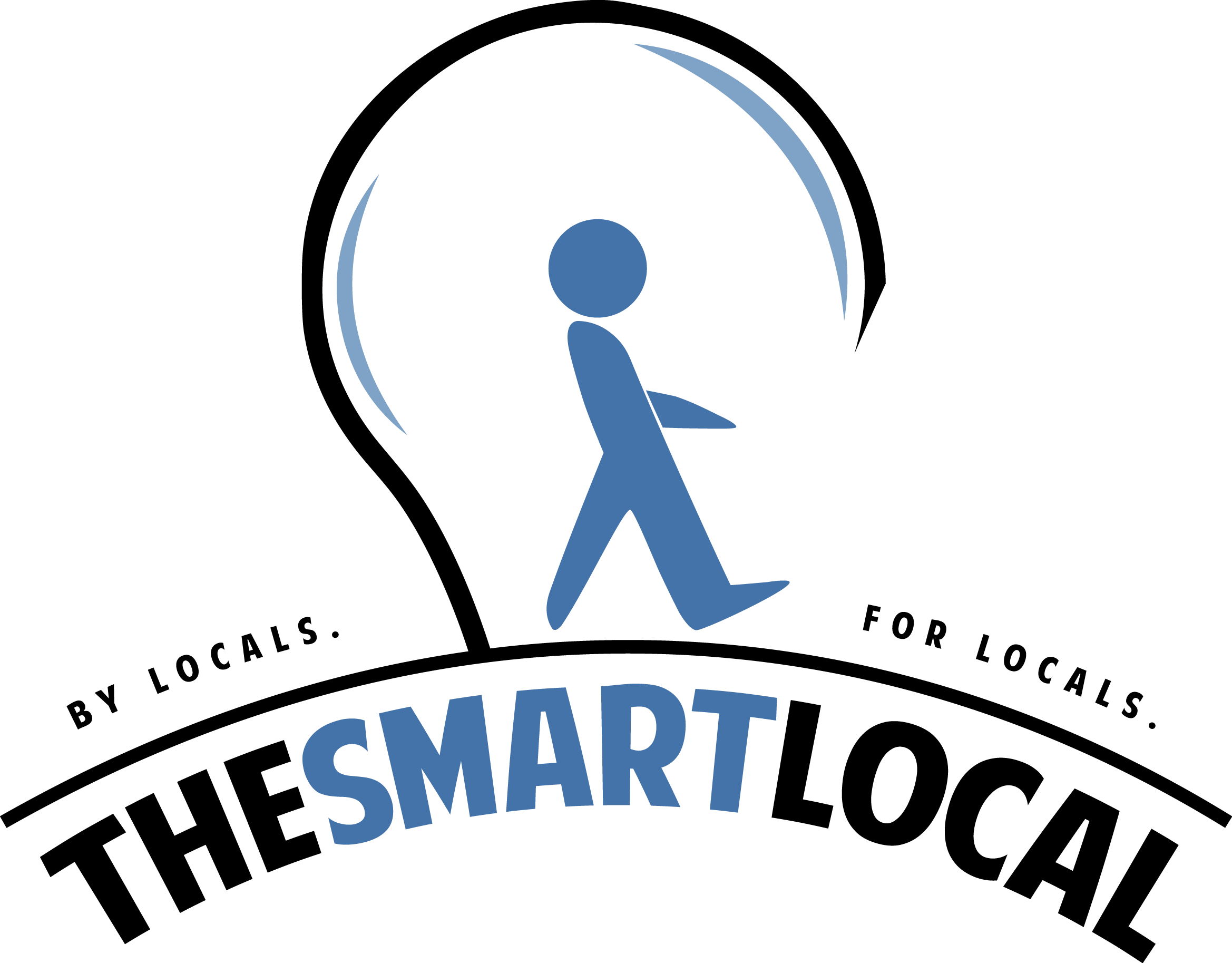 Drop us your email so you won't miss the latest news.