Fitness activities at People's Association (PA) Water-Venture
While I enjoy hitting the gym, the routine of lifting weights and running on treadmills can get old. An interesting #fitspo life isn't out of reach, however: you can supplement or even sub gym workouts with PA Water-Venture's sports that range from sport climbing to dragonboating.
PA Water-Venture's outlets are located at a number of waterfront locations throughout Singapore, and we swung by their Pasir Ris, Sembawang, and Marina Bay outlets to try out 5 activities that are both physically challenging and fun.
These activities are also offered at wallet-friendly rates – made even friendlier if you're a PAssion Card holder!
1. Sport climbing
Out of all the PA Water-Venture outlets, sport climbing is exclusively available at Water-Venture (Pasir Ris). This basically takes your standard rock climbing walls outdoors, allowing you to literally reach for the skies as you scale to the top.
If you, like us, are not an experienced climber, worry not: there is a sport climbing orientation programme (from $15). The instructors will be more than happy to guide you along, with one assigned to each climber to ensure that they are securely belayed to their ropes and harnesses.
Before climbing the wall, there're some commands to your belayer. A typical exchange:
Me (scared of heights but want to conquer wall): "Am I on belay?"
Your belayer (aka my guardian protector): "On belay!"
Me (clutches rocks unsteadily): "Climbing!"
Seized by a jolt of fright high up on the wall, he lets out a plaintive cry.
Me: "Lower me!"
Your belayer: "Lowering!"
For a first-timer with a fear of heights, I appreciated how supportive the instructors were in motivating me to conquer the wall 4 times.
Sport climbing
Venue: PA Water-Venture (Pasir Ris)
Address: 125 Elias Road, Singapore 519926
Telephone: 6582 4796
Rates:
Students/seniors:

From $38 (members) / $48 (public)
Adults: From $48 (members) / $68 (public)
2. Beach View Yoga
Yoga is on the menu over at Water-Venture (Sembawang), where you'll get to learn the basics from certified instructors. And yoga here comes with a little twist: you'll be out by the beach, where the calming sea breeze and methodical lapping of the waves surround you as you stretch.
Beach View Yoga
Venue: PA Water-Venture (Sembawang)
Address: 60 Jalan Mempurong, Singapore 759058
Telephone: 6755 0225
Rates: From $80
3. Thematic camps
You can also find thematic camps that are ideal for family get-togethers at Water-Venture (Sembawang). Able to accommodate up to 8 family members, these 2D1N affairs are jam-packed with team-based activities that'll keep everyone on board busy for the whole day.
As with all overnight outdoor camps, tent-pitching is a key activity. We worked together to set up the skeletal structure and sheets that'll keep out the pesky elements.
We had to juggle fetching water from the sea and preventing the barrel from completely draining.
A water activity that'll fill your time in these camps is Holey Barrel, where you and your fam work to fill up a barrel covered in holes with seawater. We gave it a go, and it was no mean feat.
In the end, we only filled the barrel halfway through before we ran out of time. But considering there were just 3 of us, I'd say we did a pretty decent job!
Other activities you can look forward to as part of the thematic camp include an intertidal walk and even stargazing.
Thematic Camps
Venue: PA Water-Venture (Sembawang)
Address: 60 Jalan Mempurong, Singapore 759058
Telephone: 6755 0225
Rates: From $40
4. Dragonboat Orientation Programme
Head down to PAssion WaVe @ Marina Bay, and you'll be able to participate in its flagship activity: Dragonboating. Even if you haven't had prior experience, there is an orientation programme (from $12) that you can sign up to learn the basics.
Before getting started on anything, it was mandatory for us to secure our personal floatation devices – especially important for non-swimmers like me.
The orientation begins with a series of land drills, where you'll be taught the fundamentals of wielding the paddle. Once you've gotten a firm grasp of the key paddle strokes, it's time for you to head down into Marina Bay.
With the added water resistance, swishing the paddle became a lot more difficult, and you had to coordinate with your boatmates. But before long, we were able to move the boat in unison!
Dragonboating is not exclusive to PAssion WaVe @ Marina Bay, and can also be found at all other reservoir outlets, including Water-Venture (Bedok Reservoir) and Water-Venture (Lower Seletar Reservoir).
Dragonboat Orientation Programme
Venue: PAssion WaVe @ Marina Bay
Address: 11 Rhu Cross, #01-01, Singapore 437440
Telephone: 6296 6683
Rates: $12 (students) | $15 (adults)
5. Functional fitness workout
Functional fitness refers to high-intensity interval training (HIIT) sessions that you can also participate in at PAssion WaVe @ Marina Bay.
Meant to get your heart pumping and fat burning, the HIIT workouts here don't remain static, meaning each session comes with a fresh new set of workouts to keep things fun and challenging every time.
We started off doing basic goblet squats and kettlebell swings.
Then we kicked things up a notch with synchronised knee raises setting our abs on fire as we worked to complete the reps and keep pace with our partners.
The final set was the real killer. We did burpees with a twist – each burpee ended with a jump over a box obstacle. While one person does the burpees, the other had to hold a plank – for as long as the other takes to complete the reps. Tough.
Functional Fitness Workout
Venue: PAssion WaVe @ Marina Bay
Address: 11 Rhu Cross, #01-01, Singapore 437440
Telephone: 6296 6683
Rates: From $20/pax per session
Waterfront fitness experiences with PA Water-Venture
Image credit: PA Water-Venture
From our experience with PA Water-Venture's activities, we can confirm that fitness is not solely confined to the gym. You can take things outdoors to jazz up your routines, giving you something to look forward to each time.
Apart from what we tried out, PA Water-Venture's other outlets, encompassing East Coast, Bedok Reservoir, and Lower Seletar Reservoir, also offer other exciting activities.
Try out windsurfing at Water-Venture (East Coast) or sea rafting at Water-Venture (Sembawang). The best part? These are priced at affordable rates, made even more so if you're a PAssion card member and a full-time student.
If you're more experienced in the different sports and know your way around the equipment, PA Water-Venture lets you rent them. Rates begin from as low as $7 for a kayak, and you can even rent a whole dragonboat from as low as $30 for 2 hours.
With so many options to choose from and easily-accessible outlets located around Singapore, kickstart a healthy #fitspo lifestyle with PA Water-Venture today!
---
This post was brought to you by PA Water-Venture.
Photography by Tan Wen Lin.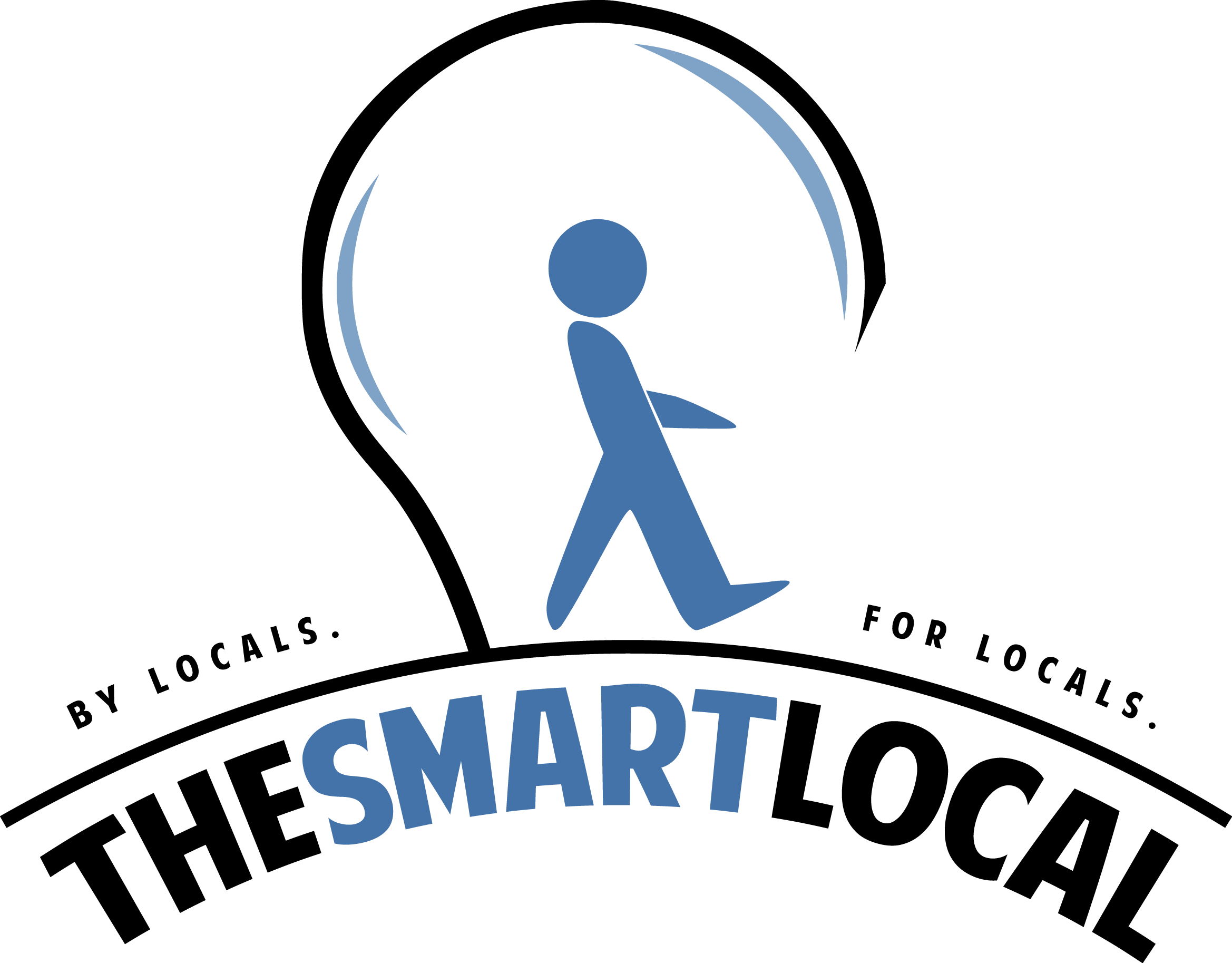 Drop us your email so you won't miss the latest news.