Thailand experiences not to support
Thailand has long been a dopamine-infused craze land where your most concealed desires break free. Some of these wild adventures are so ubiquitously advertised, we almost think that's the only way to get the full experience while contributing to the well-being of these beasts.
Many of us are not clued in to how our seemingly squeaky-clean actions on vacation does harm. We ourselves at TSL were guilty of this recently. We ignorantly posted a sunbear Facebook video and readers called us out on it. We did a google search and found disturbing visuals of bear cruelty. It was only then we realised our coverage was directly encouraging such behaviour, and we promptly removed our video.
With good intentions in mind, we've come up with a list that shows the flip side to some of your most rejoiced activities in Thailand. A side that you may have unknowingly supported with your patronage and instagram selfies. If you are an activist of any sorts – or just an average millennial wanting to spread a good message, share this article to help raise awareness and make a difference.
1. Riding on the spine-sensitive elephants
Fun fact – riding does not feel like fun at all for elephants! The sharp bony protrusions on their spine are easily susceptible to severe damages generated by repeated rides. Their anatomic construction is simply not made to carry any sort of weight, regardless of what the well-intended mahout tells you.
In Thailand, the elephant is regarded as a royal animal as for dozens of generations royalty used to ride in style using their service! Back in those times, they barely had any knowledge whatsoever on the human anatomy, let alone the elephants'. But now you have no excuse.
Alternative: You can still marvel at these gentle giants and frisk around with them in various Thai provinces, with Chiang Mai leading the league. Studies on animal behaviour suggest that elephants are at their happiest when playing with water – so there's a fun idea!
Source: @lifeoftiim
2. Taking pictures with tigers in captivity
Before getting closed down in June 2016, after decades of newsworthy controversy and horrific stories, Kanchanaburi Tiger Temple would attract thousands of visitors a year. These wild felines are not to mess around with, and most of the time they were heavily sedated to the point they could barely eat during the day. All of this so that you could snap that "life-changing" picture on Facebook!
The reality is that tigers and other large felines in Thailand undergo the same inhumane treatment in places like Phuket, Bangkok or Koh Samui so that tourists can pose with them, under "professional" supervision!
Source: @rachyap
Alternative: Any sort of enclosure is a detriment to animals' well-being and Thailand does not have an impeccable track record in animal rights. Tours for spotting tigers in the wild come at exorbitant prices and do not guarantee the end result. As for tiger "sanctuary" franchises, it is up to your personal beliefs whether to support them or not.
3. Indulging in jaw-dropping crocodile shows
Never mind it seems a bit idiotic to watch a trainer shove his head into a crocodile's mouth just for some cheap entertainment, crocodile shows are still highly popular in Thailand. It might not even come as a surprise that in July 2013 an irate croc clamped its jaws shut with a trainer fighting for his life to escape the deadly grip. Just like with any other wild animals, crocodiles are not supposed to interact with humans in order to provide circus-style entertainment – you have the US presidential debates for that!
In Thailand, whether in Bangkok or Phuket, these nerve-wracking nature-defying shows are hugely popular. It doesn't take a Mensa-worthy IQ to realise the draconian training involves violent and intimidating behaviour and it can be traumatising, even for a cold-blooded reptile.
Alternative: Wat Chakrawat in Bangkok's Chinatown is a unique temple in that it shelters three non-entertaining crocodiles brought there as strays. They are in the humble care of the monks and nothing makes them happier than a free-of-charge benign selfie with visitors – from the distance!
Source: @mewz2
4. Taking part in the world's largest contaminated-water gun festival – Songkran
Let's put aside the fact that conspicuous tourists indiscriminately splash local professionals to the collar while going to work – Or let's disregard the government's polite reminder that scantily clad Songkran revellers should use water in limited amounts due to severe recent droughts!
Apart from the prospect of catching an infection, what might really catch your eye is the fact that substantial faecal and urine traces have been found in water splashed on tourists, especially in Bangkok. You might as well go to a public toilet bowl, fill your water gun and splash around at your heart's content!
Used mainly as an excuse to grope on attractive ladies, the ubiquitous germ-contaminated white powder can cause severe eye infections and even poisoning if ingested orally. We would continue with other jaw-dropping facts, but we feel we've made our point!
Alternative: You can still enjoy Thailand's New Year celebrations but on a more toned-down level. Do it symbolically and just spray a bit of water on someone willing to take it and stay clear of Khao San Road, Silom or any major tourist congregation!
5. Shooting at the stars at the Rocket Festival
The dormant city of Yasothon receives as many as 150,000 participants when Thailand's largest rocket festival kicks in! This mammoth of a flamboyant festival would make even Rio de Janeiro Carnival willing to learn a thing or two – how not to get someone decapitated or how not to shoot down an airplane!
Source: @sayaphone
The all-Thai authentic festival with ubiquitous phallic imagery, cross-dressing and other eccentric styles, ornate floats parading alongside solemn-looking dignitaries, culminates with the launching of long-range rockets. Airplanes are directed to safer routes as a consequence and many deaths or casualties have been recorded since the festival started in 1972.
Alternative: Loi Krathong in Chiang Mai is a real feast for the eyes, with soul-cleansing flying lanterns that actually do not spiral down on your head!
Source: @thailanddreams
6. Riding a motorcycle without a driving license
When in Thailand, the idea that riding a motorbike is like riding a bicycle might easily rub off on you since a sizeable proportion of the population drives without a proper driving license. On major Thai islands like Phuket and Koh Samui, due to relaxed laws of fining offenders, many tourists without any type of driving license throttle around at full speed.
Maybe this is completely unrelated, but the second most dangerous country in the world for fatal road accidents is Thailand, and about 74% of these casualties involve motorbikes. Just for the record, if you are in an accident and you do not have a proper driving license you are legally liable regardless of who is at fault. Just don't try to be the cool kid!
Alternative: If excitement is what you are after, take an off-the-road ATV tour/course in Phuket, where you are safely supervised.
7. Being the cool parent – taking your kids to Bangla Road at night
Bangla Road in Phuket is no doubt a splendid odyssey into the whimsical Thai entertainment and it caters to a wide range of tourists. But to a much lesser extent to children – especially at night! While Patpong red light district in Bangkok "impresses" mainly behind closed doors and curtains, on Bangla Road all the acrobatic ladies showcase their meta-human talents in plain sight.
Most likely a sweet innocent 6-year old will mix up these sultry ladies with Wonder Woman or Cirque Du Soleil acrobats – but this place is nonetheless completely unsuitable for kids. Why are we writing about this issue? Because you'd be surprised how many parents take their children to this area at night thinking it's appropriate.
Alternative: If you really want your children to see a skewed version of the world, take them to Phuket Upside Down House which is a fantastic place to innocently fool around and flood Instagram with memorable snaps.
Source: @jamiegamache
8. Buying a bogus ID on Khao San Road
If you have ever envisioned yourself living the glorified life of a flight attendant, following in the footsteps of a kickass Interpol agent or graduating magna cum laude from Oxford University, Thailand can make those dreams come true. At least on paper – fake papers, to be more precise!
On Khao San Road, the industry of fake documents has been thriving for years in spite of the fact that it is downright illegal to sell or buy them. The illicit trade of counterfeit documents is out in the open and it started out as a cool way of collecting a "souvenir". Now it is a full-fledged industry!
Alternative: Our suggestion is to take a reputable cooking class at May Kaidee's restaurant on Khao San Road. At least you learn an actual skill, and can manage to feed youself after!
Source: @rosinaine1989
9. Full Moon parties in Koh Phangan
Source: @white_soul2016
Like clockwork, islanders have to deal with a monthly spike in noise pollution, terrible accidents and casualties, and YOLO-deluded revellers trashing down a picturesque island. With attendance comprising exclusively tourists, full moon parties are a trademark of the picturesque island, and the turnout shows no sign of abating.
The government has pledged to end the era of obnoxious Full Moon parties in Thailand, especially in Koh Phangan, and soon these hedonistic carnages will become a memory of the past.
Alternative: If you really want to be the new cool kid in town, celebrate the full moon in style alongside valuable like-minded individuals. InterNations (the world's largest expat community) constantly organises Full Moon parties in Bangkok without the debauchery element.
10. Acting like a missionary for publicity – hill tribe hopping
Source: @fotografiafernandoramos
Contrary to millenial belief, roaming around with a selfie stick in consumerism-hit hill tribe villages in the north of Thailand will not change the course of history. Apart from being pestered to purchase all sorts of unnecessary "authentic" handicrafts, the guided experience will not teach you much about the culture either.
In fact – studies suggest that even kind-hearted volunteering can disrupt the societal dynamics of a secluded indigenous tribe village. Unless you are a researcher who knows what they are doing, it's best to keep a non-invasive cultural attitude!
Alternative: In the case of semi-secluded tribe villages previously exposed to foreign visitors, short-term volunteering under supervision for any purposes such as teaching or farming can award you with a genuine experience.
Eco-culture and pro-preservation ideas in Thailand
Without trying to be the total killjoys of a party everyone loves to bits, we simply encourage you to reconsider some of the most popular activities in Thailand. If you already knew about these awesome tidbits, then just kindly pass them around to your well-intended pals who might learn a thing or two!
It's all about raising awareness. We do admit that we have sampled some of these activities ourselves in the past as a consequence of not having been adequately informed. Thailand is a wonderful country with lots to offer so make an informed decision and create memories you'll be proud of.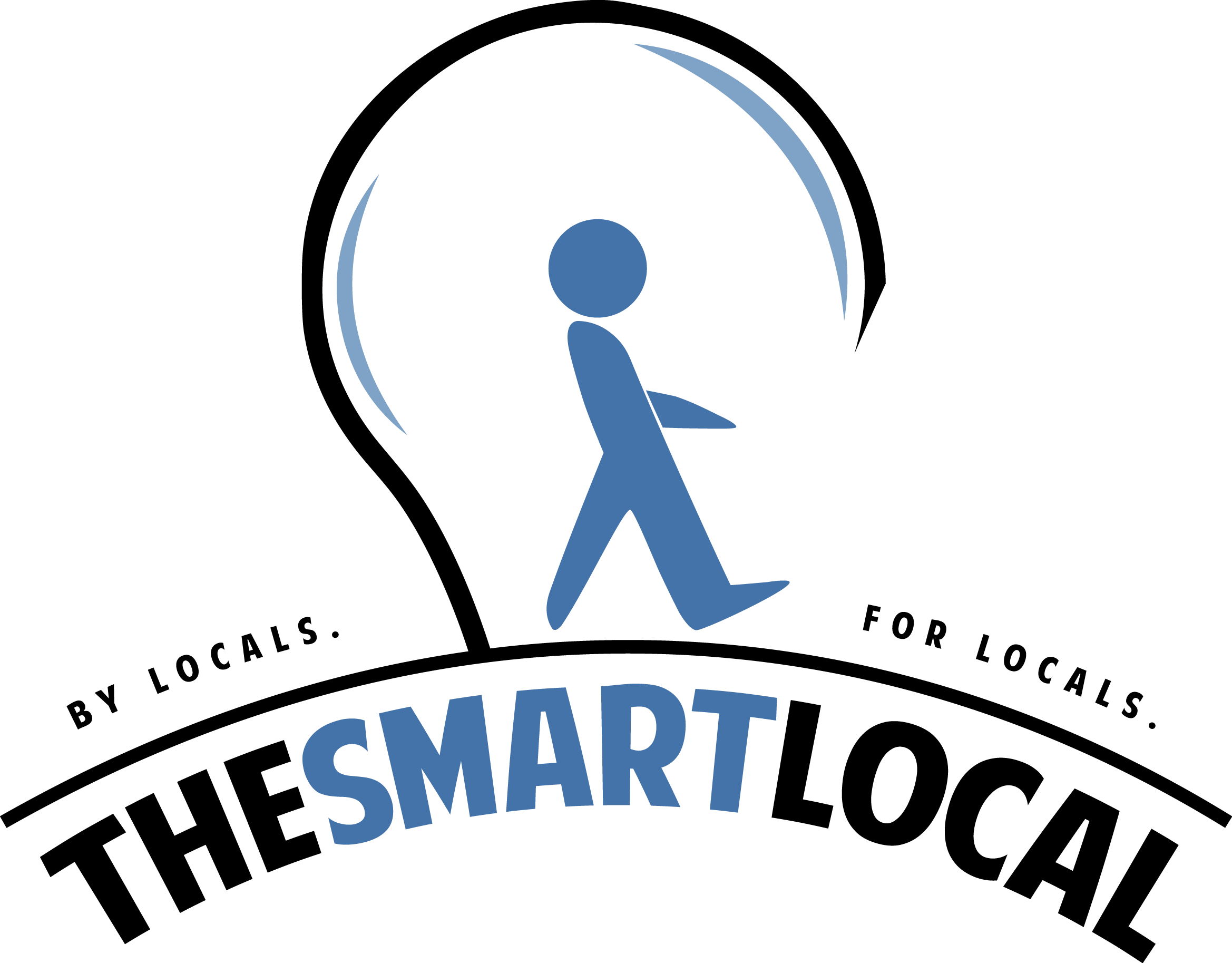 Drop us your email so you won't miss the latest news.