The Great Circus of Europe
---

Image adapted from Satire Singapore
Don't let your Christmas shenanigans be confined to a stroll down Orchard Road's illuminated festive streets – come 20th December 2019 – 1st January 2020, you'll have one more extravaganza for you to end the year on a high note. 
The makers of Uncle Ringo are taking over Marina Bay to bring you Escapade @ The Great Circus – an upsized carnival with gourmet street food, exciting games and thrilling circus acts all wrapped into one. And the best part is, admission to the carnival is 100% free. 
Here's what you can expect:
---
ESCAPADE Festival Village with 40 F&B stalls
---
Everyone knows that a carnival is not a carnival without some good nosh. Head over to Escapade along the Marina Bay district where you'll be met with 40 F&B stalls to satiate your appetite when famished. 
Anyone who's ever been to Taiwan would've tried their famous torched beef cubes before. You can now relive those days in Taiwan with Hey Beef's ribeye beef cubes flame-grilled to perfection.
Look forward to another Taiwanese street snack from the Hey Beef team: sweet potato balls. Take your pick from the traditional classic, rainbow, and even taro balls with an oozing salted egg yolk centre.

Frank Nation's Guacomo-Dog and Big Big Fries' XXL fries with seaweed mayo and mentaiko mayo.
Take your gastronomic adventures to the next level with Frank Nation which serves up gourmet hotdogs that put a twist on your favs with flavours such as Truffle Shrooms, Cheesy Bacon and Guacamo-Dog.
And if that doesn't satisfy your savoury cravings, then dive into a generous serve of Big Big Fries' XXL offerings doused with copious amounts of your choice of topping – Himalayan pink salt, seaweed mayo, nacho cheese, smokehouse barbeque, truffle mayo, and mentaiko mayo.

Image credit: @thesmartlocalsg, eatbook.sg
Carnival classics like Sofnade's "Meatballs in a bucket" will also be making an epic comeback so you can feast to your heart's content. Thereafter, level-up your dessert game with Oddball and their torched meringue ice cream in flavours such as lavender-honey and honey & fig.
And if you haven't already had a taste of Singapore's very own White Rabbit drink, you'll be able to get your hands on it at Take A Bite SG's stall. Enjoy it as is for just $3.90 for a regular or $4.90 for a large cup. Alternatively, go all out and add some brown sugar pearls ($4.50 for regular and $5.50 for large) for a guaranteed sugar rush.

The same stall serves up a solid cup of Flaming Creme Brulee Brown Sugar Milk for those who just can't get enough of the OG drink
Clockwise from top left: Soi Coco's mango sticky rice with coconut soft serve, Lalaland's fresh bbq prawns, Uyi's mega savoury squid and Papi's Tacos.
Here's an extended list of the eats you can expect at the Escapade Festival Village:
+65 Local Bar – Draft beers and cocktails

LalaLand – BBQ

mentaiko

prawn, lala soup, chilli crab lala and oysters

Hotstar – Hotstar large fried chicken, Mushroom , sweet potato and tempura 

Surfries – Fried chicken in a cone with cheese, chilli crab, chilli cheese or mentaiko sauce.

Mookata Express – Mala Chicken, Pad Thai Chicken, Basil Chicken

Papi's Tacos – Tacos, esquites, guacamole chips

Lao Niang – Rainbow fried chicken, foil-wrapped mala and sweet potato balls

Spuds' Shack – Assorted Rosti with seaweed, chilli flakes or sauerkraut

Tie Fun Wan – Braised pork rice with onsen egg

Smooy – Frozen yoghurt and smoothies
Check out the full list of vendors here!
Not only that, you'll be able to enjoy your meal under a sky full of stars and even get yourself front row seats to the firework show at the floating platform nearby on New Year's Eve.
---
Uncle Ringo carnival games accompanied by live music
---
The name Uncle Ringo strikes a nostalgic chord in the hearts of many Singaporeans. Their heartland carnivals were highlights of our childhoods.
And true to the Uncle Ringo branding, you'll be able to expect all your favourite old school carnival games such as Fishing, Lobster Pot, Derby, Ring Toss and more.

Try your hand at air shooting tin cans to claim plushies as your prize or unleash your inner child on their many classic carnival rides like bumper cars or take a spin on the carousel.
Kick back to the tunes of local singers like Sasha M, the Jukuleles and R&B busker, Fyrdauz Macbeth, as they take to the stage to fully put you in a holiday mood.
---
The Great Circus of Europe
---

Image credit: Uncle Ringo
And if you've always been taken by death-defying stunts and impossible acts, then grab yourself tickets to the one and only Great Circus of Europe. 

The Great Circus of Europe is brought to you by Uncle Ringo
Image credit: Uncle Ringo 
Performing for the very first time in Singapore and as part of the Marina Bay Singapore Countdown 2020, The Great Circus of Europe will thrill and entrance you with their arsenal of tricks and insane balancing skills from tight-rope walking and gravity-defying motorbike cage races to syncronised performances and contortionist displays.
 With so much and more to keep you on your toes, there'll never be a dull moment at the circus!
---
End the year with a bang at The Great Circus of Europe
---
So whether you're planning on spending quality time with your family or friends, you can trust Escapade @ The Great Circus to provide truckloads of entertainment this festive season to inject life into your year-end gatherings. 
Bringing the promise of great food, live entertainment and a whole lot of fun and games, gather the troops and make your way down to Marina Bay this 20th December 2019 – 1st January 2020. 
Tickets for The Great Circus of Europe start from $70 and go all the way up to $150 depending on the category and dates you pick, but early birds will be treated to a 5% discount for a group purchase of 3 tickets and a 10% discount for a group of 4 from now till 1st Jan 2020.
---
This post was brought to you by Satire Singapore.
Photography by Evan Quek.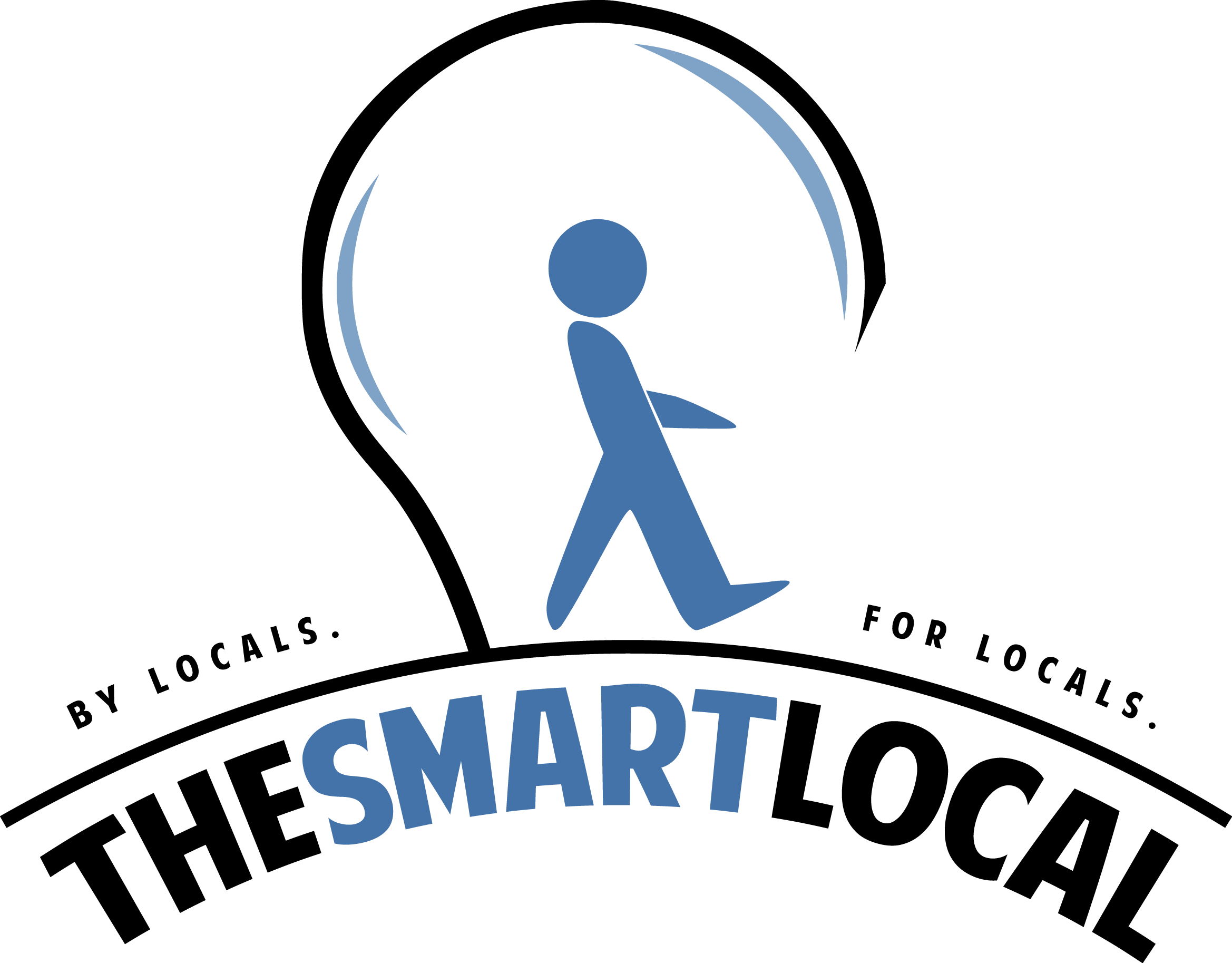 Drop us your email so you won't miss the latest news.