Types of general insurance for adults
---
Most of us think adulting is just learning how to invest, paying our bills on time, and accruing the "Five C's of Singapore". But your responsibilities don't end even after you've gotten your condo (or BTO) and car. Being adequately covered by the right insurance policy is the next step to being a certified adult.
Yes, there's more than just the life insurance policy your parents signed up for you way back when. From protecting all your barang barang at home to making sure your pets get the best healthcare without burning a hole in your wallet, here are six types of general, non-life insurance you should be getting whenever you hit life's major milestones.
---
1. Home contents insurance – Protect your furniture & belongings
---
Your home is one of your biggest assets, and your fire insurance policy might not be enough protection as that merely covers your four walls, not your furniture, personal belongings and other contents in your home. Homeowners who have spent a fortune on furnishing their homes and the interior design should also get covered with a home contents insurance policy.
The policy makes sure that the hard work that went into turning your house into a home will not go to waste in case an unfortunate situation arises. From your intricate marble flooring to your built-in cabinetry and fancy new computer, everything under your roof can be insured under a custom home contents insurance plan.
Some plans that offer more comprehensive coverage also allow you to pick the contractors of your choice to restore your home to its original condition. It also won't cost you an arm and a leg with some plans starting at an annual premium of $33 for a 4-room HDB.
---
2. Motor insurance – Mandatory for all drivers and car owners
---
All Singaporean car owners would already have a motor insurance plan tailored to their needs. But what differentiates experienced and novice car owners is how they handle a fender bender. Here are some guidelines you can follow so you don't fumble the gears in the event you encounter a car accident in Singapore:

Exchange details with the other party and photograph the accident scene and vehicles

Speak to your insurer as soon as you can

Bring your vehicle to your approved workshop or reporting centre
Once you've got that settled, the next few steps are still crucial. For some minor accidents, it is okay to settle any damages out of court with the other party privately. However, if there are any injuries, you have to report them to the traffic police; not doing so is considered an offence.
If you choose to make an insurance claim, you can claim the damage on your policy – an own damage claim – which is the most efficient route. Alternatively, you can file for damages against the person who caused the accident, which may need you to sue the other party with a civil claim in court.
By the way, you should also keep an eye out for fraudsters who tend to swoop in to pressure victims to go to a specific workshop or offer help with their insurance claims. And let's not forget cases where accidents are staged to make a fraudulent claim. 
P.S. Anyone who files or colludes with fraudsters to file fraudulent insurance claims can be charged with cheating-related offences which carry maximum jail terms of between three and 10 years.
---
3. Personal accident insurance – Can stack on top of health insurance
---
As the cost of healthcare rises, getting into an accident might also mean your bank account takes a hit after paying for X-rays and CT scans. Thankfully, you can add personal accident insurance on top of your health insurance plan, which might only cover your hospital stays or critical illnesses. The difference between the two types boils down to one keyword: accidents. 
Personal accident insurance will cover you if you ever, touch wood, fall down the stairs or cut yourself while cooking. It can also include infectious diseases like dengue fever and food poisoning. As you're highly unlikely to be hospitalised in some minor accidents, this will ensure you don't pay out of pocket for stitches or an MRI scan.
On the other hand, your health insurance will take care of medical issues like diabetes or a stroke. So think of personal accident insurance as a more general complement to the health insurance plan you might already have.
---
4. Personal mobility insurance – For all bikers & PMD users
---
It wasn't too long ago that our local papers were dominated by accidents involving personal mobility devices. To ensure that the growing number of people riding bicycles or other PMDs around town are covered, many insurers in Singapore have introduced a personal mobility insurance plan.
Not only does it cover injuries and medical expenses, but there is also a personal liability component in case you accidentally injure someone or damage their property. Some plans also offer optional inclusions such as theft of your bicycle. It might come in handy if you've spent a small fortune on your ride.
---
5. Pet insurance – Offset the expense of vet bills
---
Ask any pet owner and they'll tell you that having a furry friend can be as expensive as raising a child, no thanks to high vet fees. Having pet insurance to offset some of the medical costs will give you some peace of mind as they receive the best treatment possible. Certain insurers will also have chemotherapy benefits if your pet unfortunately has cancer.
Don't be mistaken that pet insurance is solely for your pet's health. It also helps that some plans offer coverage for when your dog accidentally damages your neighbour's property like digging up their garden. And just a quick note: only certain animals and breeds are covered, so be sure to double-check the fine print before you sign up.
---
6. Domestic helper insurance – Cover unforeseen medical costs
---

Employers are responsible for their helpers' wellbeing
Image credit: Jforce Maid Agency
For those not in the know, hiring a domestic helper is a huge responsibility. Employers are responsible for all of the upkeep and maintenance including medical bills. They are not covered under Singapore's Work Injury Compensation Act, and employers must buy a personal accident insurance plan of at least $60,000. 
Employers must also take out a medical insurance plan for their helpers. While this amount starts at a minimum coverage of $15,000, foreigners have no subsidies for medical bills and sometimes medical expenses can balloon to exceed that amount. 
You might have read about families crowdfunding for their maids' bills when the insurance has paid to the maximum. This is where opting for higher coverage beyond the minimum amount when purchasing domestic helper insurance will come in handy.
From saving on their biannual medical checkups to covering the Philippine Embassy Bond for Filipino helpers, there are myriad methods to ensure foreign domestic helpers are protected when a mishap happens. But let's hope you don't have to worry about that.
---
What insurance you'll need as an adult
---
The different types of general insurance you can sign up for might seem daunting at first glance, and we don't blame you for hesitating when you're not even sure what you need. But when you break it down into the different milestones you'll hit throughout life – owning a home, raising a pet, and hiring a helper – it becomes a little more clear-cut.
Most of the plans listed here also won't require a big financial commitment, and we aren't suggesting you sign up for all of them today. You might only need one or two depending on which stage of life you are at. Besides, think about the relief you'll get when you're presented with the bill and you know your deductible is only a fraction of that or best, nothing at all.
---
This post was brought to you by the General Insurance Association of Singapore
Photography by Li Haiyang.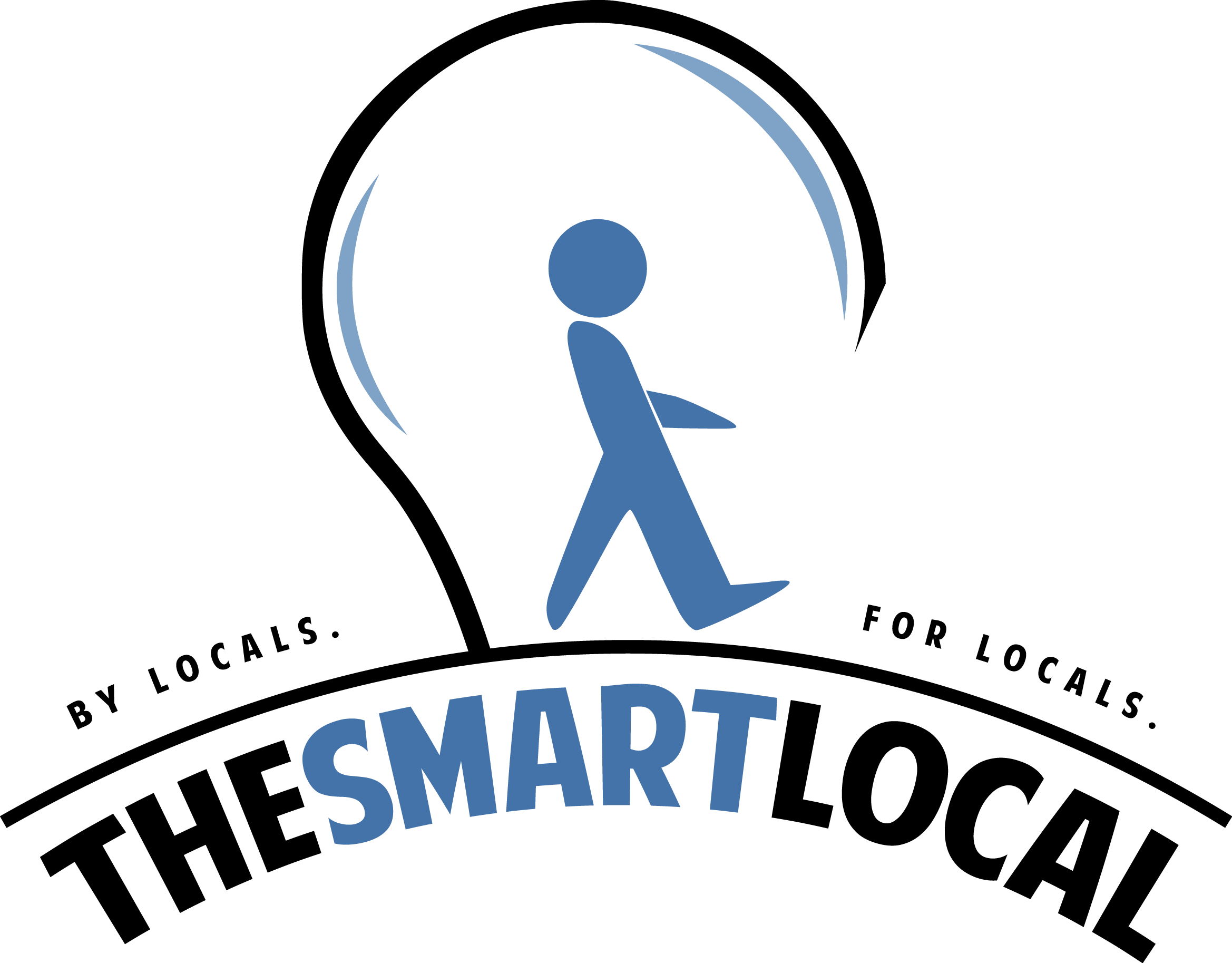 Drop us your email so you won't miss the latest news.