Tulipmania Rediscovered: A Floral Fantasy!
Once upon a time, it was every girl's fantasy to run through fields of flowers like something straight out of an Alice in Wonderland movie. Unfortunately, living in the world's equivalent of an oven means that not many flowers can grow here at all, and I've since learnt to kiss those dreams goodbye.
Here's where Tulipmania Rediscovered at Gardens by the Bay comes in. Bigger and better than its previous iterations, it will be every romantic's dream come true with its scenic Turkish-style backdrops and whopping flower collection of 35,000 tulips.
From entrance to exit, this guide details everything you need to know about Tulipmania Rediscovered – the must-see flower bonanza of 2016.
Here's why you shouldn't miss this event!
1. It's kept at a cool 22° Celsius to escape the heat
It's Spring 2016, but what spring? Seasonless Singapore is hot and humid all year round. But at Tulipmania Rediscovered, Singaporeans can – for once – experience the coolness of spring and its blossoms without an air ticket!
Kept at a cool 22° celsius that's conducive for tulips to grow, the Flower Dome's sweater weather climate offers a brief respite from the April heat outside. Hurray for indoor gardens!
What's unique about the Flower Dome is that its glass-panelled structure is heat-repelling – meaning that sunlight streams in without most of its accompanying heat. Not only that, there are chilled water pipes that run underground to keep the floors cool.
Forget the tulip fields in Holland or the flower shows in Taiwan; Singapore's very own Tulipmania will whisk you away into the heart of spring with its endless beds of pretty flowers.
2. It's incredibly Insta-Worthy!
Trust me when I say it'll be impossible to leave Tulipmania without snapping a good fifty photos, at LEAST. Every last inch of the Flower Dome is 100% Instagrammable, but who needs filters when you're presented with flowers in every shade of the rainbow?
Whether you go with a group of friends, family or a special someone, there's something for everyone. We witnessed wannabe photographers working their microscopic zoom-ins, dodged errant selfie-sticks and aww-ed at couple wefies along the flower fields.
With jaw-dropping 360° views from the second floor, you'll never run out of angles to shoot from – be it from above, below, or up close.
3. Witness the largest collection of tulips EVER planted in Singapore
Go big or go home takes on a whole new meaning here. With a massive array of 60 different tulip breeds for you to feast your eyes on, you'll be taking in a sizable chunk of tulips in existence at ONE glance. Mind. BLOWN.
As stunning as each other the species are, here are 5 showstoppers that stood out the most. Try as you may to resist their vibrant colours, but I bet they'll steal your heart as well!
The 'Pretty Woman' tulip
Pretty much the only kind of pretty woman guys can ogle at without risking a pinch from their girlfriends. The vivid pink of this graceful flower can take on the passionate rose any time!
The 'Irene Parrot' tulip
This tulip takes the cake for being the most unique tulip at Tulipmania Rediscovered. With petals like parrot wings, the 'Irene tulip' resembles a parrot in flight, if it even looks like a tulip at all.
The 'Oviedo' tulip
Reminiscent of the Great Gatsby's flamboyant party gowns, this slender pink-fringed tulip is the perfect backdrop for all romantic photos.
The 'Cuban Night' tulip
If Batman had a flower modelled after him, it would be this. Inky purple and mysterious, the 'Cuban Night' tulip is the embodiment of mystery and suspense.
The 'Monte Carlo'
Behold, the sunflower tulip! This double-petalled creation also has the Royal Horticulture Society's stamp of approval, making it one of the highlights of the exhibition.
4. Join A FREE Guided Tour Around the Colossal Flower Dome!
Now that you've ooh-ed and ahh-ed at the niceties on the surface, it's time to learn about the fairy godmothers behind this magical flower wonderland. There are free guided tours daily around Tulipmania at 11am and 3pm respectively (except on 7th and 8th May from 1-6 pm), so grab a group of five friends and meet the lobby!
Our friendly guide led us on a comprehensive fifteen minute overview tour of Tulipmania – Rediscovered, dishing out fun facts of the different tulips while giving us the lowdown of the work that went on behind the scenes.
The flower exhibition became so much more meaningful after we found out about the sleepless nights that went into setting it up, with princess treatment given to these prized tulips.

This Turkish set-up came right out of the scenes of the Arabian Nights Source
From the apt music – Turkish jingles! – to the elaborate Turkish-style backdrops, every part of the garden experience made me feel as if I was wandering through the gardens of the ancient Ottoman Empire.
Never in a million years would I have guessed that it took this amount of work to get the show going. The massive tulip beds are replanted every few days just to ensure the exhibit stays fresh and picturesque, from rooting the bulb in the soil to watching it flower.

Starting from the bottom: a tulip bulb freshly planted

Tulips beginning to bloom

Tulips in bloom
An Unforgettable Floral Bonanza
Tulipmania Rediscovered was everything it promised, and more. With exotic breeds and breathtaking blossoms all around, you'll find yourself leaning in to witness the captivating beauty of the tulips up close.
I definitely felt some #SGpride as I saw hordes of families, couples, friends and tourists raving about the beauty of this Singapore creation. I mean, tulips are actually growing in sunny Singapore!
Make sure you visit in the day to bask in sunlit fairytale wonder, and stay till dusk to watch the glimmer and glow of the Dome's coloured lights cloak the flowers in mystery and magic.
Whether a romantic stroll with your partner through the flower fields or a day out with the fam-bam, Tulipmania Rediscovered is the place to refresh and rejuvenate.
With Mother's Day coming up, there's no better time to plan a visit to the highlight of Singapore's indoor gardens. Treat your parents and grandparents to a sight they'll never forget – and don't forget to get your grandparents to bring their NRICs to enjoy a generous 50% seniors discount.
Tulipmania Rediscovered ends on 22nd May 2016, so hurry and catch a glimpse of the spectacular tulip fiesta before it ends!
Here's all you need to know about this extravagant flower show in a neat little infographic:

*Information accurate at time of posting.
Visit Gardens by the Bay for more information.
Getting There: Take the MRT to Bayfront Station and take Exit B. Follow the signs to Gardens by the Bay, Flower Dome.
Opening Hours: 9am to 9pm daily, last ticket admission is at 8.30pm
---
This post was brought to you by Gardens by the Bay.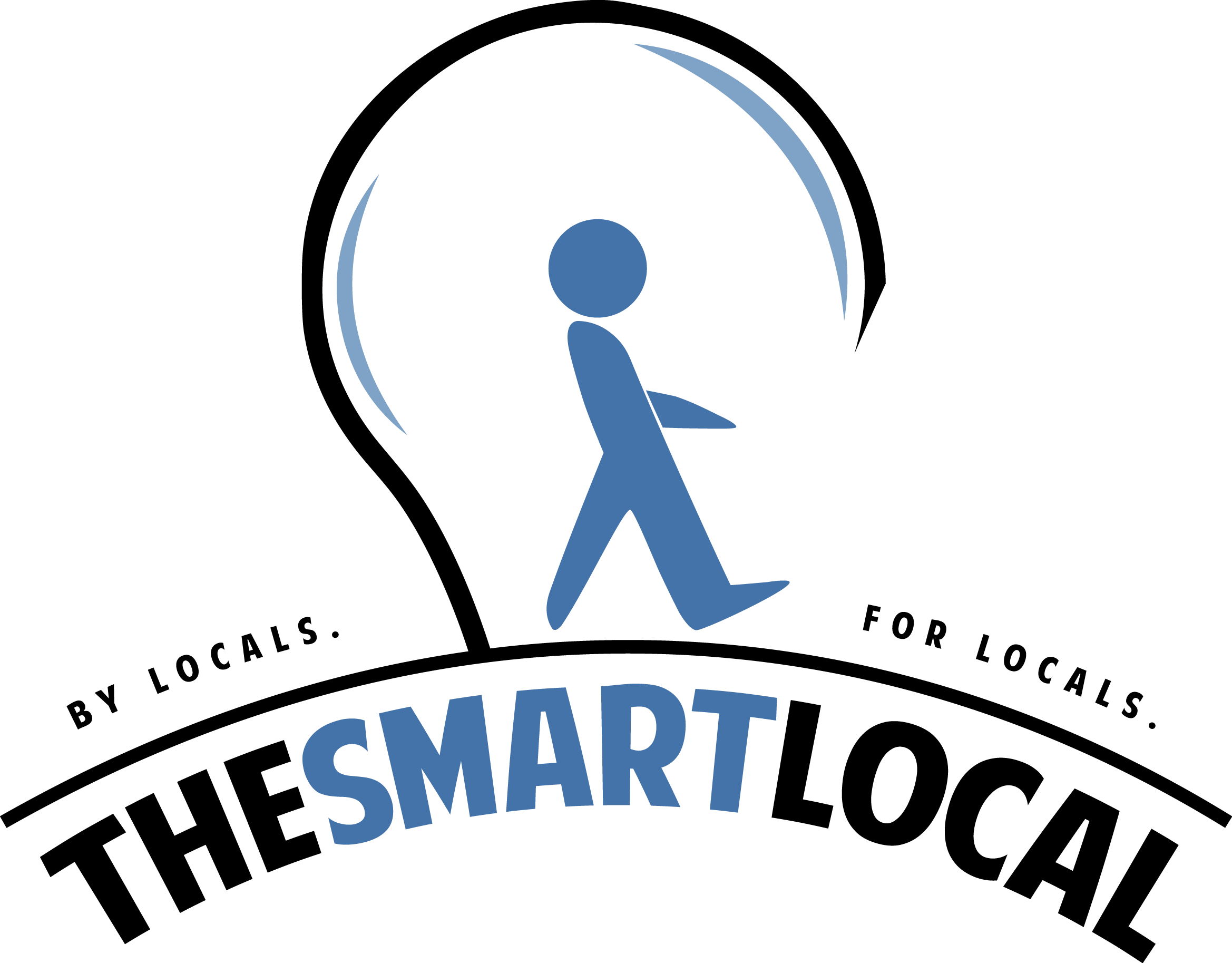 Drop us your email so you won't miss the latest news.