The Youngest Musician Yet!
The Smart Local loves anything and everything that has to do with Singapore. Sure, we feature loads of content about travelling but Singapore will always be home to us. And that's why TSL Acoustic Sessions started out in the first place – as a platform to feature talented homegrown musicians. So far, we've had prominent guests such as Benjamin Kheng and Gentle Bones but this time, we're featuring an up-and-coming musician we came across on YouTube, Jana Ann.
When you hear her voice, you will be surprised to know that this talented singer is only 17 years old! Despite being a full-time student at SOTA (and a HUGE Disney fan), she still manages to find the time to work on her own original songs. While she admits that the writing process has been tough for her, she has dreams of being signed and eventually, putting out her own album.
She counts Ella Fitzgerald, Tori Kelly and Sara Bareilles as some of her musical inspirations. And when you hear her exclusive cover of "Love Me Like You Do" by Ellie Goulding, off the 50 Shades of Grey soundtrack, you can see how these artists have inspired her. Tantalized? Watch the video below!
Jana is performing at Space Invasion's Mega Sale 6 on the 12th and 13th of September at Triple One Somerset. You can also follow her on Instagram at @janaannnn for updates on future performances or subscribe to her YouTube Channel to see all her other covers – I'd recommend her cover of Nicki Minaj's "Anaconda."
Nobody is too big or too small to be feature on TSL Acoustic Sessions so tell us who you would like to see on the next episode. Like the video and subscribe to TheSmartLocalTV to help us continue making videos for your entertainment. We have a variety of videos out weekly every Monday, Wednesday and Friday, so you'll never be short of anything to watch!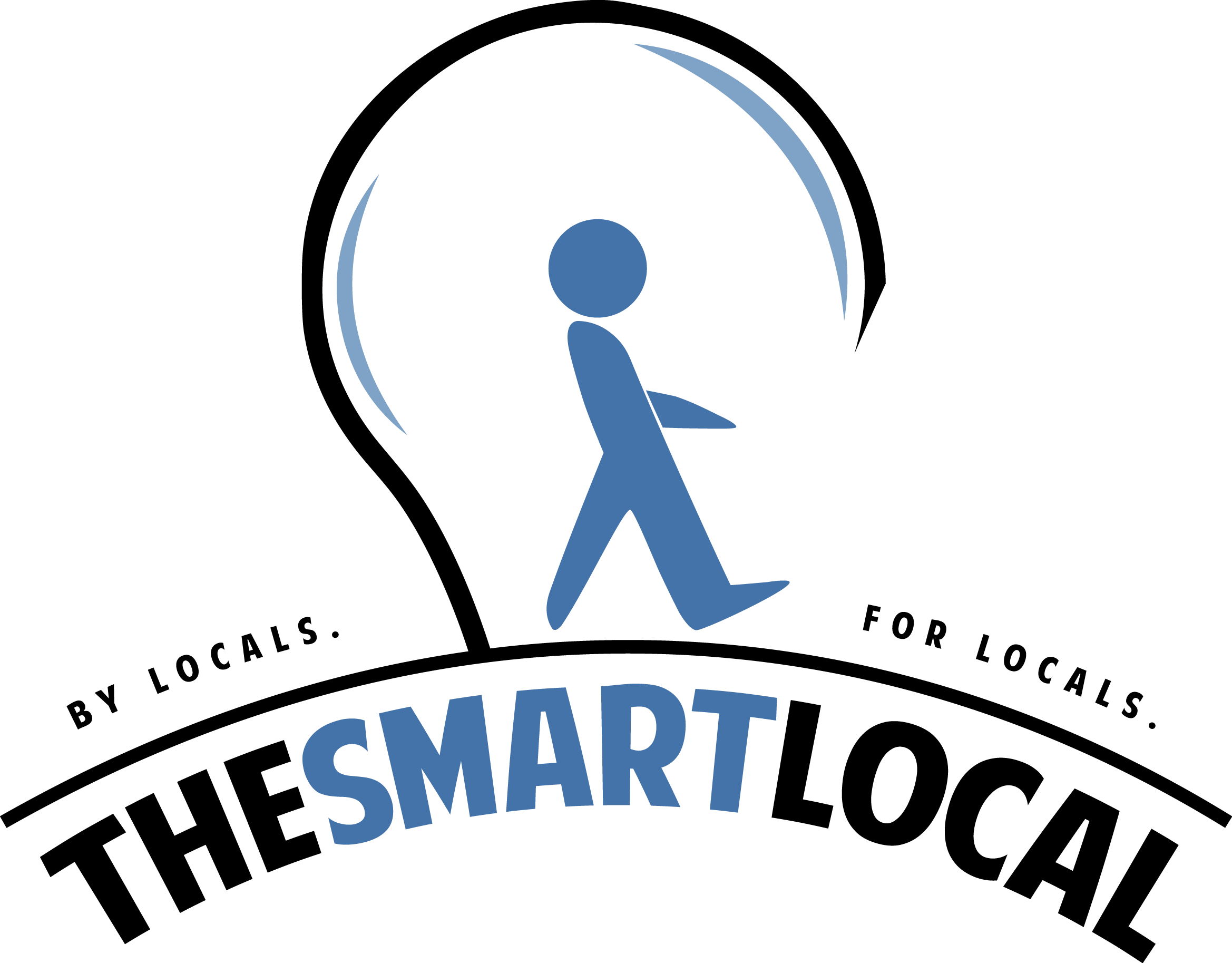 Drop us your email so you won't miss the latest news.