Charlie Lim: A New Reason to Love Local Music
If you didn't know who Charlie Lim was, you could have been fooled by his unassuming demeanor, thinking he's just a quiet boy-next-door. But oh how wrong you'd be. Charlie is one of local music's fastest rising stars, with a musical style that's described as "acoustic melancholia, post-rock, indie-R&B and electronic-pop". But ultimately, this cool cat is best known for his strong narrative lyricism, something unique in the local music scene.
The singer-songwriter and multi-instrumentalist self-produced his latest record TIME/SPACE, a double EP containing two very different collections of songs. TIME showcases his folk-rock songwriting abilities whereas SPACE is a compilation of experimental pop songs that represent his desire to transcend the boundaries of popular music today. Nonetheless, the entire album is a reflection of his growth as a musician and an artist.
He sang a very special acoustic version of "Choices," off TIME/SPACE, showcasing his smooth and powerful vocals. Be enthralled as you watch the video below! After that, check out the song as well as TIME/SPACE on iTunes and Spotify.
Don't forget to let us know who you want us to feature on the next episode of TSL Acoustic Sessions and we will do our best to make it happen. Like the video and subscribe to TheSmartLocalTV to be the first to know when we put up our new videos every Monday, Wednesday and Friday!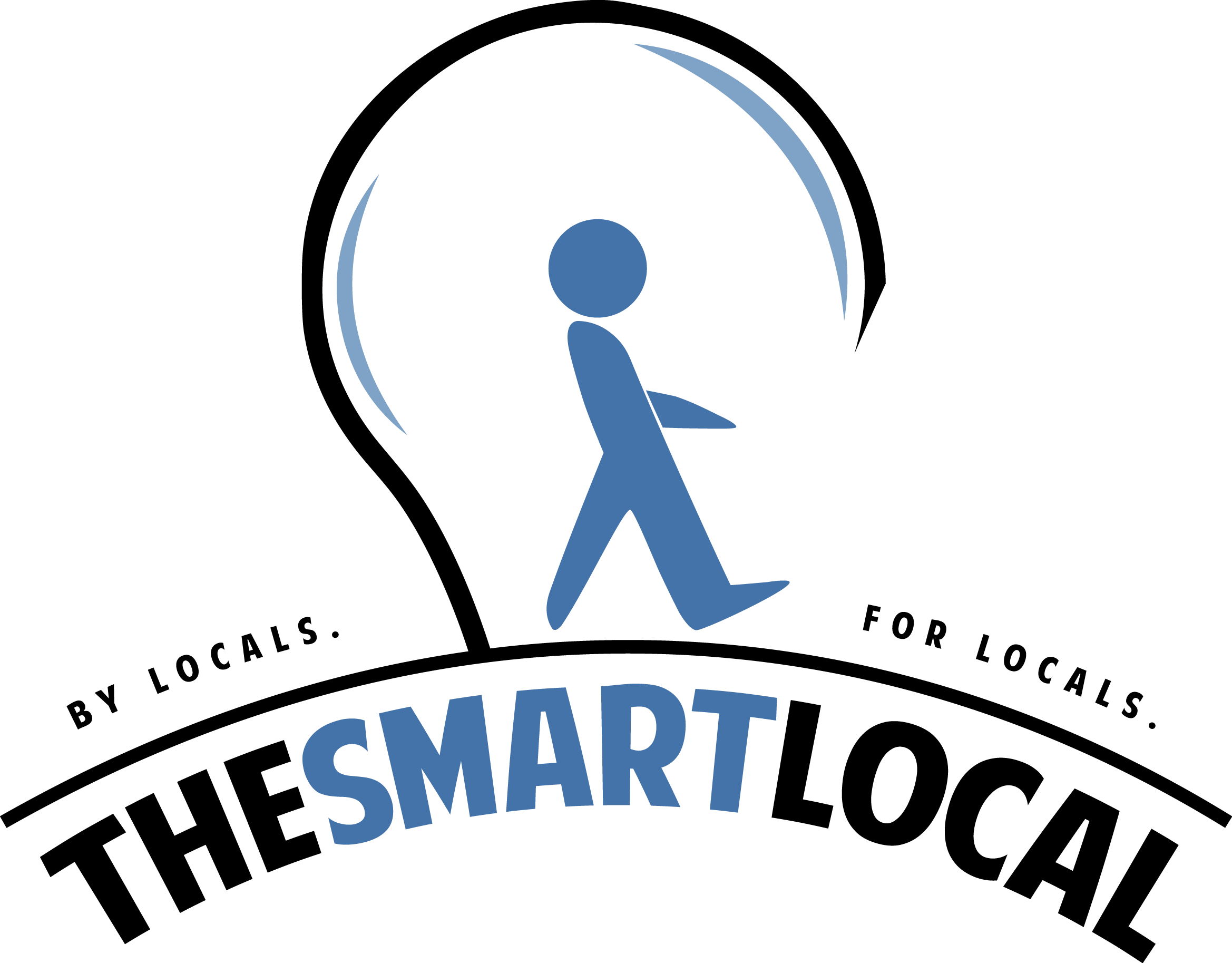 Drop us your email so you won't miss the latest news.