Dirt biking in JB
When we think about travelling to JB, most of us get excited for the cheap food and shopping. But there are lesser attempted activities to consider across the Causeway, and dirt biking is one of them – think of it as riding a cross between a motorbike and bicycle.
While you'll be zooming through a forested area, it isn't going to be all that ulu; Tristan Park's bike rental "HQ" and trails are actually just a 20-minute drive from the customs! Here's what went down during our time there:
Preparation – getting dressed for the ultimate biking experience
At Tristan Park, riding jerseys, pants and hard-shelled boots are available for rental. Prices for respective gear are as follows:
Riding boots $15 per pair
Goggles $5 per pair
Chest Protector $10 per pair
Riding jersey and pants $20
It's also possible to wear your own clothes, just as long as you're fully covered. Long-sleeved tops and sweatpants are recommended.
Not gonna lie, despite knowing next to nothing about the huge bikes, the getup alone made us look pretty professional and gave us a needed confidence boost.
For those concerned about hygiene, Tristan Park provides shower caps along with their helmets, so don't worry about your hair coming into contact with sweaty head gear. There are shower facilities available for use after your ride, for you to freshen up before travelling to your next destination too.
Getting to the dirt path
A 10-minute drive from the prep area took us to a secluded dirt path, where the real fun was gonna happen.
We had a briefing on how to start the bikes, change gears, and ate dust as we saw the instructors doing awesome tricks that we've only seen in movies. Be sure to follow the instructors closely and not ride off on your own even if you think you can handle the terrain!
The dirt biking experience
Practice rounds
Before we could start riding for real, we had to understand the basics; gear shifts, throttle, gas pedal and most importantly, where the brakes were located.
The instructor guiding us on shifting gears when starting the engine
It was fun revving up the engine and pretending that we were on a race track, but when it came to the actual starting of the bike, it was hard to shift the gear, roll the throttle and step on the gas pedal all at the same time-while maintaining some form of balance.
Thankfully the instructors were there to guide us every step of the way. Don't be intimidated by their expert-level riding either – they're patient and friendly, which was comforting to us noobs.
The Kawasaki KLX150 (White), and KSR110 (Green)
The main players of the day were the Kawasaki KLX150 (S$100) and the bigger KSR110 (S$90), which are semi-auto bikes. This means that we get to shift the gears manually, but wouldn't need to worry about more advanced stuff that comes with handling a clutch.
First-time riders may not be used to the clutch, so if you're looking for a bike that's easier to handle, opt for the KLX150.
Be warned: you may not succeed during the first round.
Majority of the team fell off the bike when dealing with turns, but our instructors were around to help us out and make sure we didn't get hurt. Once we got the hang of it, we were riding around the dirt track while enjoying the adrenaline rush of it all.
We even got to try out ATVs (S$150) that can carry two riders. This is a more suitable option for those that aren't comfortable on two wheels.
The Plentong Trail
You'd think the Plentong Trail would be easy to handle seeing how it was recommended to us newbies. But don't be fooled. This trail came with it's own surprises – and by that, we mean obstacles like bumpy terrain, mud puddles and fallen branches for us to conquer.
The key to controlling the bike is to be consistent with your speed: slowing down or jerking suddenly out of fear can cause you to slip, but turning up the power will stabilise the bike, especially on uneven pathways.
We did our best to stay in a straight path but some of us fell along the way. Thankfully, the hardcore pros doing bike tricks alongside us were there to pull us out of the mud.
For the more experienced riders, the Semanggar Trail is just the path for you. ATVs aren't allowed on this trail because the path is narrower and it's more challenging, so if you think you're ready to handle something that requires more dexterity, you can opt for this trail instead.
First timers who are slightly more kiasu and prefer to take a more hands-on lesson on bike riding, or have kids who need more guidance, Tristan Park has a Dirt Bike Clinic too.
Booking
Booking is required as Tristan Park does not accept walk-ins. Simply contact them via WhatsApp and inform them of:
The number of riders
When you plan to ride
They will email you a booking form with the range of bikes you can choose from as well as the final bill. Booking is confirmed after payment is made.
Don't worry if you don't have a Singapore-based bank account; Other than bank transfer, payment can also be made via Paypal.
Tristan Park Dirt Bike Academy @ Johor Bahru
Address: 21 Jalan Kekabu 11, Taman Desa Cemerlang, 81800 Ulu Tiram, Johor, Malaysia
Telephone: 8661 5077
Biking through dirt trails in Johor Bahru with Tristan Park
Excuse us, pro bikers coming through
What seemed like an intimidating dirt track turned out to be a fun-filled afternoon with us wanting to go back for more. We bonded as a team and it was just the adventure we were looking for.
Don't think we'll be doing those crazy bike tricks anytime soon, but for a first timer who has only ever rode a bicycle in Singapore, dirt biking was worth the travelling across the Causeway for!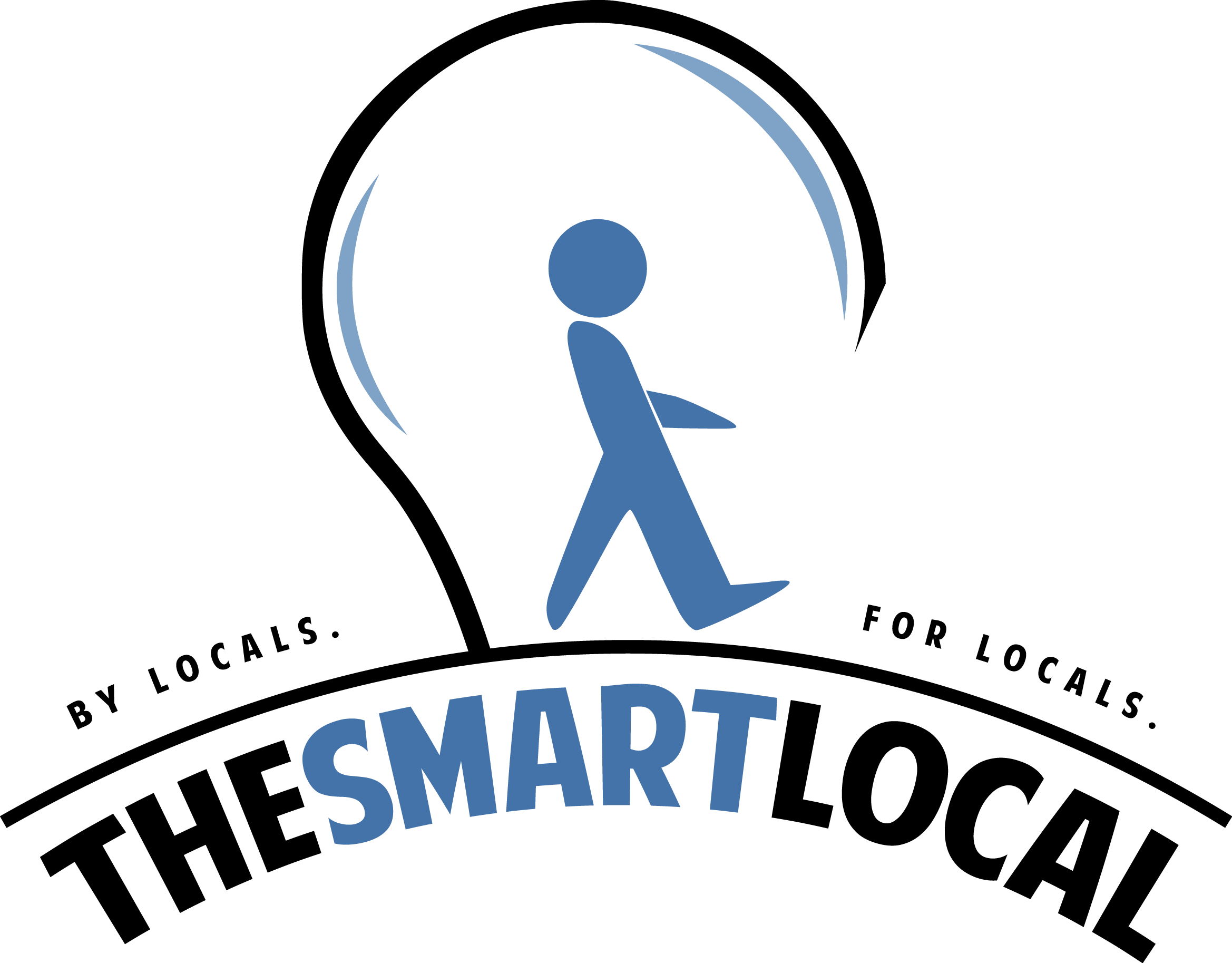 Drop us your email so you won't miss the latest news.