Booking a private bike tour on TripAdvisor
---
Image adapted from: @eyeletskirt
Last long weekend, instead of putting the extended break towards a getaway, a friend and I dove in the opposite direction: deeper into the heart of SG with a TripAdvisor bike tour around the Singapore River.
Yes, I'm talking about the same TripAdvisor most of us turn to for all our pre-holiday booking advice and real-life reviews from avid travellers. TripAdvisor has hundreds of Singapore 'experiences' you can book on their website. Here's what you can expect from the Singapore River Bike Tour:
---
Explore the CBD and Kallang Park on bike
---
Look up bicycle tours on TripAdvisor and you'll be presented with an entire list of adventure options from exploring areas such as Pulau Ubin to Katong and the Marina Bay vicinity at night. And as spoilt for choice as we were, we eventually landed on the Singapore River trail. 
The entire bicycle tour spans some 20KM and covers historical checkpoints such as the Asian Civilisations Museum, the Armenian Church and Fort Canning Park.
Say hello to Sir Stamford Raffles and learn how Singapore bloomed from a humble fishing village to the bustling city it is today
Image credit: @thesmartlocalsg
The journey starts in the thick of the CBD and will take you around 4 hours to complete – but don't worry, you won't be cycling the entire time. There are a total of 4 pit stops along the way for you to take a breather and hydrate yourself while your guide regales you with tales of Old Singapore.
You'll hit familiar landmarks, from the Victoria Theatre to the Raffles Hotel, before slipping out of the concrete jungle towards the serenity of the Kallang Park Connector.
---
They have bikes for all sizes
---
Just look at the height difference – need I say more?
Being on the petite side of the spectrum of human sizes meant that bicycle hunting was always a challenge. I'd either struggle to keep my balance on the adult bicycles or be relegated to the children's bicycle section and have my knees threaten to kiss to my chest with every paddle.
My tour guide Leo was sharp enough to notice my physical… weakness… and before I could even begin my bike hunt, he had a bike picked out for me with a seat adjusted to suit my frame.
---
The tour comes with food pit stops
---
The bicycle tour was not only a workout for our legs but also for our bellies. Our first food stop was at YY Kafei Dian, where we were schooled on the proper Singapore way to order drinks. I used to think that Kopi-O Gao was as concentrated our coffee could get but did you know that Kopi-O Tit Lou is the equivalent of an espresso shot?
We also ordered the traditional Singaporean breakfast of toast and eggs and some curry puffs. Leo then shared that the curry puffs we know and love, actually originated in Britain and is a twist on the traditional Cornish pasty.
He also shared that these pastries used to be eaten by coal miners who would chuck the last bite of the pastry pocket aside after eating with their coal-covered hands. I never knew that the curry puff had such a unique heritage, and it was amazing to see how it transcended time and adapted into different cultures.
---
Learn about the history of popular landmarks
---
The new perspective made me feel more grateful for the safe and beautiful environment we live in, and all excited to learn even more. 
If you're looking to renew your perspective of Singapore or learn the origins of familiar surroundings, then this tour is something you should have on your weekend agenda. Leo did a great job refreshing my rusty local history and giving me a new-found appreciation for the land that has been my home for more than 20 years.
I was today years old when I learnt that the bridge I'd always crossed to get Clarke Quay was actually called the Elgin Bridge.
Image credit: @hendra_supait
It was first built as a humble wooden bridge that hung far too low during the high tides. While the fishermen that rode through the Singapore River complained about the low hanging bridge, the then British rulers figured that the bridge was only a problem during the full moon when the tides were high, and decided against building a higher bridge. Aren't we glad that this isn't a problem anymore!
---
Rediscovering Singapore with TripAdvisor
---

One of the best parts of the bicycle tour is how personal the experience is. Groups are kept small, with some tours hosting a minimum of only 2 participants. His tours definitely allow a private and cosy journey that you can take up with your friends or family. 
This tour is one of the many experiences you can find on TripAdvisor. Leo's company, in particular, offers a total of 6 private tours around Singapore at reasonable prices. All of the tour offerings are comfortably paced, and range between 3-4 hours so you won't find yourself drenched in sweat or panting through the experience.
---
Other experiences you can find on TripAdvisor
---
Even if you're not a fan of cycling, there are plenty of experiences to choose from on TripAdvisor, from a day out at the zoo inclusive of breakfast with the orangutans to a pub crawl around Singapore.
Book the experience here.
Book the experience here.
Book the experience here.
Book the experience here.
There are also private self-directed walking tours to guided segway tours around the island for tourists and locals looking to get up close and personal with Singapore's history outside our many museums.
Check out more of what we got to experience here:
All in all, this was a great novel experience for both locals and tourists to see the city in a different light. Who knows? You might just end up falling in love with Singapore a little more.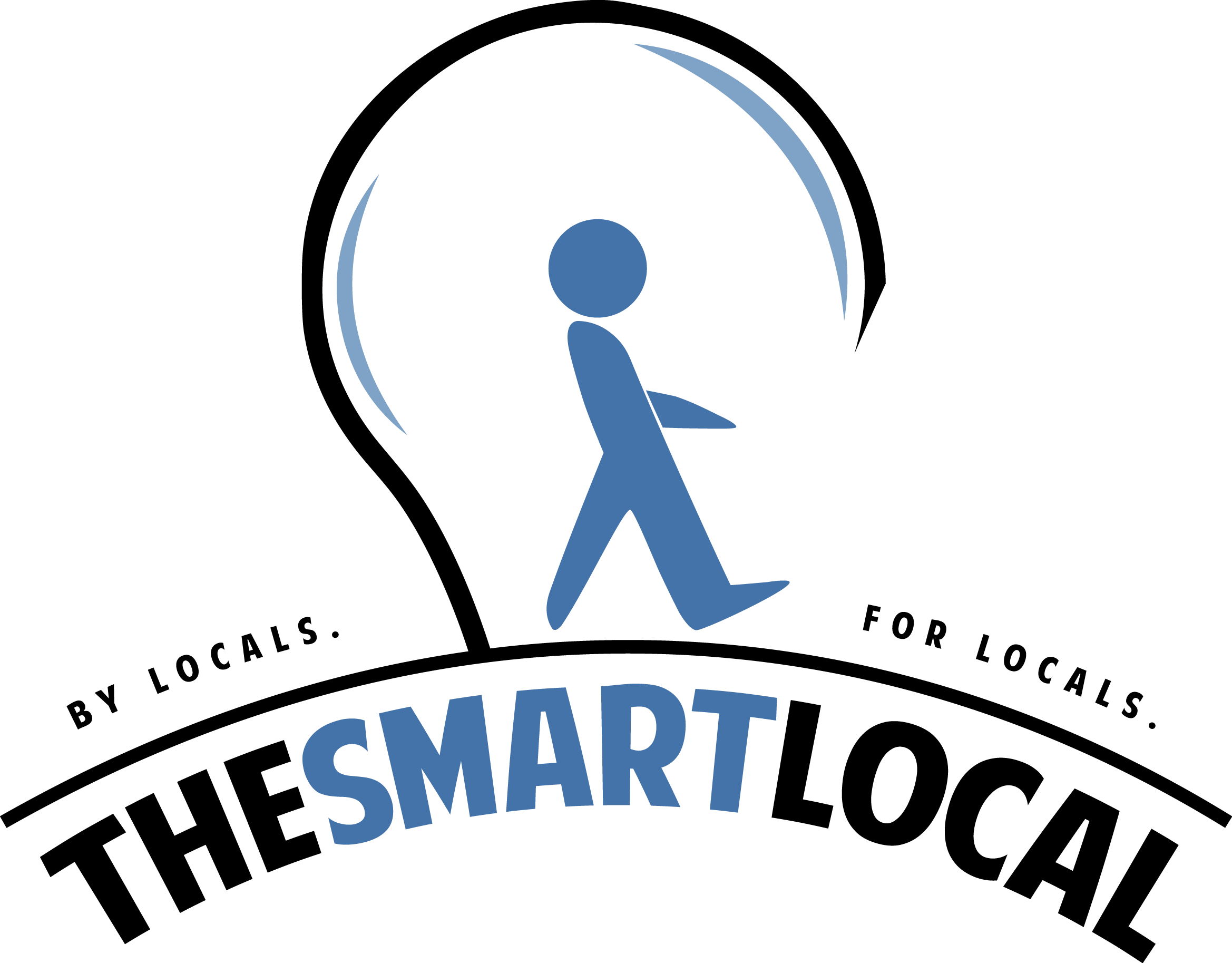 Drop us your email so you won't miss the latest news.