Traditional remedies from our childhoods
Growing up, we've all been subjected to at least one or two traditional remedies in the form of ointments, syrups, and balms. We never knew what was actually in them, and some of them smelled or tasted so terrible, our parents had to bribe us into consuming or applying them.
But now that we're older, we've started to appreciate how these old-school remedies seem to work magically every time, and now we simply can't do without them. As an ode to our childhood, here's a list of 9 old-school remedies every Singaporean grew up with:
1. Nin Jiom Pei Pa Gao
Image credit: @jbam1
Whenever I sense an impending sore throat, I chug Nin Jiom Pei Pa Gao like there's no tomorrow. While typical traditional Chinese medicine can be bitter, this herbal syrup is sweet and rich, enveloping your irritated throat with a fresh and minty feeling that lingers even after swallowing.
Woobbee Herbal Mint Milk Tea ($4.10)
Image credit: @woobbee
It's so pleasant tasting, there's even a bubble tea flavour made after it.
2. Axe Brand Universal Oil
Image credit: @more.than___
Some of us can't leave the house without bringing a bottle of Axe Brand Universal Oil along. Be it a terrible headache, stuffy nose or even motion sickness, tapping a drop of this oil onto our temples or pressure points will do the trick, immediately soothing us with its sharp menthol scent.
3. Po Chai Pills
Image credit: @hayanetoile
Real heroes don't wear capes, they come in the form of a tiny brown pill. Whether it's diarrhoea, indigestion or just general discomfort in your digestive tract, you're set to go after popping a Po Chai Pill.
I've lost track of how many times these herb-infused pills have saved me from mortifying situations like vomiting on a public transport or worse, pooping my pants.
A magic pill might not exist, but many will say that the Po Chai Pill comes real close.
4. Zam Buk
Image credit: @shopatline
If you were an accident-prone kid, then Zam Buk was your best friend. Each time we came home with bruises and cuts we didn't even know we had, our parents would apply this funky smelling green paste on us and bam! Everything would be all better.
This is also good for insect bites, skin irritation, and even sprained ankles.
5. Yu Yee Oil
 Image credit: @francchina
It's a love-hate relationship with Yu Yee Oil – a minority might find it comforting, while others can't stand the strong, spicy scent. But regardless of whether you love or hate it, this little bottle of oil works like magic. Each time we had a terrible upset stomach – or, as some might say, too much "wind" – our parents would bring out this fella to save the day.
Some of you might even remember that iconic TV advertisement, where the kiddo says, "我刚才还噗了一声" (loosely translated to: I even farted just now) after he applies the oil to get rid of his stomach ache.
Image credit: @annlace
If you're obsessed over this oil and can't get enough of it, our neighbour Malaysia has a jumbo "tourist pack" almost as big as a baby. Other than housing 6 smaller bottles of Yu Yee Oil inside, this giant container also works as a massive coin bank!
6. Mopiko
Image credit: @elmada.shopper
Let's face it – we can never escape a mosquito bite in humid, tropical Singapore. Those pesky lil' buggers are annoying as they are, but their unbearably itchy bites are worse.
That's when you go digging for delightful Mopiko.
This champ makes all insect bites, skin irritations and small cuts feel a thousand times better with that cooling minty feeling. Scratching ourselves till we bleed or marking an "X" on the bites using our fingernails just can't match up to this cream.
7. Scotts Fish Oil
Image credit: lelong.com
You've probably taken this supplement at one point in your early life. Scott's Emulsion is made from fish oil and other supplements that support brain development and overall growth for kids. It has a similar texture and consistency to yoghurt, but there's this fishy tang that would trigger some of our gag reflexes.
If you were a strong-willed kid, your parents most likely had to bribe you into eating this with a sugary vitamin gummy.
Image credit: permenpeninggibadan.com
Later on, an orange-flavoured counterpart was created. It has a completely different consistency that's more watery than creamy, and tastes so much more pleasant than the original even though they're essentially the same thing.
8. Snake Brand Powder
Image credit: @mayumiinu11
For many of us, Snake Brand Powder was a part of our daily shower routines. We'd step out of the bathroom, and our mums would hold the back of our shirts and dust some onto our backs.
It's perfect for the prickly heat rash that many kids suffer from when the weather is extra menacing, and always feels nice and cooling on the skin. No wonder it's a staple for army guys when they're training in camp.
9. Vicks VapoRub
Image credit: @xjodi3ex
Whenever we get a runny nose or phlegmy cough that hinders our breathing, Vicks VapoRub becomes a must-have. This balm provides relief every time we apply a thick layer of it below our noses and on our chests, allowing us to breathe better and get a good night's sleep.
Childhood remedies and memories
Some of the supplements and remedies on this list were vehemently rejected by us when we were younger, but now that we're all grown up, we've come to appreciate our parents' good intentions. Kudos to all the parents who were relentless in getting their kids to consume or apply these medications!
Check out our other nostalgia articles if you're in need of a blast from the past.
---
Cover image credit (L-R): @francchina, @mayumiinu11, @hayanetoile
Originally published on 25th March 2019. Last updated by Renae Cheng on 9th June 2021.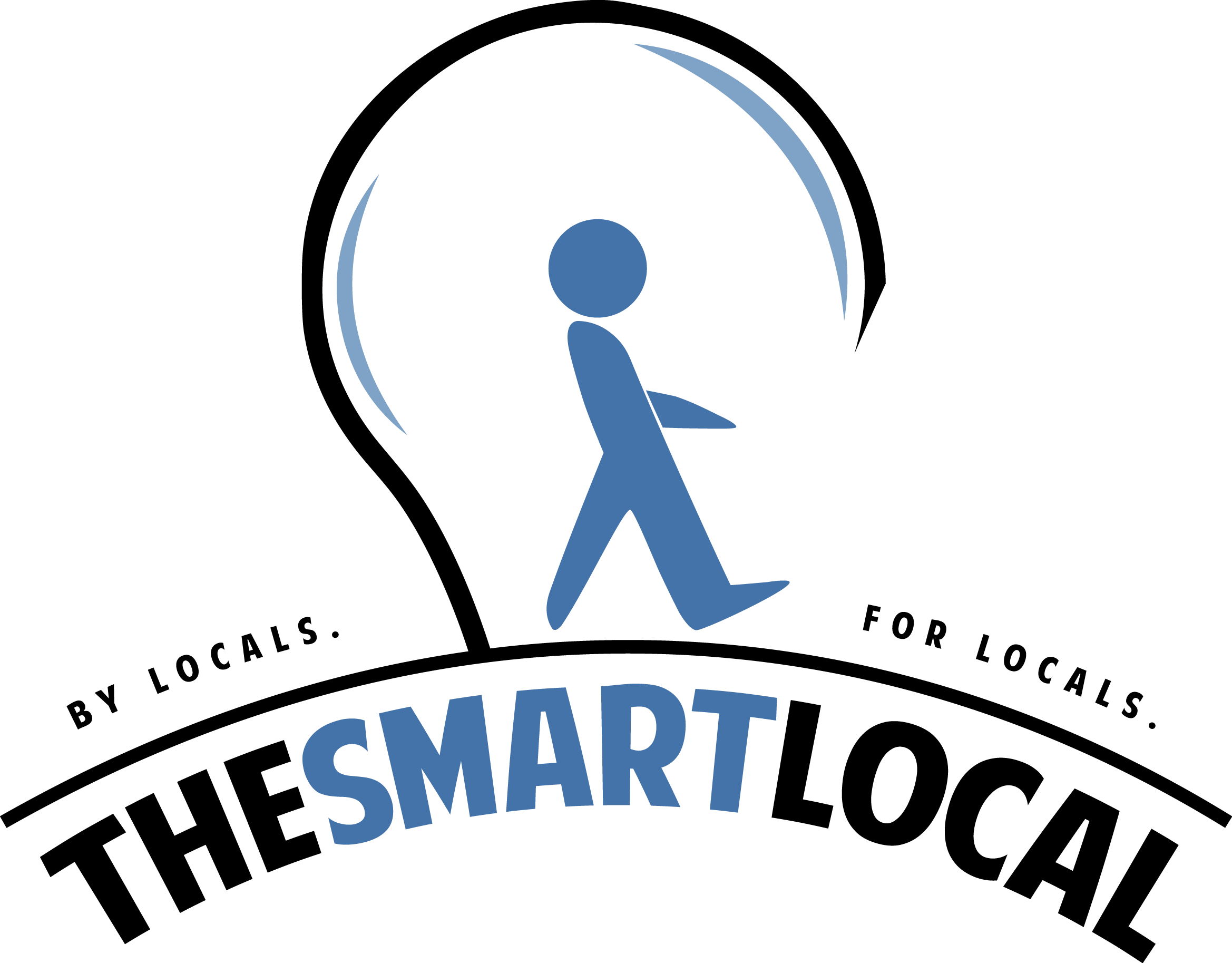 Drop us your email so you won't miss the latest news.