TPG Mobile – 50GB SIM-only plan for $10
---
Anyone who's ever had to survive on a minuscule data plan knows the struggles: checking for free public WiFi like a pleb every time you head out, FOMO-ing when your data-rich pals watch HD YouTube vids on their phone, and having to scrimp and save on megabytes so you don't exceed the monthly limit and have to pay exorbitant charges.
Instead of pricey mobile subscriptions you have to commit to for years just to get more data while paying for add-ons you don't need, TPG Mobile has a SIM-only plan that lets you enjoy a whopping 50GB of data at 4G speed. 
There's also 300 local call minutes, free incoming calls and caller ID, and – something that'll come in handy when travel resumes again – 1GB of roaming data in selected countries. The best part? All this costs just $10.
---
50GB of data, 300 local call minutes, free incoming calls & caller ID
---
The range of features you'd get from this SIM-only plan is like going down a wishlist for folks who are on the prowl for a new mobile subscription. You'd usually have to pay quite a premium for this much data, considering that 20GB of data already costs roughly $30-$40 per month – and outgoing calls plus caller ID usually require a top-up. 
Because this is a SIM-only plan, you won't be locked in by any contracts. There are also no hidden re-contract fees each time you top up, or penalty fees for early termination.

TPG users can now connect seamlessly to speedy and stable Wireless@SG WiFi at MRT stations
Having 50GB of data means you won't have to stew in boredom during your commutes, or any time you're stuck out and about with nothing to do. 
The TPG Mobile's 4G network speed lets you stream HD shows, scroll endlessly on Tiktok, and post all the Instagram stories your heart desires – without laggy "free WiFi" spots in public establishments cramping your style and constantly disconnecting when you move from place to place.
The 300 local outgoing minutes and free incoming calls will also come in handy for those who love having a chat over the phone, the old-fashioned way instead of through web apps. And with free caller ID, you'll be able to suss out dodgy unknown numbers without having to waste precious seconds of your life going, "Hello, who's this?" over and over.

Imagine getting stuck in the middle of nowhere with no internet connectivity…bad idea.
When the time comes where travel is finally able to resume, this same TPG Mobile $10 SIM-only plan will allow you to access the web while you're abroad – with 1GB of roaming data in selected countries.
Anyone who's ever been in a foreign land would tell you that staying connected to the internet while travelling is crucial. You'll need Google Maps, on-the-go research for tourist guides, and to communicate with your loved ones back home. With the roaming data already bundled in, you won't have to fork out extra cash for overseas mobile data or lug around portable WiFi devices.
---
Get 50GB of data for just $10 with TPG Mobile's SIM-only plan
---
For those who haven't heard, TPG Mobile is Singapore's fourth licensed telco. It prides itself on providing the most competitive rates for SIM-only plans in the local market, and $10 for 50GB is certainly tough to beat.
The high volume of 4G data, along with plenty of free call minutes and caller ID, makes this plan a good fit for those who are frequently on the move and require data and communication whenever, wherever. 
For your Ah Gong and Ah Ma who love video-calling their relatives and listening to oldies on YouTube, check out the TPG Mobile Seniors Plan as well. It has 300 local call minutes, 30 local SMSes and unlimited data* for a mere $5 per month. Similarly, there is no contract nor re-contract fees or early termination penalty to worry about.
*First 20GB at 4G speed, subsequent unlimited usage per month at slower network speeds.
With all this data at your hands, you'll never have to hit pause on your life just to wait till you stumble upon free public WiFi.
---
This post was brought to you by TPG Mobile.
Cover image adapted from (L-R): TheSmartLocal, Pexel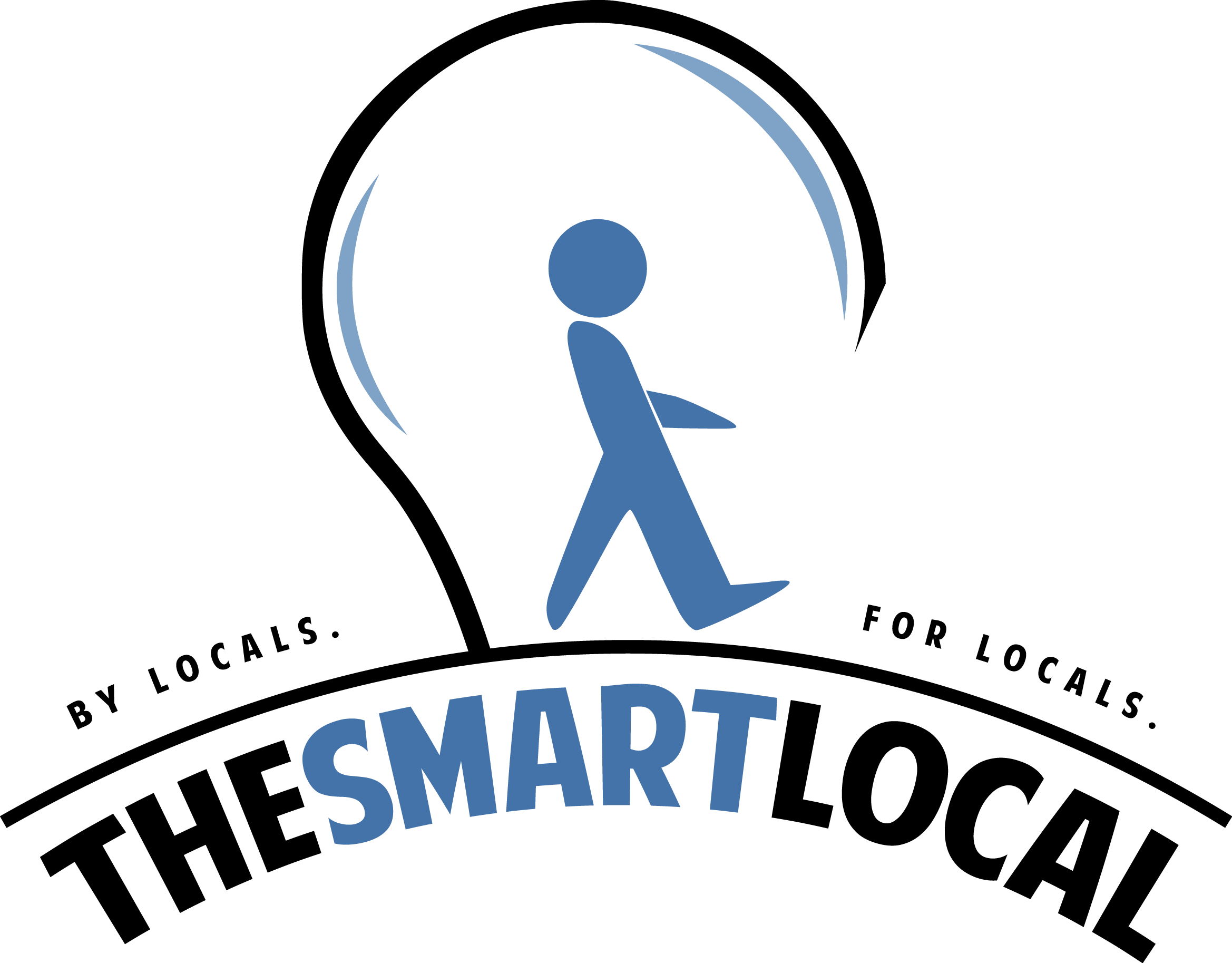 Drop us your email so you won't miss the latest news.