Topp Care Customised Hair Treatment
---
As soon as she was free from the clutches of secondary school life, Joycelyn Yeow celebrated her newfound independence by dyeing her hair a green ombre. Unfortunately, in her hasty chase for vanity, the store-bought bleaching dye she bought turned her hair into grass, literally. "I couldn't comb through my hair at all!" she lamented. Still, that first incident hasn't deterred her. 
Since then, Joycelyn has worn her hair in a rainbow of colours from red, blonde, and even an ashy blue. But after 7 years of walking through hair salons and experimenting with different colours, she finally realised how harsh it has been on her locks. In an attempt to salvage her damaged hair, she turned to Topp Care Hair Solutions for a customised hair treatment.
---
Finding out what's wrong with a scalp analysis
---

Joycelyn's hair throughout the years.
Image credit: Joycelyn Yeow
As pretty as it can be, 7 years worth of repeatedly bleaching and dyeing your hair can do a lot of damage to your scalp and hair roots. "My hair is frizzier and my scalp feels more sensitive from all the bleaching," Joycelyn said. To get to the root of the problem, her visit to Topp Care started off with an in-depth hair and scalp analysis.
The hair specialist used a special camera that can zoom into a scalp to peer at each individual follicle. And Joycelyn's suspicions were correct: the results showed an oily scalp filled with clogged pores, dry hair, and some slight dandruff. 
The hair specialist explained that these symptoms are typical with a combination of regular hair dyeing, stress, bad sleeping habits, and snacking on junk food – which Joycelyn confirmed to be true.
Once all the issues were identified, it was time to move on to the recommended Detoxdren scalp treatment, targeted for people with oily scalp and dandruff treatment.
---
Step 1: Deep scalp cleanse & treatment mask application
---

The deep cleanse also helped open her scalp pores before the application of the scalp treatment mask.
The first step of Topp Care's treatment for dry and chemically-damaged hair is to do a deep cleanse of the scalp. Once Joycelyn was seated comfortably in the plush chair, her hair was treated with a cleansing product infused with lavender that was made in-house with natural, plant-based ingredients. 

The scalp mask being applied.
After the deep cleansing, the hair specialist applied a mask onto Joycelyn's scalp to remove any blockage and dirt around the scalp's pores as well as regulate sebum production. 
For the curious cats, the mask is made mainly from a yeast extract and horse chestnut seed extract and left on for 20 minutes to "marinate". The former is meant to increase metabolism and accelerate hair growth, while the latter promotes blood circulation of your scalp and protects it from UV damage.
"The mask had a refreshing minty cooling sensation too which helped make the experience very relaxing" Joycelyn said.
Once you've played the waiting game, the mask is rinsed off with a botanical wash. Joycelyn remarked that the wash was thorough, and the staff took extra care to use their fingertips instead of their nails to not scratch and harm the scalp further.
---
Step 2: Lotion to promote hair growth & scalp massage
---
One way to turn a scalp that can rival the dry Sahara Desert into an oasis is moisturising. Following the mask and wash, Joycelyn's hair was treated with the nourishing lotion which helps improve hair health and growth. Special care was taken to apply it to her frontal hairline as the area was thinning out from years of tying it in a tight ponytail.
And in true spa fashion, the serum was applied by way of a soothing scalp and neck massage. The gentle rubbing motions, while giving a relaxing knead, also helps to promote hair growth by stimulating the hair follicles. It's a win win in our books.
---
Step 3: Hair growth laser to "awaken" follicles
---
The last step in the process was a funky laser treatment. Joycelyn put on a helmet for 20 minutes that glowed red on the inside to emit a special low-level laser meant to awaken and energise hair follicles. 
Not to fret – it's non-invasive and helps your hair to grow and regenerate a lot faster, making it ideal for those who have accumulated years of hair damage. Joycelyn confirmed that she didn't feel anything at all.
---
Restoring damaged hair with Topp Care Hair Solutions
---

Image adapted from: Topp Care 
The whole treatment took about an hour from start to finish, and Joycelyn said her hair came out looking more lush and voluminous. Back at the consultation room, her scalp was put under the camera again to much better results. Instead of looking dry and clogged up, it was now cleared-up pores and clean skin.
"My hair felt super soft and clean, and my scalp wasn't itchy anymore," Joycelyn said post-treatment. 
But this wasn't a one-and-done affair; one session at a hair treatment salon will not undo years of constant bleaching. With daily shampoo and conditioning, Joycelyn's hair and scalp will slowly return to normal, especially if she's using products meant to tackle her problems like Topp Care's Hair Fall Rescue Shampoo and the Repair Conditioner.
Similar to the cleanser and mask used in the treatment, all of Topp Care's products are made with natural botanical ingredients so it's gentle on the skin and follicles while still treating and improving hair health.
If your hair has also gone through years of bleaching and colouring, or you're facing other hair issues, you can get the same customised hair treatment with Topp Care for just $40 (U.P. $309). This ongoing promotion is inclusive of the treatment, a free hair and scalp analysis, and a complimentary hair care kit. 
For a few years of ombre-hued hair, it'd be a shame if you have to spend the later years of your life with a damaged mane, an irritated scalp, and hair loss. Thankfully, it's not too late to get started on a regimen to take care of your hair, and you can get started right away with a treatment tailored for you. 
Address: 3 Simei Street 6, Eastpoint Mall #03-24, Singapore 528833
Opening hours: Mon-Fri 11am-9pm | Sat-Sun & PH 10am-7pm
Telephone: 6645 3020
---
This post was brought to you by Topp Care.
Photography by Loo Jie Ling.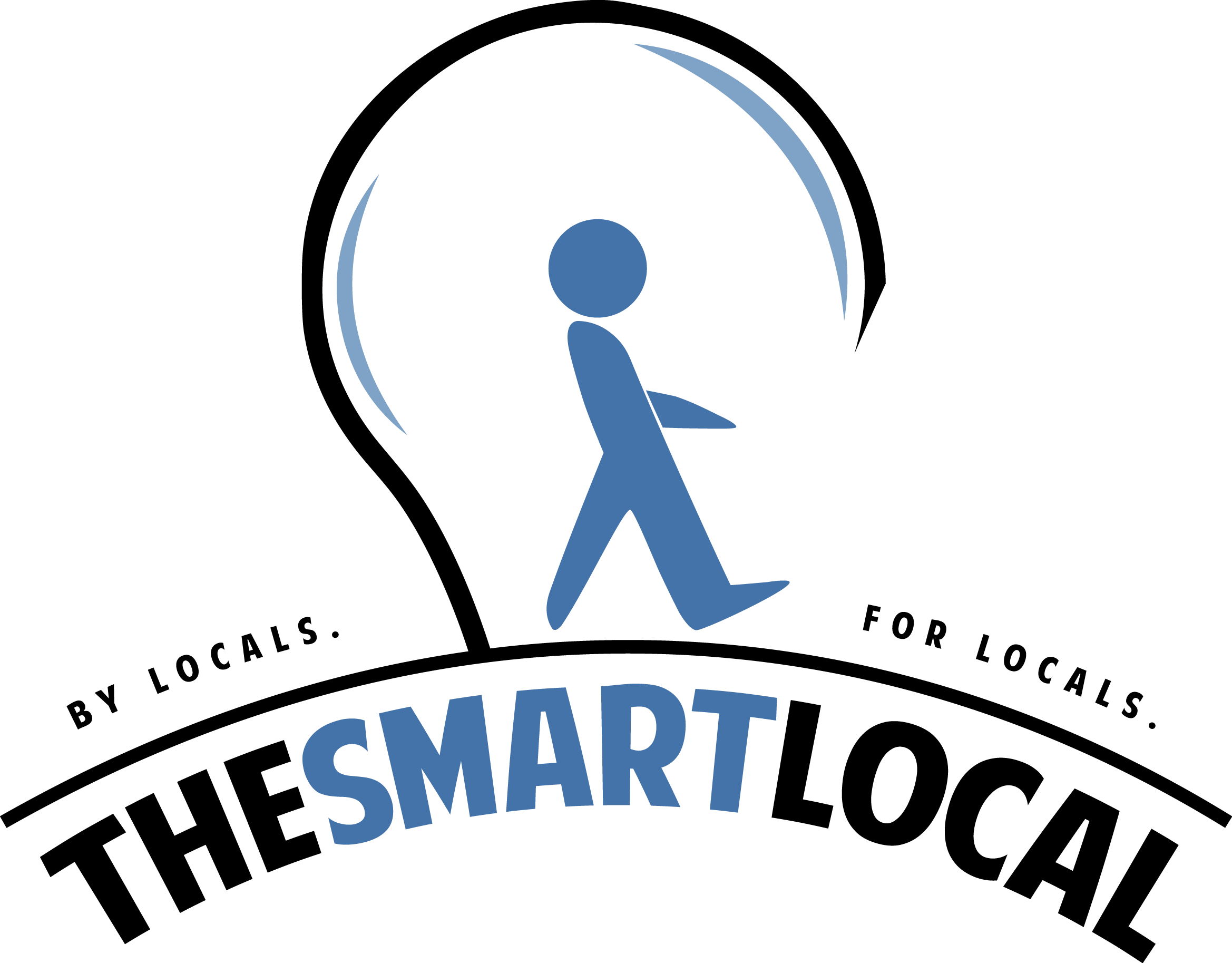 Drop us your email so you won't miss the latest news.