TK TrichoKare scalp detox treatment
---
Whether you're a dude or a dame, hair loss is a legit concern many of us share. Ask around and you'll find it's not uncommon for Singaporeans to experience it as early as their 20s. In order to find out why, we headed to TK TrichoKare to speak to their trichologist and hair and scalp specialist, and to try a scalp detox treatment while at it. 
Here's what we gathered:
---
1. Your hair is often pulled up in a ponytail
---

Image credit: Zula
If you're like me and tend to protest against Singapore's hot and humid weather by constantly tying up your hair, you're probably battling a receding hairline too. That's because wearing your hair in a ponytail, bun, and braids essentially tugs at your hair and causes strands to break off.  This can lead to symptoms such as inflammation, bumps, itching, and soreness of the scalp. 
---
2. You don't eat enough greens or seafood
---
"You are what you eat," is sound advice that proves itself time and time again. Your diet can really play a huge role in determining the health of your scalp and hair. For example, a lack of protein can inhibit hair growth, while oily foods can cause your scalp to produce more oil. 
That said, you might want to zoom in on your diet if you're experiencing hair loss. Just follow what your mum would've told you as a kid: "Remember to eat your veggies!" and make sure you have a balanced intake of protein, iron and vitamins. 
---
3. Your relatives suffer from hair loss too
---

Most people will start to lose hair volume when they hit their golden ages
Image credit: Nikki Bernadez
We can't turn a blind eye to genetics when it comes to hair loss. According to TK TrichoKare, this is the most common cause, and affects about 75% of men and 40% of women. While many don't experience it till they hit their 50s, some 25% of men may start to notice thinning from the top of their head as early as their 20s. 
---
4. You are constantly stressed out at work
---
We all know that stress can culminate in physical symptoms like an increased heart rate, perspiration and migraines, to name a few. Well, it turns out it can also cause your hair to enter a "resting" state, meaning that your scalp stops producing new strands. This also causes remaining hair to drop easily. 
It's said that the hair loss can stop once the stress stops. But if that's not an option, you can opt for some self-care options such as meditation and relaxing scalp treatments.
---
Combat hair and scalp issues at TK TrichoKare
---
If your locks are in need of some TLC, whether it's for hair loss or for other issues like itching and flaking, you can find a suitable treatment at TK TrichoKare. 
I was invited to try their award-winning Advanced Scalp Detox & Care Treatment, to give my scalp some much needed care after coming off a bad bout of postpartum hair loss. Here's how it went: 
---
Advanced Scalp Detox & Care Treatment review
---
Like every beauty and wellness treatment, my session at TK TrichoKare began with a detailed consultation with a Hair & Scalp Specialist to address my hair and scalp issues. 
My postpartum hair loss had just begun to slow down, but after doing a detailed scan of my scalp, my Hair & Scalp Specialist found that I still had plenty of clogged pores that hinder hair growth. I also noted experiencing mild itchiness occasionally, and it worsens on stressful days at work. And since a healthy scalp is needed to promote healthy hair growth, I was looking forward to this pamper sesh. 

The herbal scalp masque helps to unclog pores
The treatment began with a recommended and customised herbal scalp masque to remove impurities and excess sebum from my scalp. 
Next was the revitalising hair bath – a double cleanse of my hair and scalp. This step was to restore the sebum balance of my scalp and wash away any remaining dirt and grime. It also did double duty to help me destress as it involved a relaxing head massage. 

The application of the detox ampoule and OxyJet was cool and felt incredibly soothing
They then brought out the big guns: the OxyJet and a customised ampoule. The ampoule was basically a detox formula that helps to reduce inflammation and repair damaged cells. It was applied simultaneously with the OxyJet that pumped oxygen right into my scalp to promote blood circulation and better absorption of the formula. 
The treatment wrapped with 15 minutes of Photodynamic Therapy. This infra-red technology basically gets those cells to start healing, and boosts hair regeneration. 
---
Get a scalp detox at TK TrichoKare
---

My scalp felt refreshed after the treatment, and they even styled my hair! 
For those who face hair loss and scalp issues alike – and not just for postpartum hair loss – you now have the perfect excuse to do something about it. TK TrichoKare is offering a trial of their Advanced Scalp Detox & Care Treatment for just $40 Nett (U.P. $745) for first-time customers.

Get a customised hair kit to take home with you
You won't just be getting a customised treatment and assessment of your hair and scalp, but you'll also get a free hair care kit and hair ampoule. From now till 30th November 2021, head over to any TK TrichoKare outlet to give some lovin' to your tresses. 
---
This post was brought to you by TK TrichoKare.
Photography by Zhou Jin Quan.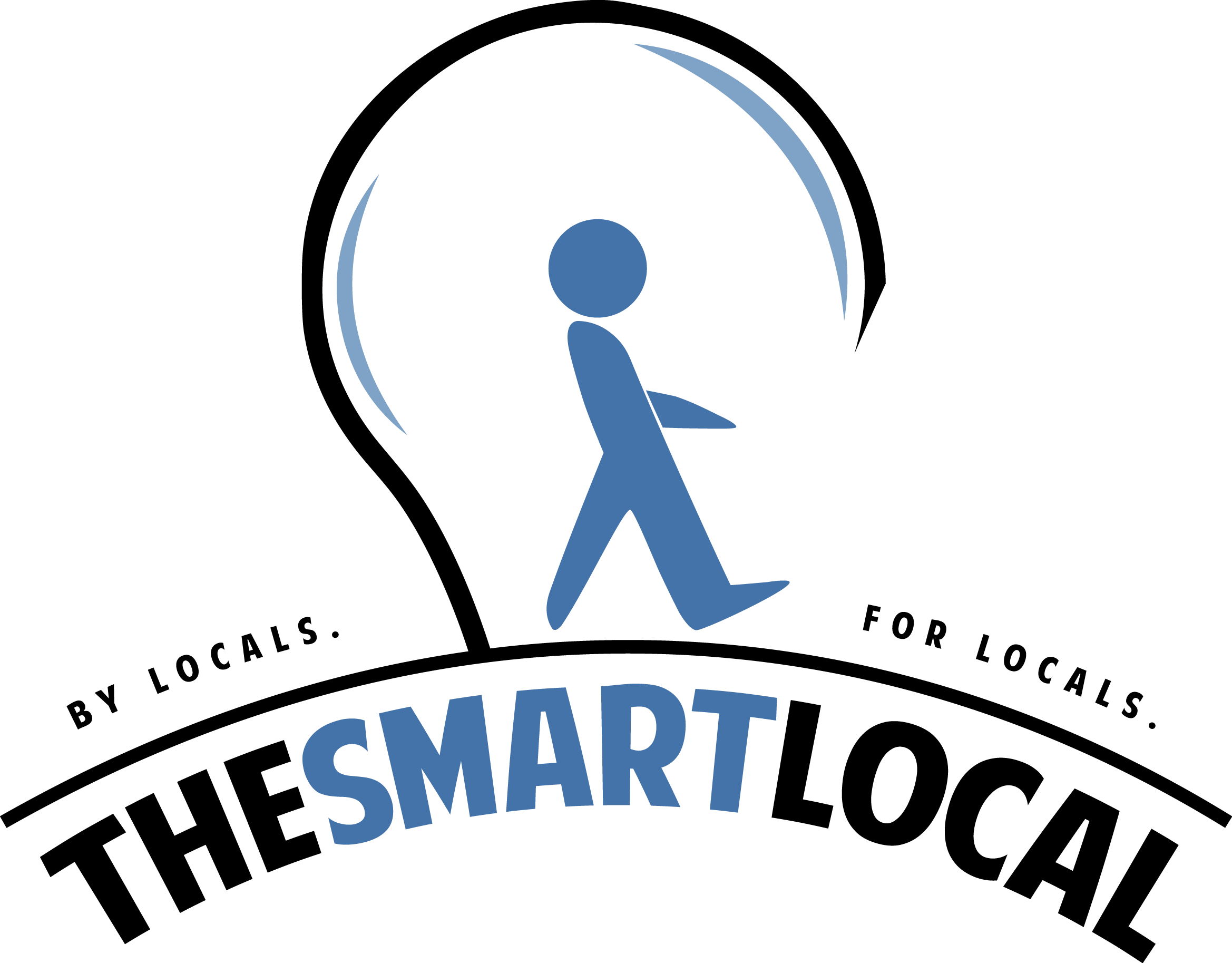 Drop us your email so you won't miss the latest news.