Growing up with a tiger mum
---
Being a Singaporean, it is likely that you're familiar with the term tiger parenting. In a nutshell, it's a form of strict upbringing where kids have to follow rules and standards set by parents – but only because they want the best for their children.
And while debates over the pros and cons of tiger parenting go on, we'll admit that children of tiger mums did not have it easy. However, look beyond the harsh words and the canes, and you'll see a myriad of lessons your mum has taught you. From resilience to independence, here are six things you've learned from her tough love.
---
1. CCAs and tuition classes made up your daily routine
---
Growing up with a tiger mum, you excelled in things like swimming and playing the piano while getting straight As – thanks to the many tuition classes and CCAs she signed you up for.
Sure, you might have dreaded every recital and after-school enrichment class. Some days, you've probably faked an illness to skip a tutoring session. Other days, you went kicking and screaming. But at the end of the day, you've picked up many sports and arts skills that put you on top of the pile during both college and job applications.
On top of that, those hours spent playing an intense sport and learning a complicated instrument have also helped you develop a competitive edge and stellar concentration abilities.
---
2. You can thrive outside your comfort zone
---
Growing up with a tiger mum, you built self-confidence early on from participating in competitions, contests and activities that you might've been pressured into doing.
As a kid, summer holidays were all about camps – from sports and sleep-away camps to English excursions. No matter how much you would've liked to sprawl out on the couch, your mum always managed to find new things for you to do – to pick up extra skills. 
As much as you hated leaving your comfort zone, you had to, which made you also grow to be afraid of nothing – be it riding a rollercoaster, picking up a scary-looking insect or talking in front of a crowd. You're well equipped to handle challenging and unfamiliar situations because you've been doing so since you were little.
---
3. Tough love taught you to be independent
---
Growing up with a tiger mum, you learned independence from figuring things out on your own and relying on yourself. 
In a harsh parenting environment, there was no coddling. If you fell, you had to pick yourself up. If you were stubborn, then you'd learn the hard way – like touching a baking tray when your mum told you not to and then burning your fingers. While your mum set limits in many ways – and rarely explained the reason behind her rules – she also let you learn from your mistakes.
Because of your tough love upbringing, you have a strong head on your shoulders. Making decisions is second nature and you're capable of setting your own goals. You also work hard to pursue them – even if it wasn't on the path to becoming a doctor or a lawyer like what your mum wanted.
---
4. "Failure" isn't in your vocabulary
---
Growing up with a tiger mum, you constantly strived for excellence. The term "failure" wasn't registered in her vocabulary and it sure would not be in yours.
If you ever struggled with a subject back in school – like Maths or Science – rest assured that your mum would tackle the problem head-on by setting up private lessons and enrolling you in a prestigious tutoring centre. It's in a tiger mum's DNA to make sure you excel academically and make her proud.
You also became a perfectionist – thanks to your mum making you redo your workbook until it was flawless. Back in school, pulling an all-nighter was a norm and you'd forgo small pleasures like sleep to get straight As. Now that grades are a thing of the past, you constantly aspire to perform better in your daily tasks: to work more efficiently, lift heavier and run faster.
As stressful as that might sound, her commitment to your education paved the way for your future success. So the next time you win "Rookie Of The Year" at your company, know that it was your mum who has put a lot of effort into grooming you from the very start.
---
5. You realise the importance of a disciplined work ethic
---
Growing up with a tiger mum, you were disciplined and rarely distracted – thanks to her strict policies of not letting you hang out with friends after school or have sleepovers on the weekend.
Almost every Friday night, you'd watch your friends go to the movies while you sat at home solving complicated maths problems. Bedtime was always 10PM because you had to wake up early for a tuition class the next morning. As a kid, it was clear that your focus was to earn good grades, get into a top uni and score a stable job.
At times, you felt angry and sad. But then, you began to see the sacrifices you made – all the missed bubble tea dates with your friends – finally paid off. You graduated top of your class and waltzed through your job interviews. As an adult, you tackle work problems with a focused mindset and a disciplined attitude.
You put your tiger-cub habits into nailing your assignments and powering through your projects. Productivity is your middle name and nothing – even a date with your SO – can get in the way of you hitting your KPI for the month. 
---
Lessons we learned from our tiger mums
---
Growing up in a strict household can be a burden and a privilege at the same time. However, despite the challenges we faced as kids, we're thankful for our tiger mums to equip us with the necessary skill sets to thrive in schools, work and beyond. 
However, tiger parenting might not be everyone's cup of tea. In fact, modern parents these days tend to adopt a more relaxed parenting style. These mums and dads give their offspring the freedom to learn, explore their hobbies and follow their passions. They also enrol the kids into schools that share similar practices – somewhere like Little Skool House (LSH).  
93% of children at LSH can speak both English and Mandarin fluently
At LSH, students are able to develop their creativity, build up their strengths  – whether it's art or science – and build a solid foundation in subjects like Maths and Languages. Unlike traditional teaching methods that rely solely on textbooks, the unique curriculum at LSH allows students to understand concepts by doing activities and experiments.
Students learn concepts through fun experiments in Mandarin
Besides picking up social and intellectual skills, they get to experience what Primary 1 is like by learning simple spelling and being responsible for their pencil cases, backpacks and even plants. They also learn independence from role-playing real-life situations like shopping in a supermarket, asking for help during mealtime and working with friends to solve problems.
Children work together to solve problems
With a balanced mix of learning and playing, children at LSH are encouraged to form relationships with their peers, communicate and collaborate, and feel more confident making a transition to Primary 1. 
Students learn concepts in both English and Mandarin
On top of that, LSH's bilingual program helps prepare students for the globalised world – where almost everyone speaks two languages or more. In each class, children learn through play and write down their understanding of concepts in their journals in English and Mandarin – with the support of two teachers who are both personable and professional.
Children write in their journals what they've learned in between sessions
There's no doubt that your mum's strict parenting style has taught you to be independent, strong and successful. But if you'd rather let your children explore their own interests while still building a strong academic foundation, think about signing them up for Little Skool House.
An open-space classroom concept
---
This post was brought to you by Little Skool House.
Photography by Li Haiyang and Jie Ling.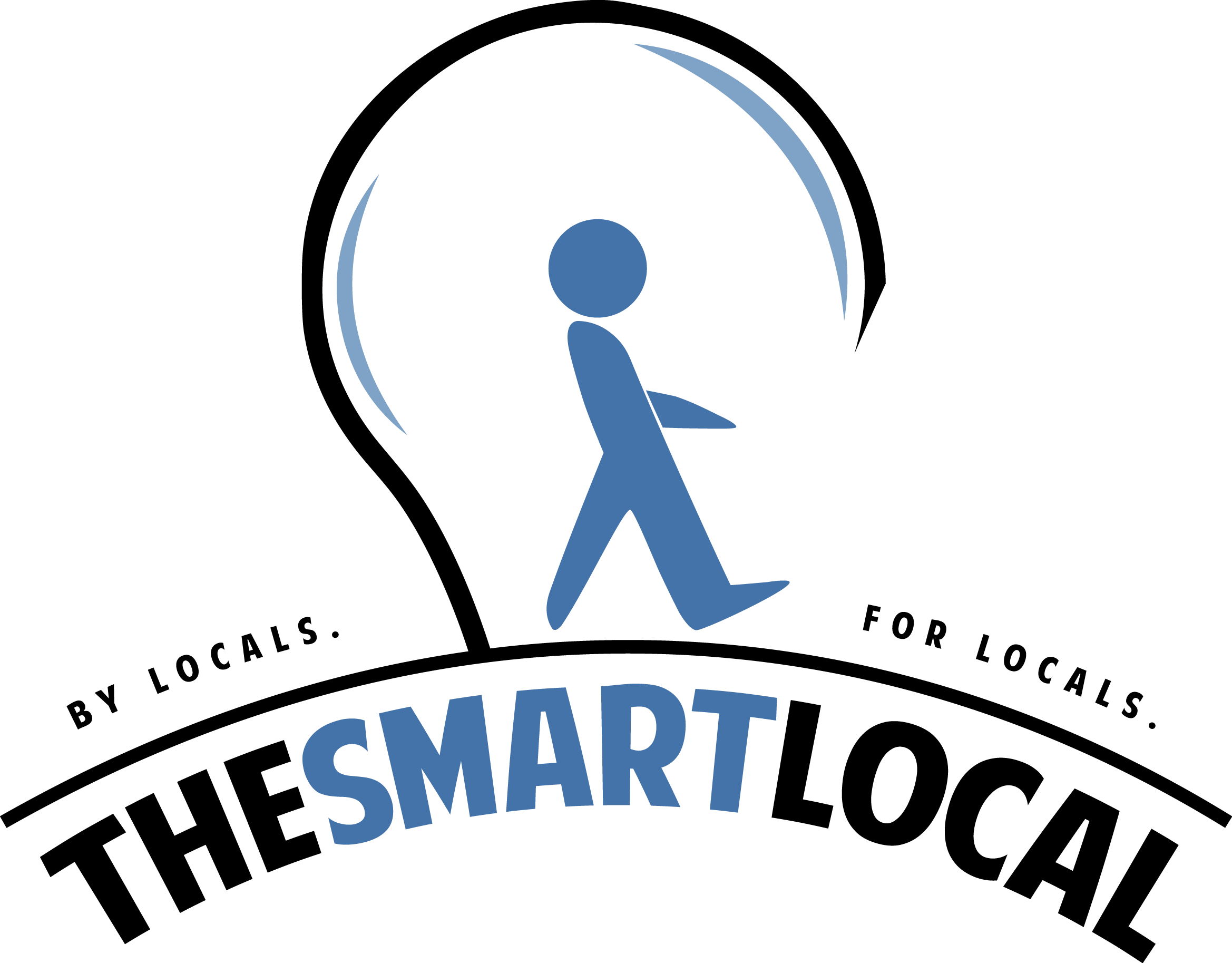 Drop us your email so you won't miss the latest news.