LoveSGMums Meal by the Citizens' Workgroup
---
With everyone aboard the healthy eating train, many of us have gravitated towards cooking our own meals to control what goes into our bodies. We look for the freshest and most nutritious ingredients when grocery shopping, but oftentimes don't think twice where our food comes from.
To shed light on the availability and appeal of homegrown produce and enhance our country's food security and agri-ecosystem at the same time, a team of 50 has come together to form the Citizens' Workgroup on Increasing Demand for Local Produce, alongside the Ministry of Sustainability and the Environment (MSE), and the Singapore Food Agency (SFA).  
Emerging from this workgroup is the LoveSGMums Meal team, partnering with Thomson Medical Centre (TMC) to level-up the demand for homegrown produce by creating delish post-partum meals with locally sourced ingredients that we're not-so-secretly eyeing. 
---
Get French & Mediterranean dishes at TMC
---
Now, we all know the importance of getting a nourishing meal and for newly initiated mums; it's especially vital to replenish and supplement the body with nutrients after undergoing the arduous process of childbirth. 
Taking this into account, the LoveSGMums Meal group teamed up with renowned local chef Justin Foo and consulted with TMC's dietician, lactation consultant and Traditional Chinese Medicine physician to construct nutrient-dense meals exclusively for post-partum mums at TMC. 

The Provençal style seared barramundi (left) and Tourte Au Poisson (right).
Image adapted from: Singapore Food Agency 
Post-partum meals don't always have to be bitter from the copious amount of Chinese herbs, and local ingredients aren't just reserved for local dishes. To showcase the different cuisines you can experiment with, Chef Justin whipped up French and Mediterranean dishes including the Provençal style seared barramundi and Tourte Au Poisson. 

Even those who haven't just given birth might want to get a bite of this.
Image credit: Singapore Food Agency 
For vegetarian mums, the Mediterranean stewed eggs dish was created with you in mind so you need not specially request orders to suit your dietary preference. 
Chef Justin shared that these dishes included various locally sourced ingredients such as salad leaves, eggs, fish, various mushrooms, basil and other herbs. He also said that these ingredients are not only fresh, but they are flavourful as well. For example, the barramundi from Kühlbarra is substantial and meaty, and the kale from Ubertas AgriTech is on the sweeter side.
---
Made with local fresh produce
---
Fellow fitspo folk will be glad to know that going for food made with homegrown ingredients is chock full of benefits. For one, they're generally fresher and nutrients are better maintained since they don't have to be transported far. There's also the added bonus that this all translates to lesser carbon emissions.
On top of this, you'll rest easy knowing that the produce you're getting from local farms meet Singapore's food safety requirements, making it 100% safe for consumption. 

Image credit: Singapore Food Agency
For example, TMC's General Manager and Chief Operating Officer Dr. Daniel Lee shared that the pasteurised eggs from local egg farm, N&N Agriculture, are "stringently pasteurised so consumers who may be more sensitive to infections can have added peace of mind".
---
Switch to local produce with LoveSGMums Meal
---
With LoveSGMums Meal, new mums are given nourishing first meals after delivery, made with ingredients that are primarily locally-grown and harvested. As a bonus – homegrown produce used are uber fresh and chock full of nutrients.
Recipe options don't have to be limited based on the source of the ingredients. Through these meals, mummies can learn about the various local options they have at their disposal, the freshness of the produce, and nutritional benefits that come with it all.  
Not to mention, the meals will be available to all patients at TMC – including patients' caregivers – so all can fuel up on some restaurant-worthy meals with SFA's stamp of approval. 

Image credit: Singapore Food Agency
You don't have to be a celebrity chef or entrepreneur to play a part in supporting local. The next time you're at the supermarket, try something fresh and check out the homegrown produce by looking out for the red SG Fresh Produce logo. You might just find yourself a local produce convert after tasting them for yourself.
---
This post was brought to you by the Singapore Food Agency.
Cover image adapted from: Singapore Food Agency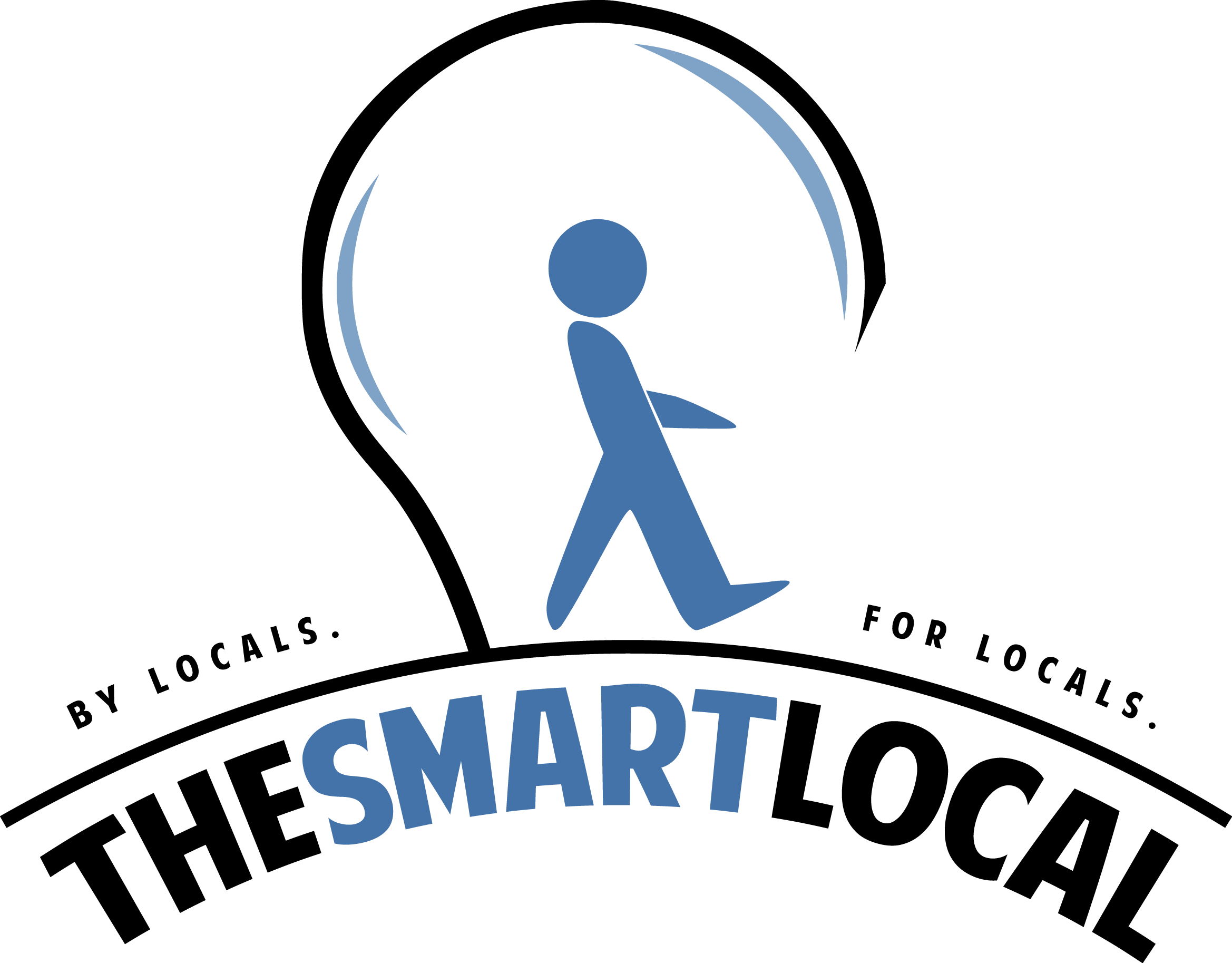 Drop us your email so you won't miss the latest news.