The City of Heroes
Surabaya is known locally as the "City of Heroes" because of its importance in Indonesia's fight for independence. This city is the second largest in Indonesia, but it's hardly a popular travel destination due to its lack of publicity. Most of its tourists come from Indonesia itself.
Recently, the TSL team was granted the opportunity to fly to Surabaya with Air Asia, where we had the chance to explore this undiscovered city. We've compiled a list of things that you should absolutely do on your visit to this city.
1. Batu Secret Zoo
Address: Jalan Oro-Oro Ombo No.9 Batu, Malang
This zoo has a large variety of animal enclosures, so be prepared to spend at least half your day navigating the zoo. A word of caution though – the animals are often just a fence away from you. So don't be too surprised when you find yourself mere metres away from the king of the jungle.Despite its name, there is nothing secretive about this zoo. In fact, the zoo is located alongside other amenities such as a hotel, a museum, an eco green park and a water theme park!
2. Sunrise at Penanjakan Viewpoint
Address: Bromo-Tengger-Semeru National Park
This view requires you to:
Wake up in the dead of the night at 3AM (varies with your distance from the viewpoint)

Brave the cold, which could plunge below 10 Degrees Celsius

Take a bumpy but cosy jeep ride up to the viewpoint

Squeeze with many others as you await the sunrise in complete darkness
But it will all be worth it when you witness the sun painting its beautiful palette of colours across the sky in hues of blue, purple, pink and orange. The multitude of stars littered across the dark sky before the sunrise is a worthy bonus too!
I've never seen that many stars in the sky. It's truly a magnificent sight.
3.

Mt Bromo
Address: Bromo-Tengger-Semeru National Park
The sunrise is best viewed from the left side of the Penanjakan viewpoint. On its right side stands Mt Bromo, an active volcano that last erupted in early 2011. Sulphurous gas can still be observed streaming out from its crater and yes, we got the chance to stare right into it.
4.

Horse Riding
Address: Bromo-Tengger-Semeru National Park
If you plan to go up to Mt. Bromo just as we did, you have to journey across the Sea of Sand and I would advise you to take a horse. The Tengger tribe operates in that area, providing food, water and transport to and from the crater. Not to worry about any safety issues – a tribe member will be right next to you leading the horse along as you ride in comfort.
5. The Food
Address: Jalan Jenderal Basuki Rahmat, Malang
The food above was served at Toko Oen, a classic old Dutch cafe and the oldest in Malang. The setting of the restaurant preserved an 'Old-School' feel and dining here was particularly memorable as I found the dishes very appetising.
If you plan to stop by this restaurant, I definitely recommend the dessert shown in the bottom right corner. It's the dessert version of the Indonesian Avocado Shake (Jus Alpukat), made of avocado and chocolate syrup on ice, and was very sweet and refreshing.
6. Apple Farm
Address: Batu City, Wanglin Apple Farm
Enjoy fresh apple juice as you stop by the Wanglin Apple Farm located at Batu City. Given the farm's higher altitude, the air is cool and fresh, and you can indulge in freshly picked apples as you take in the mountainous scenery.
You could even ask to pick an apple from its tree, as the apples in this farm are pesticide-free and are safe for direct consumption.
7. Batik Shopping
Address: Jalan Tengku Umar
This season has been all about prints and if you're big on prints, check out Maduratna, a large batik shop not far from the Suramadu Bridge. There's cloth, clothes, bags and all sorts of accessories sporting the batik print.
What's interesting about this shop is that they showcase batik makers sewing the prints, right in the centre of the shop. In this way, you'll get to appreciate how meticulously each piece is made.
8. Selecta Flower Garden
Address: Kota Batu
These pretty flowers are just some of the many in this garden. They span all the colours of the rainbow, which are marvellous when viewed from a height, and guess what – they have a flying fox station that glides down the middle of the garden!
Another addition to the Selecta Flower Garden is a huge water theme park that is more suited for the younger ones. From big slides to water playgrounds, it's not uncommon to spot the locals having a good time here.
9. Bull Racing
Source: Thetact
Address: Madura
Known as Karapan Sapi in Indonesia, these bull races are an annual tradition for the locals. A young jockey will ride a sled attached to a pair of bulls as they sprint down a 100 meter race track. These races are a popular local activity and attending one of these will definitely help immerse you in their culture.
The races are often held in August, just after the fasting month, and they run for over 2 months. Competing for the President cup, these races take place over districts and cities, ultimately heading towards Pamekasan – the capital of Madura – for the finals.
10. Coban Rondo Waterfall
Address: Pandansari Village Kecamatan Pujon Kab

This waterfall is named after an urban legend of a widowed princess – Coban Rondo is Javanese for "Widow's Waterfall". Despite its melancholic name, there is nothing ominous about the beauty of this natural formation.
I'll admit it is not as majestic as most waterfalls, but its size is what allows you to go up real close. And at such close proximity, one can't help but be transfixed by the torrents of water steadily plunging into the rocks.
A City Less Travelled
An undiscovered and underrated gem, many are unaware of what Surabaya has to offer. If you're sick of commercialised places, this city will be a nice change as a travel destination.
Do note that our list is not exhaustive so if you have been to the City of Heroes, let us know what other attractions are missing from this list!
---
This post was brought to you by AirAsia and Tourism Indonesia. AirAsia offers direct flights to Surabaya.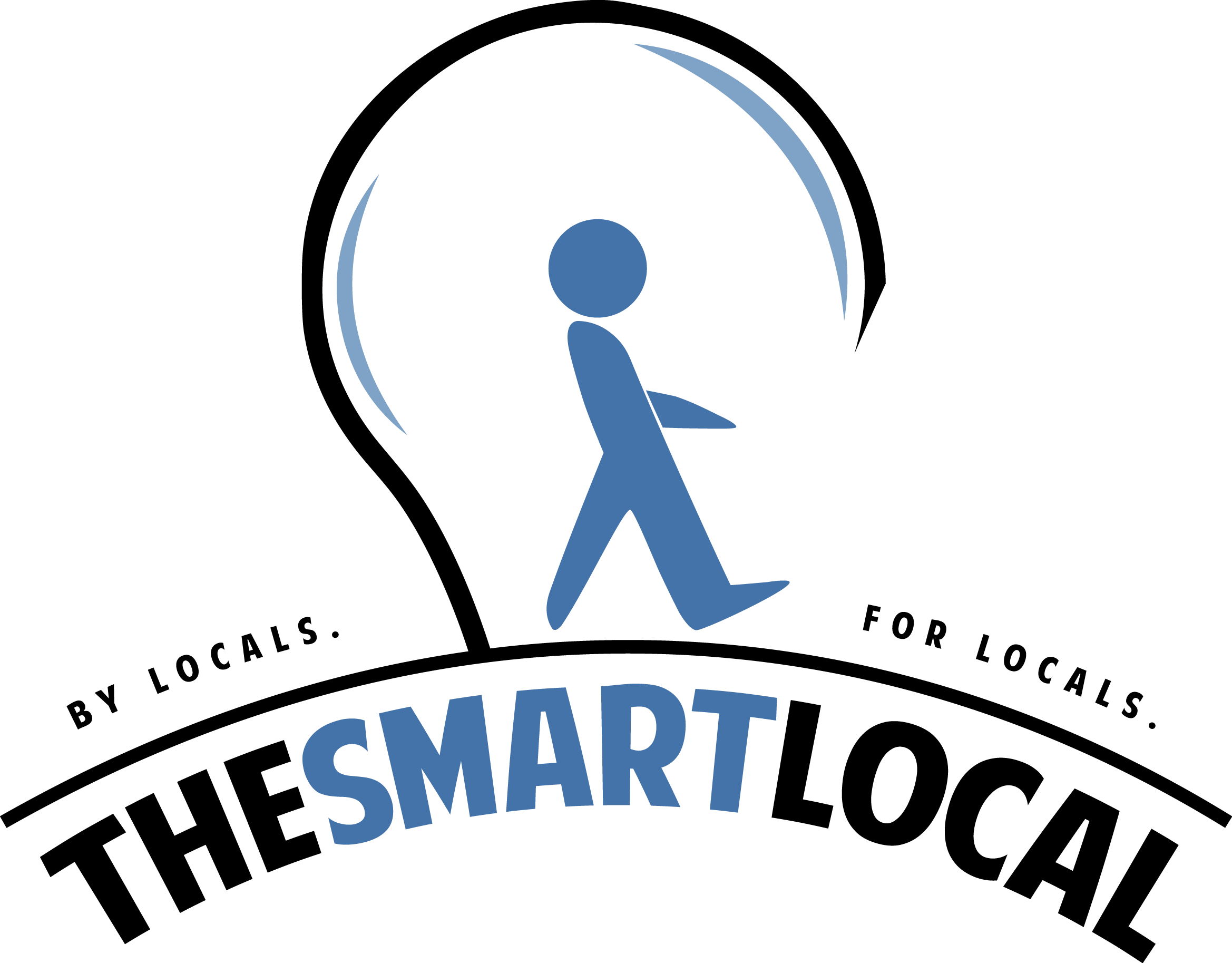 Drop us your email so you won't miss the latest news.