Things to do in Europe
---

Image adapted from: @robinmood5 and @huong_xoxo
Grand landmarks like The Colosseum, picturesque views of the Eiffel Tower, and the birthplace of pizza – it's no surprise why Europe is seen as one of the most enthralling holiday destinations across the globe. But beyond the typical touristy pit stops, there's an array of hidden gems for those willing to go off the beaten path.
For millennials looking to go beyond the typical vacay itinerary, Contiki has trips peppered with local experiences to show you Europe in a different light. From getting a 360-degree view of Amsterdam to lepak-ing in thermal pools, here are some travel itineraries worth checking out:
---
1. Tour Berlin through the eyes of a refugee
---

Image credit: @boerlinboi
Most of us have long forgotten the lengthy paragraphs from our history textbooks, but certain names like the Berlin Wall are sure to ring a bell. Explore Berlin through the eyes of a Syrian refugee, where you'll get to visit monumental sites and hear firsthand knowledge from a tour guide who knows the ins and outs of it all.

You'll also get to take in scenic sights along the way when you book the London to Berlin by Train trip. This 8-day trip will let you explore Paris on an E-scooter, spend an evening cruising through Amsterdam's canals, and enjoy Europe's delicacies from street food market Foodhallen.
Book Contiki's London to Berlin by Train.
---
2. Swim in an active volcano in Santorini, Greece
---

Image credit: Contiki
Every now and then, our IG feeds get blessed with photos of Santorini that feature aesthetically-pleasing white-washed walls. This iconic Greek island is uniquely shaped like a canyon due to a volcano eruption years ago, and offers a view of the azure Aegean Sea and the famous cliff-top villages. 
While undoubtedly breathtaking, you'll get to upgrade your trip with a swim in, get this, an active volcano! 
Of course, no Greek Island Hopping experience is truly complete without hitting Mykonos, Ios, and Athens. Whether you're soaking in the sun on white beaches, or munching on a traditional Greek spread that includes dishes like creamy ground beef Moussaka, this 13-day vacation is certainly one for the books. 
Book Contiki's Greek Island Hopping.
---
3. Learn to be a gondolier in Venice, Italy
---

Image credit: @olgusta_travel
Set sail down Venice's Grand Canal with your bae on a romantic gondola ride, where you'll hear all about the rich history and origin of the canal. If you're lucky, you might even get the chance to try your hand at being a gondolier, which requires a steady grip on the oar and amazing balancing techniques.

For all things Italy, book the Simply Italy trip that hits 15 renowned sites, including Rome, Milan, and Lake Como. The tour also comes with an array of activities like joining a local tour around Vatican museums, exploring hiking trails on Cinque Terre, and snapping photos with the Tower of Pisa for the 'gram.
Book Contiki's Simply Italy.
---
4. Swing over Amsterdam on the A'dam Lookout Swing
---

Image credit: @huong_xoxo
For adrenaline seekers, head straight to A'dam Lookout's sky deck and climb aboard the highest swing across Europe. Beyond getting a thrill from dangling sky-high, you can also look forward to a stunning 360-degree view of Amsterdam on the deck. 

The elevator takes you up 20 floors in a mere 20 seconds!
Image credit: A'dam Lookout
For even more epic views, the European Highlights trip offers 2 weeks' worth of romance at famous landmarks. You'll get to sip on champagne at the top of the Eiffel Tower, go for wine tasting at a French vineyard, and walk the white cliffs of Dover.
Book Contiki's European Highlights.
---
5. Visit thermal pools & hot springs in Turkey
---

Image credit: @5jing1
We're no strangers to the concept of hot springs, especially with the recent buzz around Sembawang Hot Spring. But the one in Turkey's Pamukkale confirm plus chop takes the cake, as the entire hot spring is made up of natural thermal pools along the mountain. Best of all, it's open for visiting any day of the year, including during winter, which makes it that much more shiok as you get to dip in warm water while being surrounded by snow and ice.

Image credit: @5jing1
P.S. If you're lucky, you might even get to spot some hot air balloons floating above you.
Check out all that Turkey has to offer with Turkish Delight, a fuss-free 1-week trip that takes you across the city of Istanbul. You can expect trips to bustling markets in Istanbul, the Blue Mosque that's filled with 20,000 hand painted tiles, and even Ephesus, which is 1 of the iconic Seven Wonders of the World. 
Book Contiki's Turkish Delight.
---
Visit Europe with Contiki's unique trips
---

Visiting Santorini with Contiki's Greek Island Hopping itinerary
Image credit: @mikraschilla
If you've been counting down to the next big holiday to travel, treat yourself to a getaway to Europe. For those who aren't quite sure where to start, this list of special activities organised by Contiki is a sure bet. 
They offer a myriad of unique trips and tours all across the globe that feature local experiences specially curated for those aged 18 to 35. With your accommodation and transport matters settled by Contiki, you'll get to enjoy a hassle-free vacation. From now till 27th February 2020, get up to 20% off any worldwide trip with Contiki. On top of that, book now to get free flights to Asia, $99 flights to Europe, and an additional US$100 discount. T&Cs apply. WhatsApp Contiki at 8127 7500 for more details.
Whether you're planning to visit Italy, Greece, France, or Germany, Europe is your oyster to explore. 
Contiki
WhatsApp: 8127 7500
Email: contact@contiki.com
---
This post was brought to you by Contiki.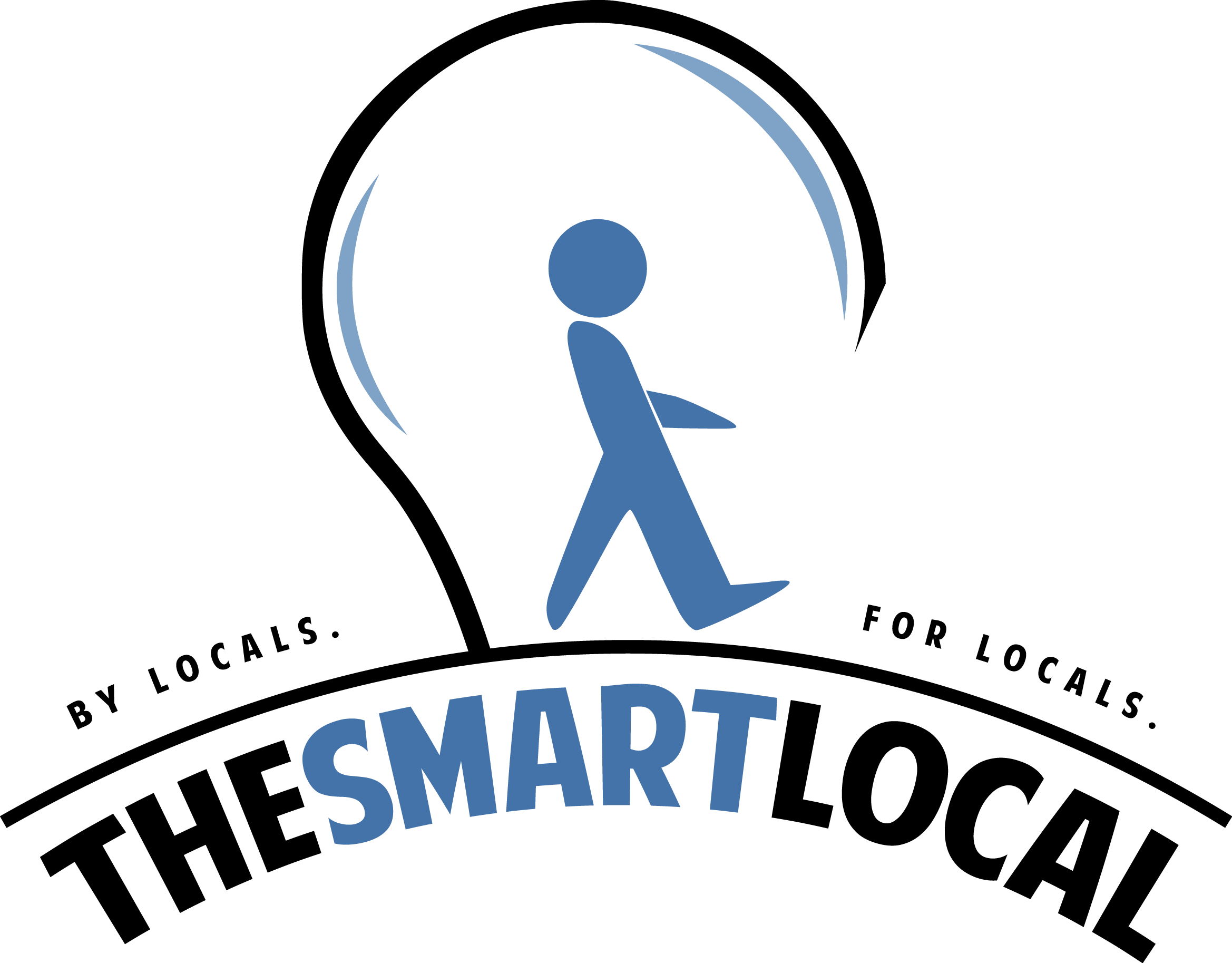 Drop us your email so you won't miss the latest news.