Be The Steward
Most youths know close to nothing about financial planning. Why would we? We're young, unpredictable and daddy and mommy's still got our backs.
The Steward is an online and on-ground challenge organised by Prudential Singapore specially for youths aged 17-28, which will have participants competing in teams of 2 for attractive cash prizes. You'll need to display your financial knowledge, foresight, and strategic thinking to grow a virtual fund of $5,000, and if you don't have any of those, just learn along the way!
It's going to be a brain stretching, yet super fun journey filled with exciting online and on-ground trials that'll have you doing everything from physical challenges to crowdsourcing. If all that hasn't convinced you, here are 8 more reasons to join The Steward.
1. Stand A Chance To Win $50,000 worth of cash prizes!
There are 3 phases to the competition: Phase 1 is online, while Phases 2 and 3 entail exciting on-ground challenges.
The team that emerges victorious from Phase 3 of the competition will walk away with the grand cash prize of $20,000. Even if you don't make it to the end, other prizes worth up to $30,000 are still up for grabs. That's $50,000 worth of cash prizes in total!
It's definitely not a chance you'll want to miss. Your dreams of travelling the world with your best bud may just come true.
2. Learn To Work As A Pair
The Steward requires you to work in teams of 2. No two people can agree on every single thing, even if they're best buddies.
Joining the competition will help you and your teammate develop your interpersonal skills and learn a thing or two about compromising. It'll prepare you for future group projects in the working world, and allow you to grow as a mature young adult.
3. Learn To Strategize
The aim of the competition is to grow your virtual fund and earn credits, and you'll have to strategize to do that.
Phases 2 and 3 will pit you against other teams in exciting on-ground challenges, and you'll have to decide when to use your credits to your advantage and when to hold on to them.
4. Unleash Your Competitive Side
It's time to unleash your competitive side in all its glory and fight for what you want! If you want your fantasy of travelling the world to turn into a reality, you have to battle it out against the other teams for those credits.
But remember not to get so caught up in the heat of the competition that you forget to have fun. Be competitive, but enjoy every moment too!
5. Thrilling Challenges
Phases 2 and 3 are filled with heart-pumping on-ground challenges.
Your team will be pit against many others in a huge playing arena, where you'll have to protect your credits from prowling hunters and scour the whole place for more. There will also be a series of mini challenges in-between to keep those credits rolling in.
The competition ends off with a larger-than-life challenge, which will have the final 4 teams putting their decision-making and crowdsourcing abilities to the test.
6. Put Your Crowdsourcing Skills To The Test
If you're a people person, you'll have a ball of a time crowdsourcing in Phase 3 of the competition.
In the larger-than-life challenge, you'll have to garner as much support from the crowd as you can and get them on your side. Even if you're a little shy by nature, just throw caution to the wind and have some fun! You may find yourself stepping out of your comfort zone and making new friends.
7. Prepare For Your Financial Future
The best takeaway from the whole experience is the financial planning skills you will acquire.
It's a journey that will stretch your mind, expand your financial knowledge, and require you to think strategically and rationally. These are super practical skills to have in securing your financial future, and you get to have so much fun while you're at it!
And who can forget that $50,000 worth of cash prizes?
8. Best of all, It's Free!
Yup you don't have to pay a single cent for this chance to win so much dough. What are you even waiting for?
Sign Me Up!
We're so caught up in the bubble of our youth, we don't realise we're going to be out there all on our own someday. If we don't learn to manage our finances and keep our lives together now, there'll never be a better time. What's more, with The Steward, there's a chance of getting a windfall while doing it!
Online registration for The Steward can be done here. Participants must be between the ages of 17-28. The competition will be held from 15 June to 4 July 2015.
For more information, visit The Steward's website.
---
The Steward is brought to you by Prudential (Sponsored).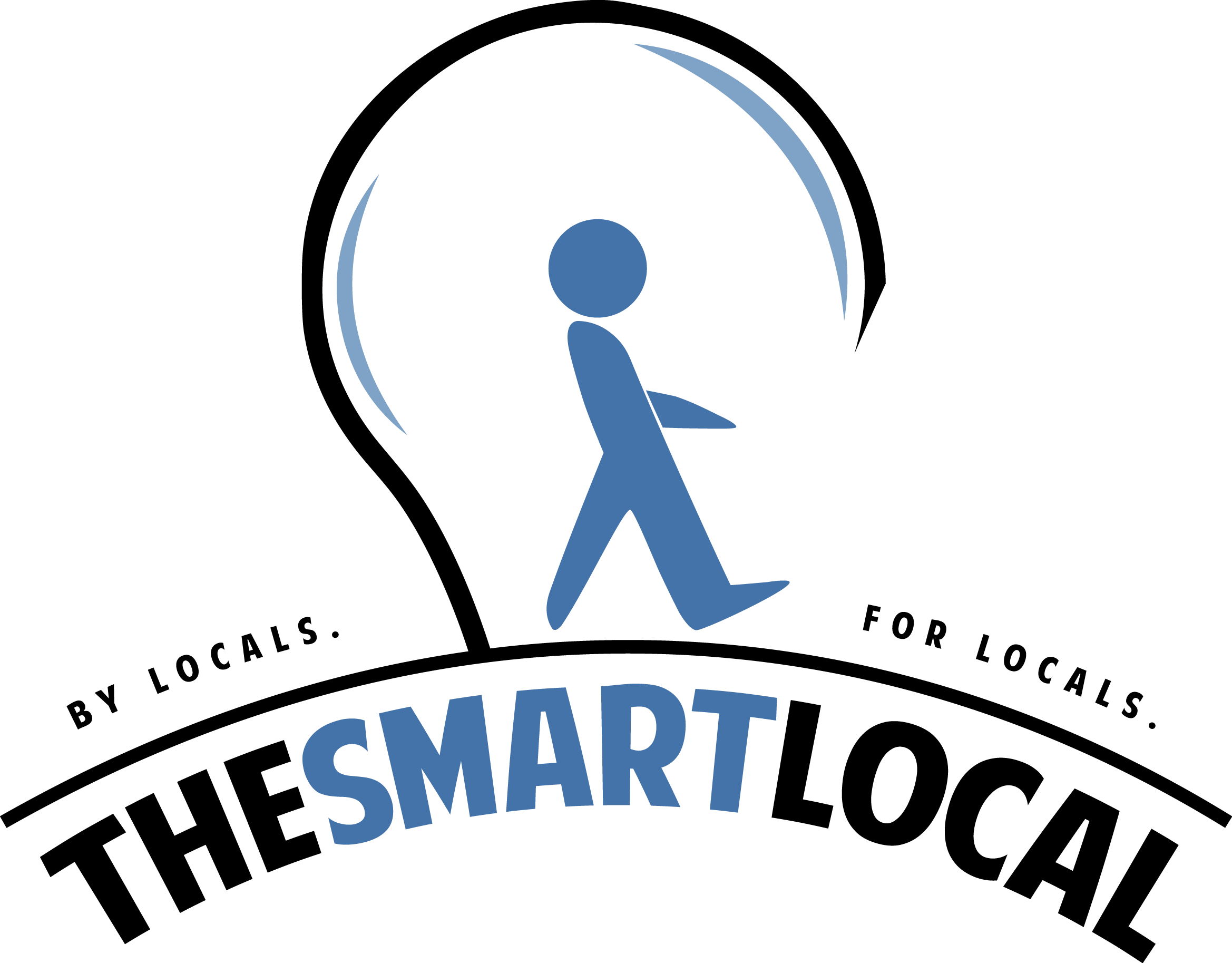 Drop us your email so you won't miss the latest news.