Cool celebrations on ice
We all want to give our bundles of joy the best birthday celebrations in the world, but with each passing year, we might find ourselves running out of ideas for their next special occasion.
Rather than spending yet another birthday in a function room or splurging on pricey customised cakes for that Christmas bash, why not throw an unconventional party at JCube's Olympic-size ice skating rink – aptly known as The Rink.
Here's why both kids and adults will have a ball of a time here!
Easily book a skating session online
The Rink offers a 2-hour party package that includes admission fees and rental of skating boots – all for just $35 per skater.
Booking this venue is easy, too. All you've got to do is round up at least 10 guests, choose your time slots from 10.30am and make your online booking at least 1 week in advance.
Fret not if you have inexperienced skaters on your guest list – a host-on-ice will teach first-time skaters how to skate in a 30-minute sesh so that even complete newbies can join in the fun.
Bonus: Rent quirky skating aids shaped like snowmen, penguin and seals to accompany adults and kids that are ready to go solo!
Celebrate good times in their private party room
Parents, no more tiresome setting up and tearing down of the event as it's all covered in the package!
Hold the customary cake-cutting session in this spacious room that can accommodate up to 50!
After a good hour or two of skating, just make your way to the private room conveniently located beside the rink. The room's all yours for 2 hours so you can decorate it however you'd like, too!
The kids are sure to be ravenous after all that whizzing around the rink. So serve up finger food like chicken wings from Wingstop or sweet Churros from Chulop! and wash it down with smoothies and teas from LiHo. These are caterers who can deliver food directly to The Rink, and includes more F&B options from JCube too*!
Bonus: For adults who want a more filling meal, dig into mains from Eighteen Chefs and Subway. Or else, bring your own food to the party!
*Please note catering costs are not included in the package.
Spice up your celebrations with these add-ons
If skating is not enough to keep the li'l ones occupied, zhng the party by adding on a game of broomball – similar to floorball but played on ice! It'll be a thrilling time of friendly competition for both older kids and adults – and you don't even have to know how to ice-skate to play it!
You can also hire their fluffy mascot – JR – to hype up the festivities!
Skating lessons for the more enthusiastic kids are also available. With this customised package, you'll also get to enjoy an exclusive cordoned-off area on the rink so your guests won't have to jostle for a spot on the ice with the other skaters.
Skate your way through any celebration
From birthday bashes, to Christmas parties, to coming-of-age celebrations, your kid's parties won't be just another get-together for the adults. The Rink's skate-party is the perfect alternative get-together and will guarantee energetic kids a glorious time frolicking on ice.
So save yourself the hassle of going through multiple vendors and snag these skating sessions and a function room reservation with just one click!
This September, The Rink is offering a special promotion on top of their customisable party packages. Just book a party package before 30th September 2017 and receive a $5 Eighteen Chefs dining voucher*!
*Note: For full T&Cs, click here.
This post was brought to you by The Rink.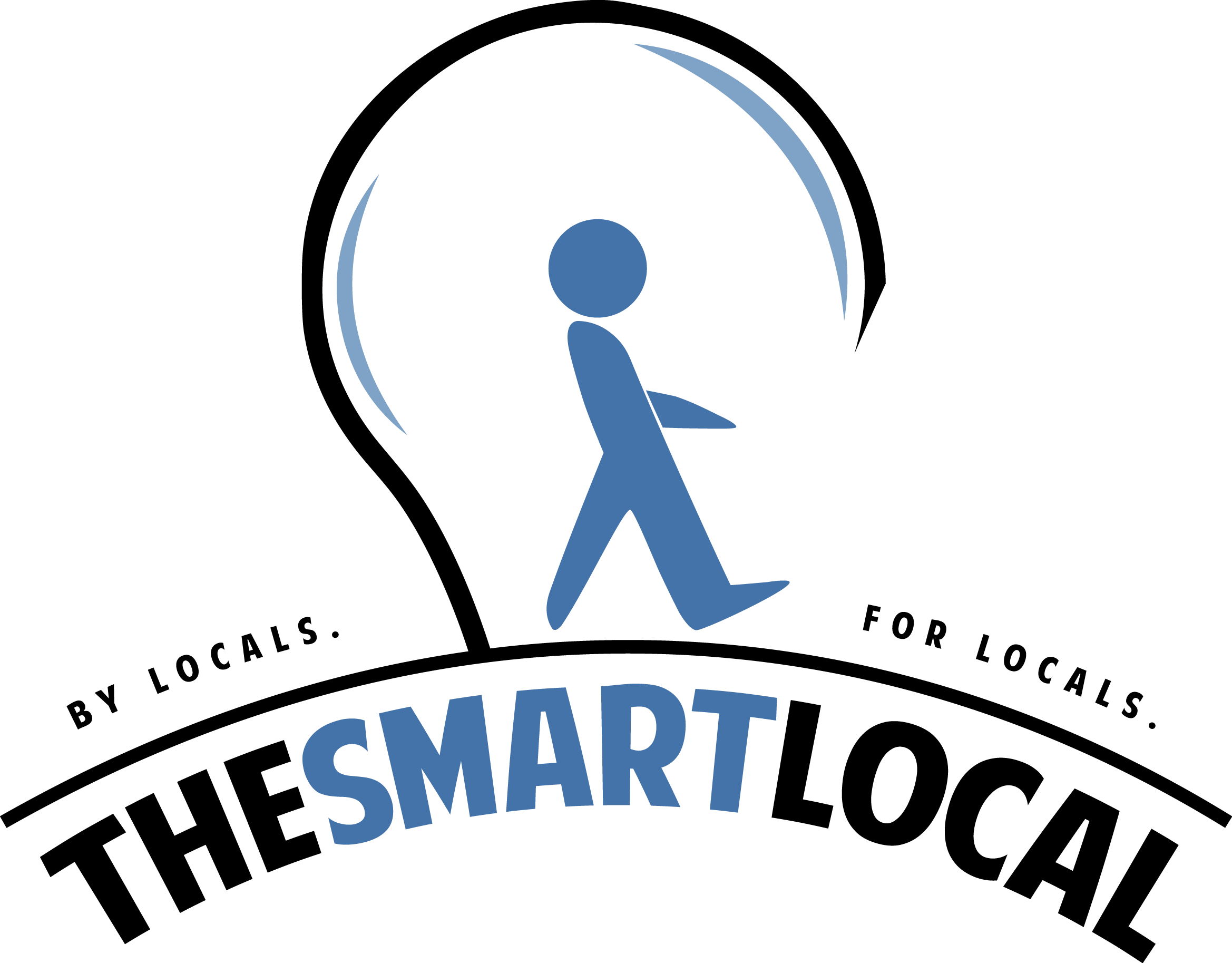 Drop us your email so you won't miss the latest news.