About The Boys in the Band
It was a great birthday party thrown for Harold. One with good looking party guests, alcohol, little bit of dancing – and groping, exceptional birthday gifts, a bloody brawl and a telephone game.
I attended the opening night of the The Boys in the Band on 7th August and left the play with many questions. Before I tell you what Tim Garner, producer and actor, had to say about the play, let's find out what went on during Harold's birthday.
For those of us who've never heard of the play, which was originally produced by Matt Crowley, this was the quintessential off-Broadway production centered around gay themes and had set off the gay rights movement when it first opened in 1968.
Why and how did a play get so powerful?
Firstly why? Other than the fact that the cast is all-male, and features a homosexual theme, The Boys in the Band is unabashed and relentless in its attempt to be a play with gay characters. This isn't a gay play. This is a play for everyone, with themes that would resonate with most of us in our everyday lives.
Why you should watch it
Because a theatre is where you're introduced to and immersed in dramatic situations you might never face in the real world. Especially in Singapore, most people live their lives not having to worry about getting punched at a birthday party because of their demeanour and sexual orientation.
We're literally babies when it comes to experiencing, understanding, and accepting diversity. What this experience will offer you is the chance to come to terms with a lifestyle that is possibly different from yours; a way of living that is divergent but not necessarily flawed.
Because did you hear about what happened to Blue is the Warmest Color when it showed in Singapore? The 2013 Palme d'Or winner was the first ever film to have its director and two lead actresses take home the award but due to censorship violations eight minutes of the film – which contained explicit materials – were cut.
My point is, and as Tim had put it, "the fact that 'no one' goes to plays here probably helps". You're probably never going to find anything like this in the cinemas, and even if you did it would be so watered down you're better off reading And Tango Makes Three.
Because Tim Garner Productions also brought us Take Me Out, which featured "penises all over the stage" and several shower scenes. Just putting it out there.
Our Review
How the play hit all the right notes
Since this was an atypical cast I asked Tim if the casting process went any differently.
"When it came to BOYS, I looked at the role and then looked around at who I know or have seen in other performances, and feeling their energy and matching them up. No one in this play auditioned. I just made the offer direct, because I knew they were right for the parts. And they are."
This I had to agree. Each of the characters had their own demons and were fighting different battles, on their own and with each other. Perhaps this might not have been original producer Matt Crowley's original intention but having different 'types' of gay men in the play illuminated the various intersections within the gay community.
There is the classically effeminate one – played by Andrew Sutherland, the jock or the macho one – played by Ali Shewring, the promiscuous polygamist – played by Chris Bucko, the African-American one, who by default of the color of his skin is a lesser gay – played by Frédéric Soumaré, and of course you have the highly suspect, closeted one – played by Marc Checkley, among other characters.
As the birthday party continued into the night we delve deeper into each character's back story and find out what exactly they're afraid of as gay men. Needless to say, most of it revolved around issues of love, acceptance, and self-worth.
Frédéric's character was in love with a man he could only dream of being with, Ali's Hank felt like being the all-rounded, athletic male helped to mask the stigma of emasculation. And Michael, Tim's character, takes us through a pendulum of emotions as he gets increasingly drunk and charged through the night, constantly antagonising the other characters.
All that tension and frustration culminated into the most dramatic and tear inducing telephone game in the history of telephone games. Each character was to call someone they love or once loved and the idea was to force a honest confession out of them. The ultimate aim was to leave no stones unturned, and no fear unconquered.
I've had my fair share of crushes and unrequited love so the anxiety was extremely palpable, I could feel my heart beating wildly as they scrolled the numbers on the phone. Some calls were heartbreaking to listen to, and some moved me with the level of honesty that only love could summon. The ultimate deal breaker was of course the twist at the end, which I will not tell you – you have to attend the birthday party to find out, okay?!
The Boys in the Band Verdict
I could go on and on about intersectionalities and the complexities of the play, but it would probably mean nothing to you if you don't watch it and experience the amazing production for yourself.
The play is raw, self-deprecating, tender and evocative all at the same time, and it's truly something we need to see in order to understand how everyday life and events can challenge gay people.
Like I mentioned in the post before, I'm beyond excited that Tim Garner Productions focuses solely on plays with LGBTQ themes. The Boys in the Band is wonderful exposure for the Singaporean audience. But I hope that in future, we'd be able to critically enjoy and come to meaningful discussions on plays that are not just centered on gay men – but other sexually marginalised groups of people as well.
Tickets and showtimes
The play is still running, from now till August 16, at Allicance Francaise Theatre, 1 Sarkies Road, Singapore 258130
Get your tickets from SISTIC, call their hotline at 6348 5555 or visit any of their authorised agents island wide.
Note: This play is rated R18 – Homosexual Theme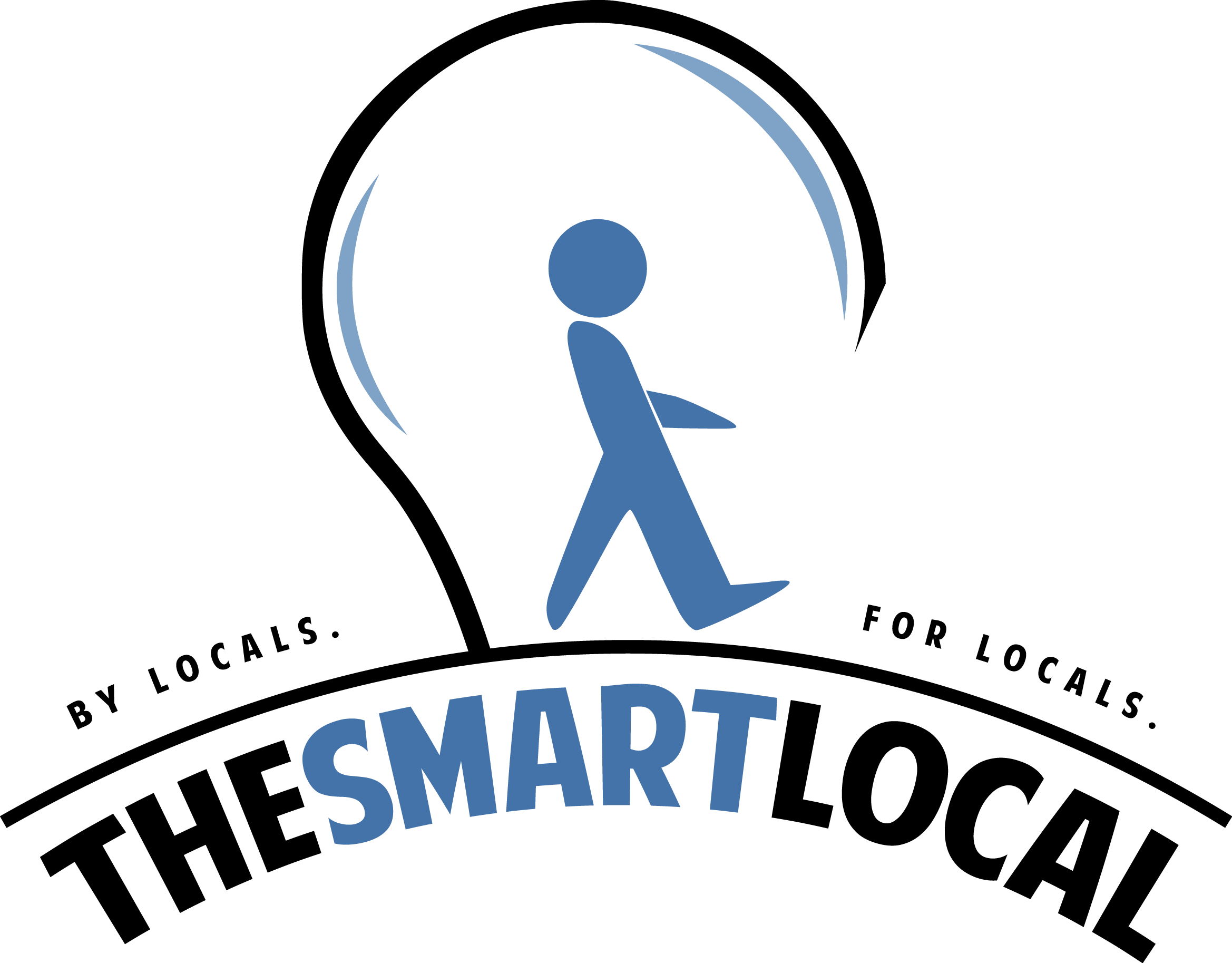 Drop us your email so you won't miss the latest news.