About The Boiler
Spacious, delish and down-to-earth, The Boiler was conceptualised by a groups of bankers turned restaurateurs inspired by the rich Cajun culture in LA. Have a taste of what they mastered from the South, as you get your fingers saturated on Louisiana styled creations right here in Singapore.
Expect an earnest team that focuses on delivering a customer orientated menu and a good meal. There aren't any table placemats here because most of the food comes delivered in seafood bags. So instead, the entire table is covered in a disposable type of wrapping paper.
Bathed in goodness and rendered juicy, these trendy seafood bags are dining redefined. Expect to use your fingers while eating communal style with your friends, with the items from the bag strewn out all over the table for your picking.
Seafood Bags
The Boiler's Bombdiggity Bag ($139) is a seafood paradise for four people, loaded with one Dungeness/Brown Crab, prawns, mussels, clams, sausages, corn and six delicious pan fried buns. As the bag unloads onto the durable paper spread over the table, the joyful jumble of boiled selections will delight the seafood connoisseur in you.
We had our seafood items drenched in The Works sauce (medium), which did not spell any sweating as we dug the very last bit of flesh out of the shells. If you are gamed for some spice to jolt your taste buds, go ahead with the Ragin' Hot.
All 3 levels of spiciness weree specially created in house for different levels of experience.
Unlike the Bombdiggity Bag which is catered for groups, The Boiler's Duo Bag ($49) is portioned for couples. The Butter Garlic sauce saw the two ingredients run and swirl together, amplifying each other's flavours which complemented the seafood well. Do note that the Duo Bag does not include the crab which is available by a la carte order.
All lobster fans, rejoice! Instead of the usual price of $75, The Boiler is serving their sweet and succulent Lobster at a promotional rate of $49 till the end of September! This is by far one of the largest lobsters I have seen, and at that price? A definite steal.
Aside from the Garlic Butter sauce, you can also opt for the Peppa' Butter which has an additional kick from the flavorful pepper. Either way, lobster with butter is always a good idea.
Starters
For starters, you can choose from a wide line up of Bacon Shrimp ($11.90), Southern Chicks & Waffles ($9.90), Louisiana Spicy Mid Joint Wings ($8.90) and Signature Lobsicle (half $15.90/ full $28.90). These treats reminded us of simple bar food, with some hits and misses.
We enjoyed the well marinated Wings which embodied a fine medley of spice and tangy, and an irresistible fleshiness which is ultimately why chicken wings are the ultimate classic comfort food. The Bacon Shrimps were unremarkable so we recommend you skipping them.
Their Signature Lobsicle is an ensemble that will probably replace your love for chicken nuggets. Imagine a nugget of lobster, that's it – juicy and absolutely indulgent, I would have it every day if I could.
If there were to be a list of the Best Fish & Chips in town, The Boiler's Fish & Chips ($12.90) would no doubt deserve a spot. Deep fried to a perfect crisp, a bite into the piping hot fillet won me over instantly. Every mouthful was bliss – a light, addictive batter covering a generous portion of soft and juicy flesh.
Although the accompanying portion of Cajun fries was huge for a singular serving, it did not impress us anywhere as near as the fish did. Nonetheless, you have to try the Fish & Chips while you're here.
Sides
Everybody loves a good serving of bite-sized heaven, and fries fits the bill. Here at The Boiler, the selection of fries takes center stage for their Sides Menu. Choose from Spam Fries ($7.90), Sweet Potato Fries ($6.90) or Cajun Fries ($5.90).
While the Spam and Cajun Fries were mediocre, sweet potato lovers will take delight in the more than substantial basket portion of sweet potato goodness. Can fries ever taste healthy? This dish will contest the notion with its heart-smart ingredient and execution.
Drinks
Aside from their seafood bags, I must say that The Boiler serves up some really good thirst quenchers. Some noteworthy brews and fizz would be the Lychee Beerjito ($10.90), Lime Mint Freeze ($5.90), Beerita ($11.90) and my favourite of the lot – The Boiler's Lemonade ($4.90).
The latter is a pick-me-up that is personalised by the wife of one of the founders, and in my opinion, the best drink to wash it all down.
Dessert
Rich, gooey and mildly sweet, the Chocolate molten lava cake ($9.90) was a decadent treat to end off the night. While the seasonal scoop of raspberry sorbet was a refreshing complement that subdued the richness of the chocolate, we felt that the cake lacked the definitive X-factor of a flowy centre.
The Quattro Sensation ($11.90) seems promising with a composition of chocolate ganache, tiramisu, lemon meringue and raspberry vanilla sabayon. You can also enquire about the Chef's dessert of the week for more dessert options.
Verdict
Our takeaway from visiting The Boiler is a dining experience with sincere service and some great finds. We were pleased that the prices weren't too exorbitant for the quantity of food served and quality of seafood and drinks.
Lunch goers in the vicinity will be treated to a very different experience as their lunch menu is different. They still serve their trademark fish and chips, with most of the items being priced between $10-$15.
The location might be a little hard to get to, but you can be assured that the staff are more than happy to help and guide your way. Do give them a ring for directions if it is your first time in the area!
Contact:+65 6635 1285
Address: 18 Howard Rd #01-06, Novelty Bizcentre
Website: http://www.theboiler.com.sg
---
This post was brought to you by The Boiler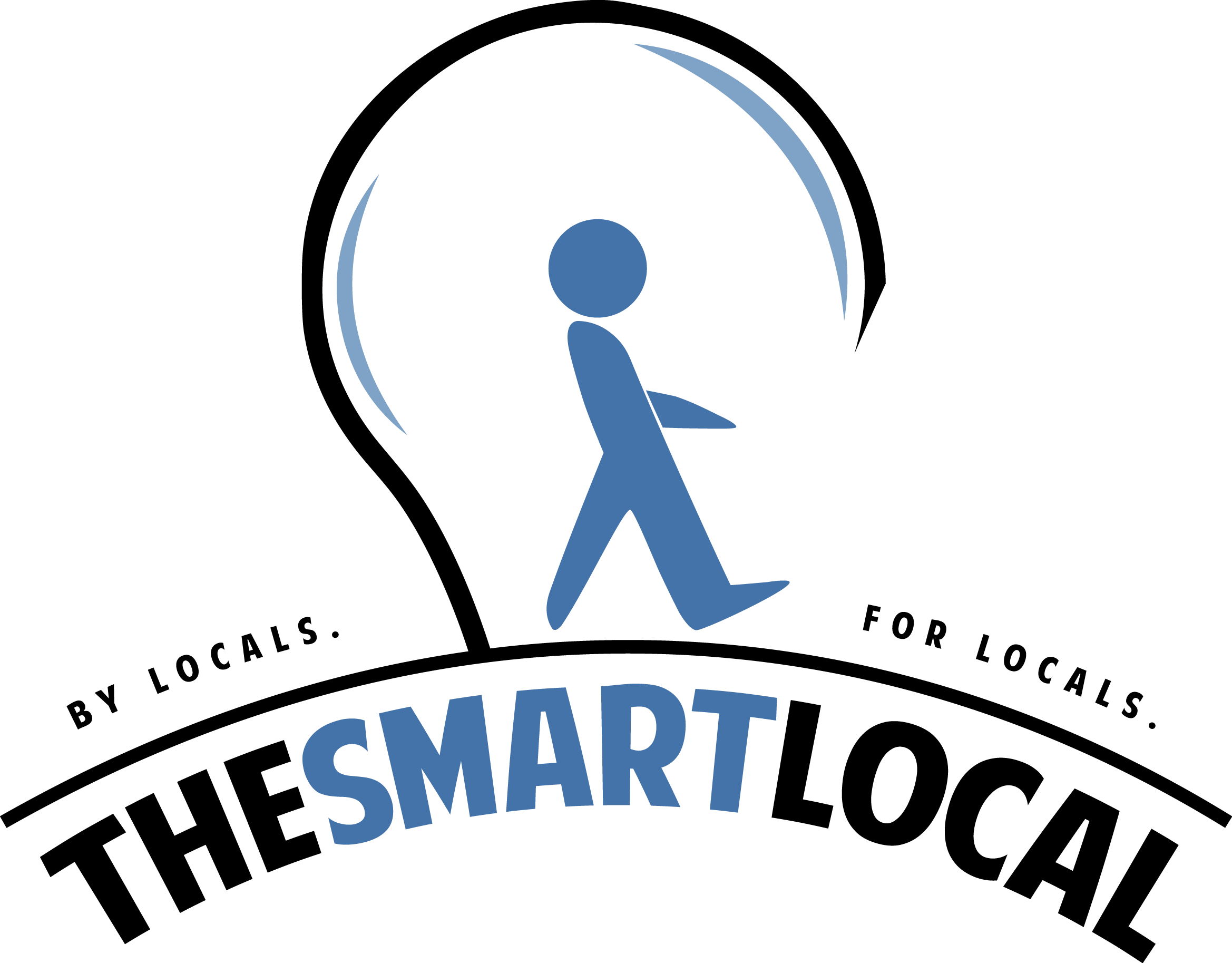 Drop us your email so you won't miss the latest news.