Taobao Halloween Costumes
Image adapted from: Aliexpress, @all.those.harleys, @akoirema
Every year before the ghoulish month of October, we resolve to roll up to our Halloween parties in a sick get up. But as the 31st of October draws closer, we often find ourselves scrambling to put together a last-minute DIY costume in a desperate attempt to make it werk.
This year, rather than making do with a haphazard outfit (i.e.: appearing in a long white dress with your hair down or showing up as "myself") invest in these affordable costumes from Taobao and impress your friends with zero effort.
1. Super Mario onesies
Image credit: Aliexpress
Image credit: @madhatterboy
Don these super kawaii Super Mario Onesies (from $7.10) and get the hats (from $3.36) and gloves (from $2.11) separately to complete your outfit! This may not be the scariest Halloween costume but you'll be guaranteed some smiles and nods of approval as you make your way into the room.
2. Line Brown Bear onesie
Image credit: Aliexpress
Slip into this Brown Bear onesie (from $10.47) and you'll be sure to claim the award for "cutest costume" at any party you attend. Don't forget to get in character with that unsmiling, yet heart-melting face!
3. Maleficent costume
Image credit: Taobao
Here's your chance to invest in a Queen of Darkness outfit. With this intimidating Maleficent ensemble (from $18.18), I'm not sure if you'll be the life or death of the party, but you can definitely expect all eyes to be on you as you strut into the room.
4. Minecraft props
Image credit: Taobao
For all the nerds and gamers out there, you'll identify with this Minecraft costume (from $2.92) on a spiritual level – better still if you already own a Minecraft shirt to match!
5. Star Wars jedi robe
Image credit: @k_i_y_a_kat
Instead of putting on an unflattering bathroom robe and trying to pull it off as a Star Wars Jedi costume, get this legit-looking brown Jedi cape from just $8.97 and pair it with a lightsaber from $4.90.
6. Harley Quinn shirt and accessories
Image credit: @all.those.harleys
For an unquestionably badass yet cute get up, get Harley Quinn's "Daddy's Little Monster" top (from $17.65), and style it up with her chunky accessories, including her "pudding" choker (from $4.09) and spiky wrist band (from $3.86). You can even get her iconic baseball bat from just $7.95!
Image credit: Pinterest
7. Harry Potter Robes
Image credit: @littlephoton
These Harry Potter robes (from $8.39) come in designs for all 4 houses – Gryffindor, Slytherin, Ravenclaw, and Hufflepuff – so take your pick and pair it with a matching scarf (from $4.08) or tie (from $3.07). Don't forget your wand (from $4.90)!
8. Wonder Woman costume and accessories
Image credit: Taobao
With Gal Gadot's box-office-breaking movie, it's no surprise that some of us ladies can't wait for Halloween to don a Wonder Woman suit. We've sourced for everything you'll need to complete this WW outfit, from her iconic tiara (from $2.41), to bullet-shielding wristbands (from $9.09) and, most importantly, the classic super suit (from $17.73).
Image credit: @daniskyecosplay
9. Spirited Away's No Face mask, suit and gloves
Image credit: @meltasers
Fans of Spirited Away can get this entire No Face costume that includes a mask, black cloak, and gloves, from just $12.28! Because No Face barely talks, this costume is also the perfect excuse for introverts to be themselves at Halloween gatherings and respond to intrusive questions with "uhh".
10. Character masks
These character masks are perfect for those of us who lowkey want in on the Halloween festivities but are too lazy to dress up. Just be sure to hide the rest of your body in pictures!
LED Iron Man mask
Image credit: Taobao
Get this fierce LED Iron man mask (from $18.45) and unleash your inner RBF for a convincing Tony Stark impression.
Batman Mask
Image credit: Taobao
This simple and affordable black mask (from $4.89) is all you need to transform from regular civilian to Gotham-saving superhero.
Darth Vader Mask and Costume
Image credit: Pinterest
Coupled with a wheezing "I am your father" impression, this mask (from $3.44) is all you need for your effortless Halloween get up. If you want to go the extra mile, don this Darth Vader onesie and cape (from $18.68) and don't forget your lightsaber (from $4.41)!
Image adapted from: Ezbuy
LED hulk mask
Image credit: hudson-generalstore
For an incredibly effortless costume, put on this LED Hulk mask (from $3.96), pair it with Hulk gloves (from $4.66), a matching green shirt, and an angsty growl and you're all set!
11. Inflatable sumo suit
Image credit: @ihsydneyuni
If you're not brave enough to go all out for that sumo wrestler aesthetic and bare it all on your trick-or-treating expedition, get this inflatable sumo suit (from $14.18) that'll give you an effortless sumo bod while preserving your dignity.
12. Banana costume
Image adapted from: @akoirema
This banana suit (from $11.82) will leave you peeling great about yourself, but may be a little embarrassing when your friends split their sides laughing at how ridiculous you look. But it'll all be worth it when you finally win "best dressed" amiright?
13. Inflatable dinosaur rider
Image credit: @nicolemackeyphotography
While we're on the topic of inflatable suits, you can also be a dinosaur tamer with this ingenious costume (from $18.91). This get up will surely be a roaring sensation at your Halloween party!
Affordable costumes for October
From superhero to sumo wrestler, we've got you covered with a myriad of affordable Halloween getups to choose from. Now, you won't have to be that guy/girl sporting the questionable costume at your upcoming Halloween event. So look no further and order now for your costumes to arrive in time!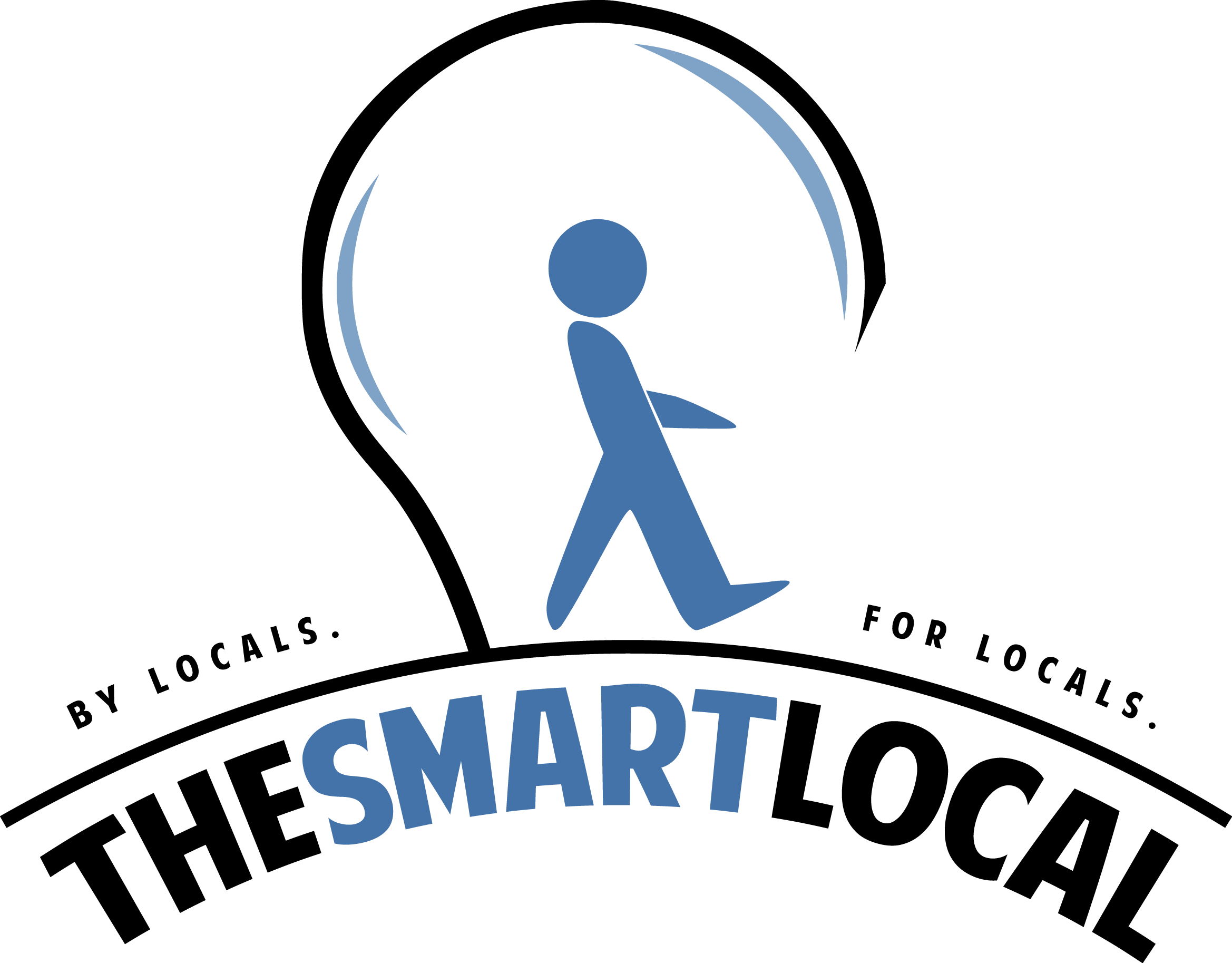 Drop us your email so you won't miss the latest news.