Sweeney Todd: The Demon Barber of Fleet Street Musical 
---
Musicals like Lion King and Aladdin leave you all warm and fuzzy inside as the curtain closes. There are also musicals that'll make you guffaw till you almost fall off your seat like The Book of Mormon. Then there's Sweeney Todd: The Demon Barber of Fleet Street – a dizzying and thrilling mix of dark humour and sinister characters. 
If you've been bingeing on Netflix crime series like American Horror Story and still can't seem to get enough, this musical has an equally gripping plot that makes it a must-watch. I won't wield a razor against your throat to threaten you – I'll just tell you 5 reasons why you need to head down to Sands Theatre to catch it. 
---
1. A plot more harrowing and disturbing than Singapore's most terrifying crimes 
---
A serial killer we've heard of. But baking the remains of his victims into meat pies? Now, this is something only Sweeney Todd (played by Jett Pangan) and his accomplice, the maniacally comedic piemaker, Mrs Lovett (played by Lea Salonga) will do. 
But as we follow his killing sprees, we start to realise the root cause of his evil plan: revenge. Wrongfully accused and thrown behind bars by a corrupt judge, vengeance drove him to insanity. 
The obsessive and unrequited love of Mrs Lovett for Todd will also leave you mind-blown – this intriguing mixture of love, injustice, and murder will leave you reeling for days after the show. 
---
2. Watch Lea Salonga break bad as she turns from a Disney princess into a villain 
---
We are familiar with the melodic voice of Tony and Olivier Award-winner Lea Salonga, whether she's singing a soaring "A Whole New World" for the Aladdin movie released in 1992, or belting out "Reflection" in Disney's Mulan.
But here in the Sweeney Todd musical, she turns to the dark side as Mrs Lovett, a villainous baker residing in the shop beneath Todd's barbershop. Salonga's Lovett doesn't bat an eye when it comes to cold-blooded slaughter, but she also has a tender side, seen in her rousing ballad "Not While I'm Around" that will garner a well-deserved standing ovation. 
Image courtesy of Singapore Repertory Theatre 
Sporting dark, devilish looks, Lovett eggs Sweeney Todd on in his plan for ruthless revenge, all while lusting after his heart. As we feel the chills from the menacing rendition of her songs, the sweet, angelic voice of a princess is all but forgotten. 
---
3. Showing for the first time in Singapore since its debut 
---
Some of us might have caught Sweeney Todd in the 2007 movie starring Johnny Depp. Yet, the murderous barber has been around for longer than Unsolved Mysteries, with its first musical adaptation in 1979 keeping the audience on the edge of their seats with its devilish plot. 
Fun fact: Some scenes were actually cut from the movie, so this musical is your chance to get a truly full Sweeney Todd experience.
This year, the musical is showing for the first time ever in Singapore after its Manila leg. So thankfully, we can finally catch this riveting musical at Marina Bay Sands without having to travel to West End or Broadway. 
---
4. Feel chills down your spine with music from the legendary Stephen Sondheim 
---
Some advice I've gotten from friends who hate horror movies include blocking out the music or sound effects because that's what makes the whole experience horrifyingly realistic. 
I won't be doing that for this musical, though. The haunting score is composed by Stephen Sondheim – the genius behind Into the Woods, and the lyrics for West Side Story. 
With 8 Tony awards and 8 Grammys under his belt, Sondheim's music is undeniably impactful and versatile. Take for instance, "A Little Priest", a waltz piece written about the people that Todd and Lovett will bake into pies. It treads a fine line between being both upbeat and morbid, resulting in a masterpiece that epitomises the musical's dark humour.
Seated amongst the audience, there will also be no escaping the strains of eerie music that will cause all. of. your. hairs. to. rise. No amount of cardigans or thick jackets will ease the chills that follow. 
---
5. The set will teleport you to a gritty London that looks straight out of Sherlock 
---
Image courtesy of Singapore Repertory Theatre 
There's no sign of Sherlock Holmes or his sidekick, Dr John Watson. But with a set reminiscent of 221B Baker Street, it's a scene right out of London. This time, though, you're on Fleet Street where the demon barber resides.
A single car takes centre stage, and the look is gritty, gloomy and industrial – a departure from the traditional Victorian setting. And there is more than meets the eye here. A modern take on the stage, it has eye-catching scenes that depart from the usual rotating centre stage and shifting pathways.
---
Singapore Repertory Theatre brings Sweeney Todd the Musical to town 
---
It may be time to take your Netflix addiction beyond the four walls of your bedroom. Instead of listening to the charming voice of Sherlock on-screen, or plumbing the depths of Making A Murderer, take things up a notch and delve into the psyche of twisted murderer Sweeney Todd in real-life. 
Sweeney Todd: The Demon Barber of Fleet Street will be showing at Sands Theatre at Marina Bay Sands from 28 November 2019 – 8 December 2019. You can even gather your friends to enjoy the "Watch with Friends Package" as there's a buy 5 get 1 free promo for tickets!
Watch With Friends Package
Purchase a minimum of 5 tickets in a single transaction and receive an additional ticket free
Applicable to all performances in  VIP, A, B and C Reserve categories, excluding box seats.
Valid from 2 July 2019
Dates: 28 November 2019 – 8 December 2019
Time: Tue – Fri 8PM | Sat 3PM & 8PM | Sun 1PM & 6PM
Address: Sands Theatre, Marina Bay Sands, 10 Bayfront Avenue, Singapore 018956
Price: From $55 
---
This post was brought to you by Singapore Repertory Theatre.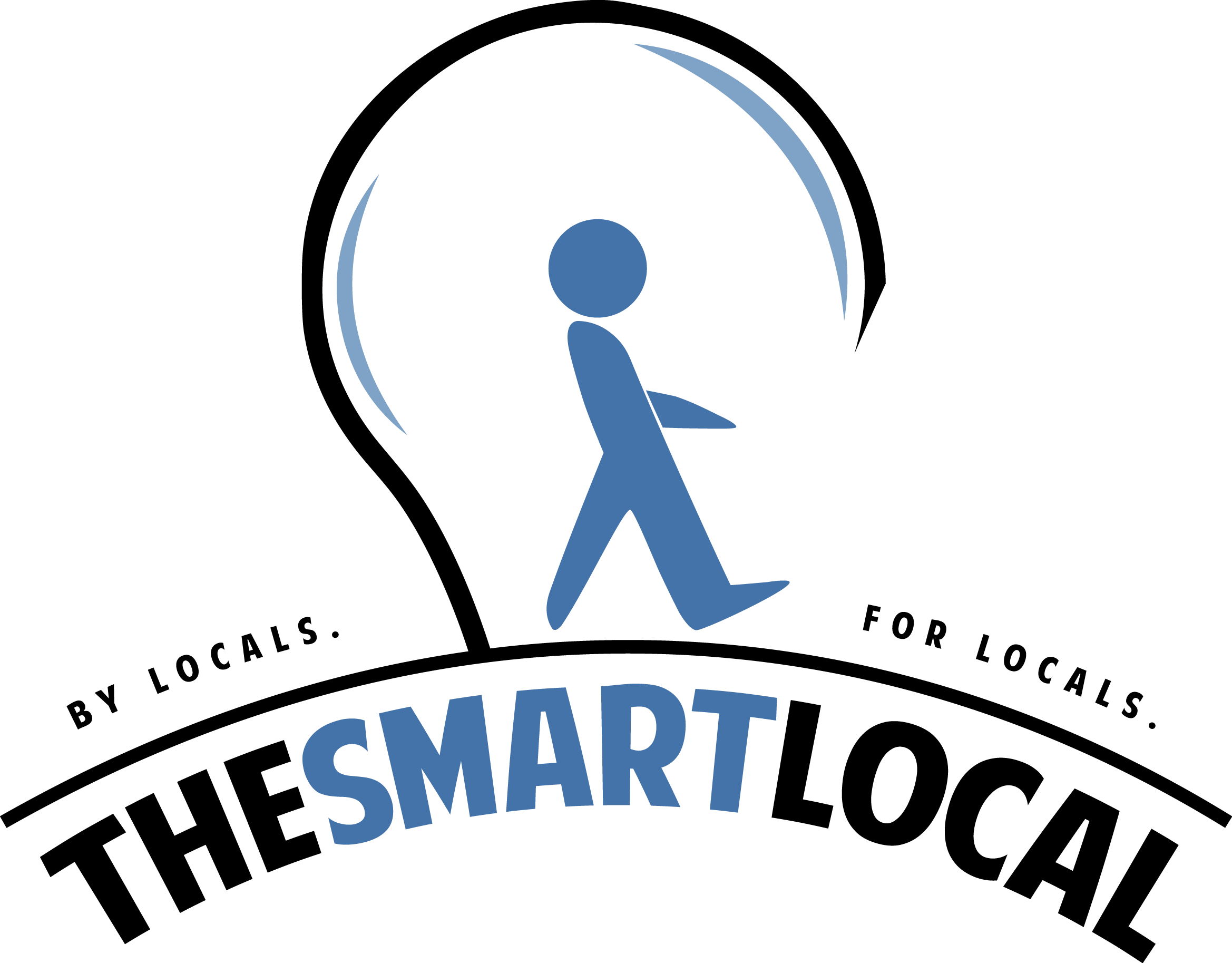 Drop us your email so you won't miss the latest news.