Skyline Luge Sentosa promotion
---
With the year-end school holidays just around the corner, you're probably scratching your head trying to think up new activities that'll keep the kiddos entertained. Instead of settling for a trip to the cinema or visiting neighbourhood playgrounds, Skyline Luge Sentosa has your dose of family fun within reach with their exhilarating new Luge track experiences.
---
Kupu Kupu & Expedition Trails – zoom down 2 new tracks
---
For all Mario Kart fans, upgrade your go-kart adventures from your mobile screen to real life with the Luge. Adding in 2 new tracks to the mix, Skyline Luge Sentosa brings adventurous courses to the next level with Kupu Kupu Trail and Expedition Trail. With narrow hairpin corners and delightful downhill slopes, you'll be in for a treat as you race through Sentosa's charming rainforest.
If you've had a go at the Luge before, you'll be no stranger to their existing 2 tracks – Dragon Trail and Jungle Trail. Built for adrenaline junkies, Dragon Trail is the longest track that's filled with sleek turns and tight corners. Alternatively, you can choose to take your time and enjoy the ride down Jungle Trail, complete with a calming view of lush greenery and a 40M long tunnel.
For those looking for a gradual increase in challenge, we suggest mastering Jungle Trail, Dragon Trail and Kupu Kupu Trail before unleashing your inner daredevil on Expedition Trail. There are no banana peels or mushrooms to slow down your racing buds here, so you'll have to rely on your zai skills during crazy twists and turns.
P.S. Little kids and novice riders will be in good hands, as each ride begins with a detailed briefing and test drive. Plus, all riders will get to pick from a bin of colourful safety helmets based on their most suited sizes before speeding off.
---
Night Luge – race down rainbow neon-lit tracks
---
Take riding off into the sunset literally with Skyline Luge's Night Luge experience. Witness the tracks come to life with bright colourful lights from 6PM onwards daily, offering a completely brand new Luge experience for you and your family. For a fully-immersive experience, we recommend waiting till 7PM when the sun fully sets to appreciate the course illuminated in all its neon glory.
The first of its kind in the world, the Night Luge is illuminated by a spectrum of vibrant neon colours that add to the epic nighttime experience. While we were initially nervous about night blindness taking a toll on our reflexes, our worries were put to rest once we saw the brightly-lit Pinterest-worthy route before us.
Tip: For those with little kids below 6 years old or 110CM in height, simply ride together with your child in a Luge kart for tons of family fun!
---
Skyride experience – bird's eye view of Singapore's skyline
---
Before going on a Luge ride of high-speed fun, hop aboard a chairlift for 4 that takes you sky-high. Beyond a panoramic view of the city, the Skyride offers a scenic view of the charming Sentosa Island and the South China Sea that you won't get anywhere else. If you're lucky, you'll even get to catch some cockatoos atop the trees.
The ride up lasts for approximately 7 minutes, so sit back and enjoy a breather while you can before things get crazy at the tracks.
Tip: Hold on tight to your belongings! Unless you want your phone to drop into the abyss of greens as my GoPro did, it's best to savour the moment by capturing the sights and sounds with your own eyes.
---
Bonus – enjoy mesmerising fireworks at night
---
Other than the annual National Day Parade, we hardly get to see fireworks light up our island's night sky. Instead of waiting till next year's parade, get a glimpse of colourful fireworks, projected lasers and water jets any day of the week with Wings of Time – the only night show that's set in the open sea.
The fireworks typically come on at 7.55PM and 8.55PM. Just ask any Skyline Luge staff for the ideal time to hop on, and be sure to turn your backs during your ascend to look at the sky light up in various shades of colours and patterns. 
---
New tracks at Skyline Luge Sentosa
---
Boasting action-packed activities and a whole day of non-stop fun with the family, Skyline Luge Sentosa is worth checking out for the school holiday season. 
---
This post was brought to you by Skyline Luge Sentosa.
Photography by Pichan Cruz.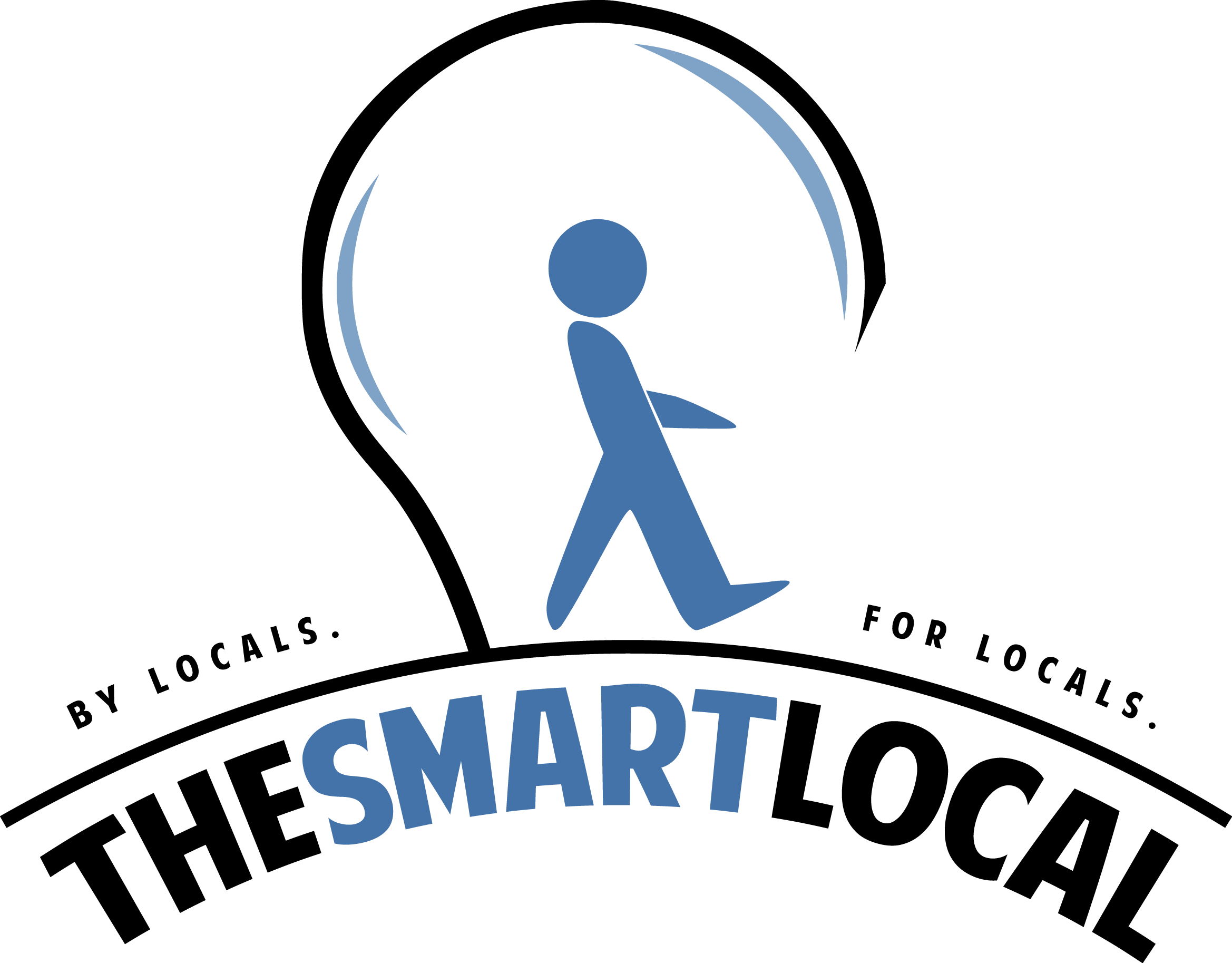 Drop us your email so you won't miss the latest news.