Valentine's Day gifts from Swarovski
Every Valentine's Day, the cliche goes like this: a massive bouquet of flowers, a box of chocolate truffles, and a romantic candlelit dinner. No surprises that many boyfriends crumble upon the pressure. But this year, Swarovski has a new jewellery line just for Valentine's Day 2019 so all boyfriends can breathe a sigh of relief.
All pieces are under $200 while staying true to classic Swarovski-style, with elegant ribbon bow designs and rose gold colours.
Swarovski jewellery for Valentine's Day – "Lifelong Bow" and "One"
Take this Lifelong Small Bow Ring ($129, available in-store only) that comes presented in a ring box – it makes for an exquisite promise ring, especially since the delicate bow comes set with sparkling pave crystals. At first glance, the ring has a demure look to it but you know it'll go just as well with edgy black nail polish as it does with your everyday office wear.
Another piece that she's sure to adore is the Lifelong Bow Bangle ($199) that comes in an intricate swirl of rose gold and white rhodium. This sleek bangle is fully lined in Swarovski crystals with an bow perched in the middle – whenever she turns her wrist, it'll glimmer dazzlingly in the light.
To add to the full Lifelong Bow collection, there's also the Lifelong Bow Necklace ($169, available in-store only) that's a clean white. She'll want to wear it all day, everyday since this understated piece goes with any outfit – it's versatile enough to pair with anything from weekend casual to workwear chic.
For a touch of glamour, there's no doubt that One Stud Pierced Earrings in Rose Gold ($149) fits the bill – it comes with rose gold plating and pastel pink heart-shaped crystals. She'll take the chance to wear her hair up for this, to show off the sparkling Swarovski crystals.
Celebrate Valentine's Day 2019 with Swarovski
Image credit: Swarovski
But of course, there are plenty more affordable jewellery choices at Swarovski – from delicate rose gold earrings to ribbon bow chokers, it's a treasure trove for Valentine's Day. It's not just a necklace or bracelet with Swarovski, instead, it's a heartfelt piece that every woman is sure to treasure for days to come.
---
This post was brought to you by Swarovski.
Photography by Wen Lin Tan.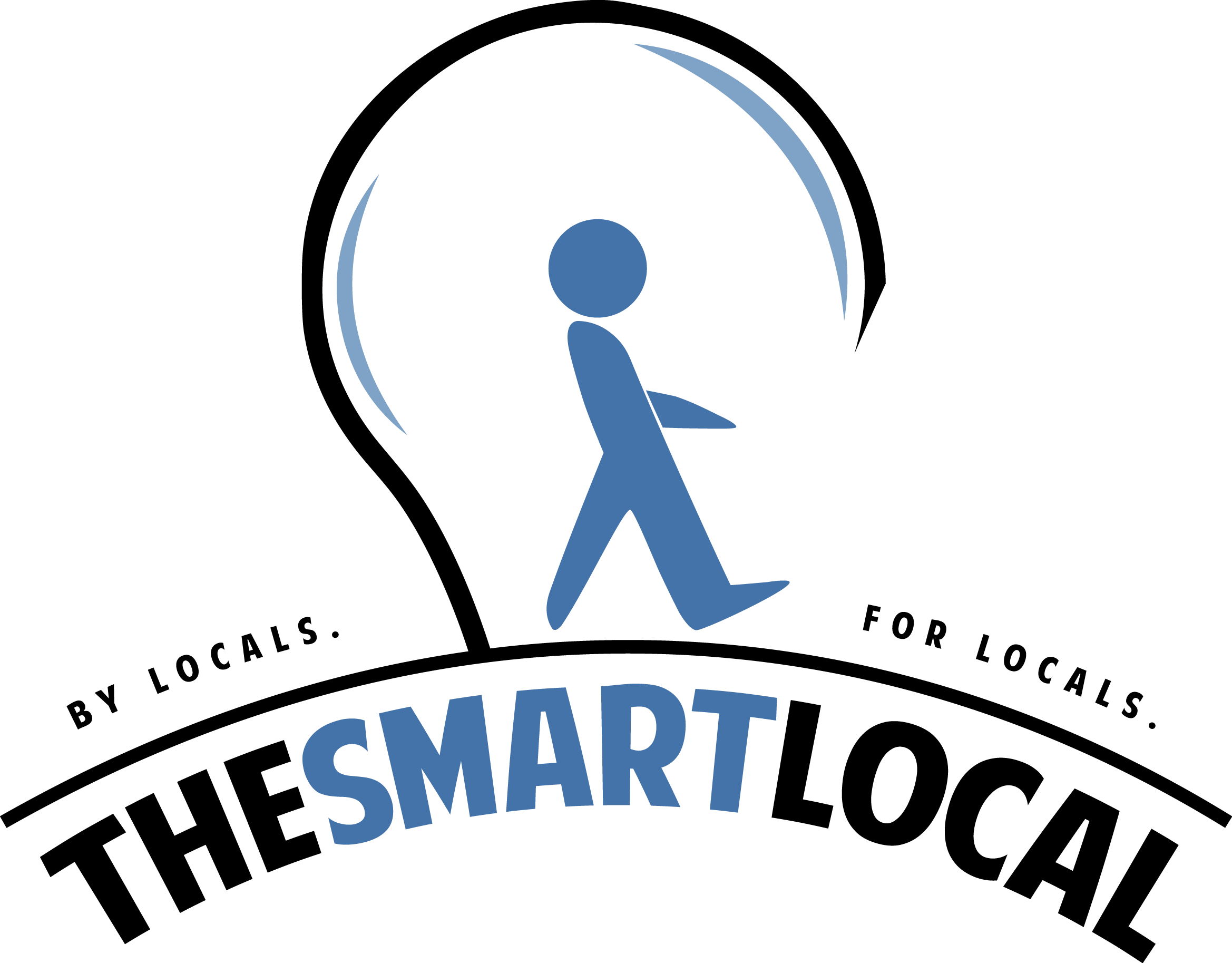 Drop us your email so you won't miss the latest news.