Suntec City live stream – The Suntec Shopping Festival 2020
---
Suntec City Live Stream
Image adapted from (clockwise): @amarasanctuary, @playdress.co, @pichancruz, Suntec City
Throughout the Circuit Breaker (CB), many of us have fought stay-home boredom with some online retail therapy. Live streams and video chats have also become a go-to for that dearly missed dose of human interaction. Combining the above elements, Suntec City will be hosting Singapore's first mall live streaming shopping festival.
The Suntec Shopping Festival is an interactive event taking place on the Suntec+ app (Android/iOS), 7.30PM – 11.30PM daily throughout 23rd – 26th June 2020. You can look forward to games, giveaways, and exclusive discounts of up to 60% off that are only available in-app, or through the web-based live stream page. 
---
Shop exclusive items up to 60% off for pick-up or delivery
---

Save up to 25% on Playdress apparel
Image credit: @playdress.co
Whether you're on the prowl for appliances that will make your Work From Home experience easier or fresh outfits to step out in post-CB, Suntec City will be bringing its diverse range of retail offerings online. On top of discounts up to 60% off, there'll also be limited edition items that are exclusive to the live stream.

50% off Sudio wireless earpiece from Harvey Norman. There'll also be discounts on smart watches, laptops and home appliances.
Image credit: @pichancruz
Watch the live stream via "Shop Live" on the Suntec+ app. Whenever an item catches your fancy, simply add it to your cart. Courier service will be available, but if you opt for self-collection at the respective retail outlets at Suntec City, you'll be rewarded with 1-for-1 F&B vouchers from White Restaurant, Paris Baguette and more.

W Optics has up to 50% off branded frames, prescriptive lenses and contact lenses.
Image credit: @lens1004
Keep a lookout for clothing, shoes and accessories for the entire family from Playdress, Clarks ALDO, W Optics and Fossil. Deals from Royal Sporting House will help to kickstart your fitspo journey, while Harvey Norman and ToTT Store will stock your home with essentials to work and play.

ToTT Store is offering this Cuisinart cold brew coffee maker at 38% off
Image credit: @mystylediaries
At 10.30PM each night of the live stream shopping festival, there will also be a multi-brand session where you can cop discounts of up to 50% on Superdry, BATA, The Shirt Bar, Premier Football and more.
To ensure you don't miss out on any deals, make sure to standby the eMall feature within the Suntec+ app from 7.30PM onwards, and ensure your internet connection is steady.
---
Accumulate up to 10x points for shopping vouchers and free parking
---

Image adapted from: Suntec+
If you're not already a member on the Suntec+ app, it's time to hop aboard the bandwagon to the tune of shopping vouchers, free parking and a bunch of other perks. Expenditure at Suntec City earns you points which can be used to redeem deals from the in-app rewards catalogue, starting from 100 points.
Fret not about only earning Suntec+ points through purchases made at physical stores, as purchases made on the eMall platform entitle you to points too. Diamond members get to earn up to 10x the amount* of Suntec+ points!
*Terms and conditions apply.
---
Play games with the live stream hosts to win prizes worth $20,000
---
Online retail therapy is one thing, but the Suntec City live stream takes it up a notch with spin-the-wheel game shows and interactive activities. 
Hosts will be leading lucky draws as well as quiz sessions where viewers stand the chance to win goodies such as Tom Ford and Kate Spade eyewear from W Optics, kitchenware from ToTT, a FOSSIL sports smartwatch, and shopping vouchers across different retailers. 

Win a 2D1N couple suite staycation at Amara Sanctuary worth over $800, courtesy of Clarks.
Image credit: @amarasanctuary
Be the first customer to spend a minimum of $289 on Clarks' products to receive a 2D1N staycation at Amara Sanctuary, so you can bask in the tropical confines post-Covid-19 without having to travel overseas.

Motherhouse is giving away slots for their leather crafting workshop
Image credit: Suntec City
In between savings and prizes, the live stream hosts will also be doling out tips and hacks relating to the featured products. This includes fashion-styling notes, cooking tips and recipes, as well as hidden functions behind the most popular gadgets on the market. You can even interact with the hosts in real-time through the Suntec+ chatbox!
---
Shop and win prizes at home with The Suntec Shopping Festival
---
Stock up on good buys from the safety and comfort of your own home. All you have to do is open up the Suntec+ app, available for free on the Apple Store and Google Play Store, where membership is free of charge and enables you to shop and interact. 
The live stream will be taking place 7.30PM – 11.30PM on 23rd – 26th June 2020. Aside from the app, you can also tune in via the webpage linked below. 
With all the Suntec+ points you rack up from your online shopping spree, you'll be able to redeem all sorts of perks to utilise once IRL shopping becomes a reality once more.
---
This post was brought to you by Suntec City.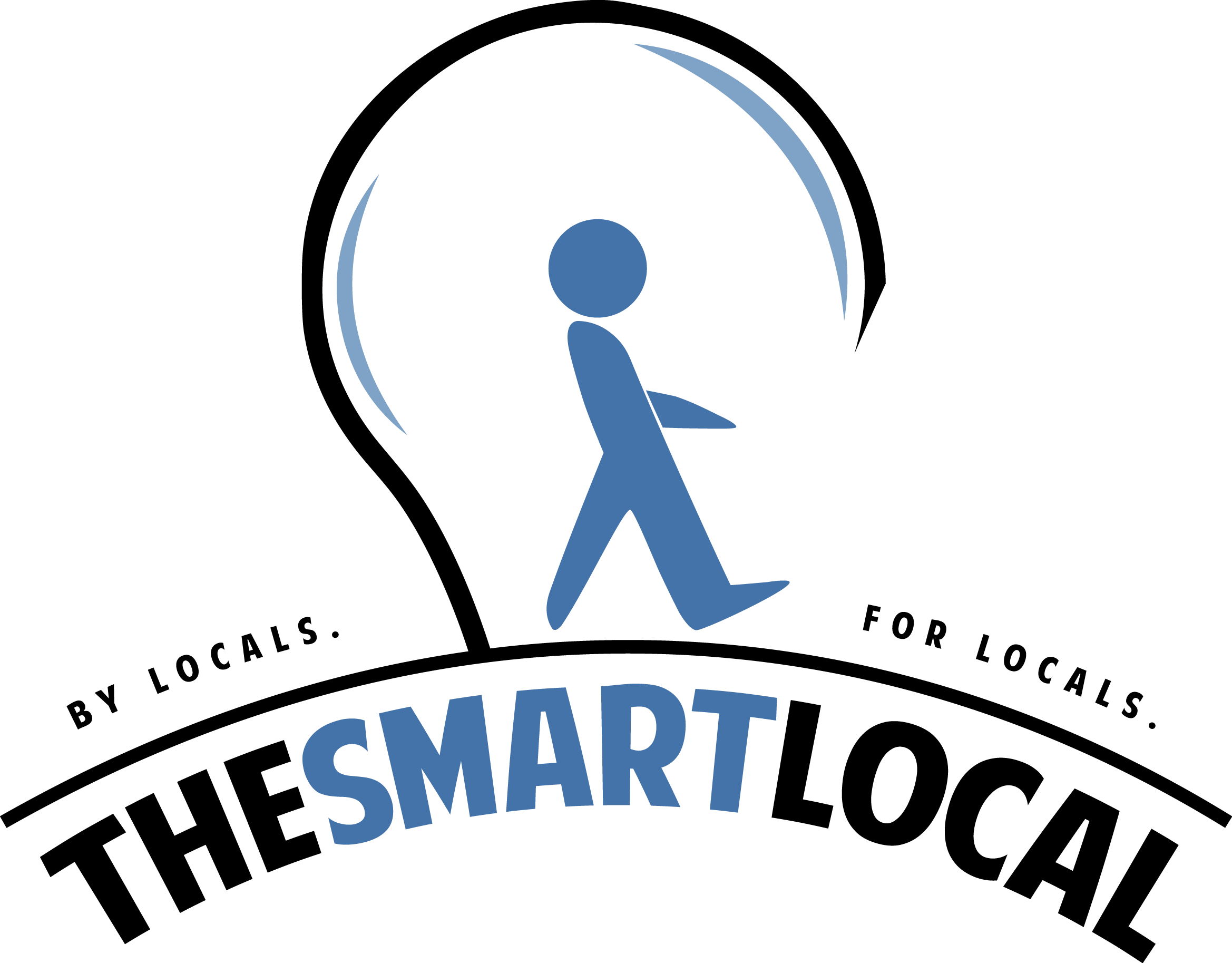 Drop us your email so you won't miss the latest news.