Straits Enclave – Guided Peranakan culture tours
---
Peranakan culture is something that's unique to us here in Southeast Asia and needless to say, it's also one of the most colourful and diverse cultures we have, especially with their spread of food and pretty traditional costumes. 
Just like how you don't need to be Peranakan to enjoy laksa, you also don't have to be Peranakan to learn more about its culture. We visited Straits Enclave, a private museum in the Joo Chiat and Katong neighbourhood, which hosts private tours ($38) to educate the public about the Baba-Nonya culture. Read on for a sneak peek of what you'll experience if you sign up for one. 
---
Shophouse museum with a rare collection of Peranakan antiques
---

A Peranakan piece infused with vintage European elements.
Just like The Intan, Straits Enclave feels like a time capsule filled with various antiques and artefacts. One of the first few things you'll see upon entering the museum is this brown and gold cupboard that reminds us of Renaissance-era furniture from Europe. 
If you're thinking "what's Europe got to do with Peranakan culture?" – sit tight. The people at Straits Enclave shared with us some cool historical facts. Apparently, in the past, the Chinese Peranakans would bring back European culture from when they came back from their studies abroad and implement them into their own lives. 
Perhaps that would explain the subtle design elements in the furniture and famous tiles. 
Additionally, it was common to see gadgets such as typewriters and cameras from Europe in Peranakan households back then. During our tour, we admired some vintage cameras and an old-school Mercedes-branded typewriter, which would get any antique enthusiast excited.


We saw 2 different types of porcelain ware – blue and white, and colourful ones.
Now one thing the Peranakans did very well was porcelain ware. But think porcelain and the first image that'd pop into your mind would probably be a glossy white base with intricate designs in dark blue. 
We found out while touring the museum that the blue and white porcelain are only brought out during mourning. On a day-to-day basis, the porcelain ware used is much more vibrant in colours like pink, yellow, green, and blue – with elaborate motifs like peonies. 
---
Get a glimpse into Peranakan weddings
---
Learning about how different cultures celebrate weddings is one of the best things about living in a multicultural society like Singapore. And boy, Peranakan weddings are some of the most colourful celebrations. Walk towards the back of the museum, and you'll get to see a 150-year-old bed designed and prepared the way it should be for a traditional wedding. 
On the bed, you'll see various items that have to be prepared – such as Si Dian Jin which means "4 touches of gold" which is a betrothal gift from the groom's family to the bride. There's also a tray prepared by the bride's mother for her daughter with items such as medication and cosmetics. 
Fun fact: Peranakan weddings last for 12 days and on the last day, a rooster and chicken will be thrown under the newlywed's bed to predict the gender of their first-born. If a rooster runs out first, their child is believed to be a boy – but if a chicken runs out first, then it's supposedly a little girl. 
In addition, as most weddings were matchmade back in the day, matchmakers receive red packets if the couple has a child within their first year of marriage. 
---
Learn more about traditional Peranakan fashion
---
What's a cultural museum without some fashion? Of course, Peranakans are known for the super stylish baju kebaya, but there's more to it – like the distinctive Nyonya jewellery. After all, a majority of Peranakan men were traders and they would bring back gifts to adorn their wives in. 
Straits Enclave also has a display of handmade beaded slippers that are intricately decorated with glass beads and special motifs such as dragons and phoenixes – these are said to represent the male and female respectively. Pretty cool, if you ask us. 

Different versions of the traditional Nyonya kebaya and a Peranakan wedding outfit.
And of course, how could we forget about the Nyonya kebaya? In fact, this is another example of how Europeans have influenced the Peranakan culture. Today's generation of the traditional kebaya actually came about when the Dutch Europeans came and introduced laces, lighter fabric, and embroidery including animals and flowers. 
---
Peranakan-inspired studio photoshoots from $50
---

Image credit: @straits_enclave via Instagram
If you wished you could don on the beautiful kebayas, you actually can. Straits Enclave offers professional studio shoots (from $980) that include outfits, hair styling, make-up, and editing. After all, the museum itself makes a super unique and aesthetically pleasing backdrop. 
You don't have to splash out $980 for a photoshoot, though. If you just want a few cute pictures for yourself or with your friends for the mems, they also do basic studio shoots using a camera phone starting from $50/person.  
---
Learn more about Peranakan culture at Straits Enclave
---
Now, what are you waiting for? Sign up for Straits Enclave's tours, also known as the Cultural Talks ($38/pax), which run for 1-2 hours. If you love getting hands-on, they also offer a variety of workshops such as beading workshops ($84/pax) from time to time. Head over to Straits Enclave's Facebook or get in touch with them to find out more. 

Beading workshops.
Image credit: @straits_enclave via Instagram
And while you're probably excited to get going, do note that the museum is only open for appointments, so make sure you reach out to them before heading down.
Straits Enclave Peranakan Chinese Nyonya 娘惹 Private Museum
318A Joo Chiat Rd, Singapore 427569
Opening Hours:
Show More Timings
For more cultural and things to do in Singapore:
---
Photography by Alvin Wong.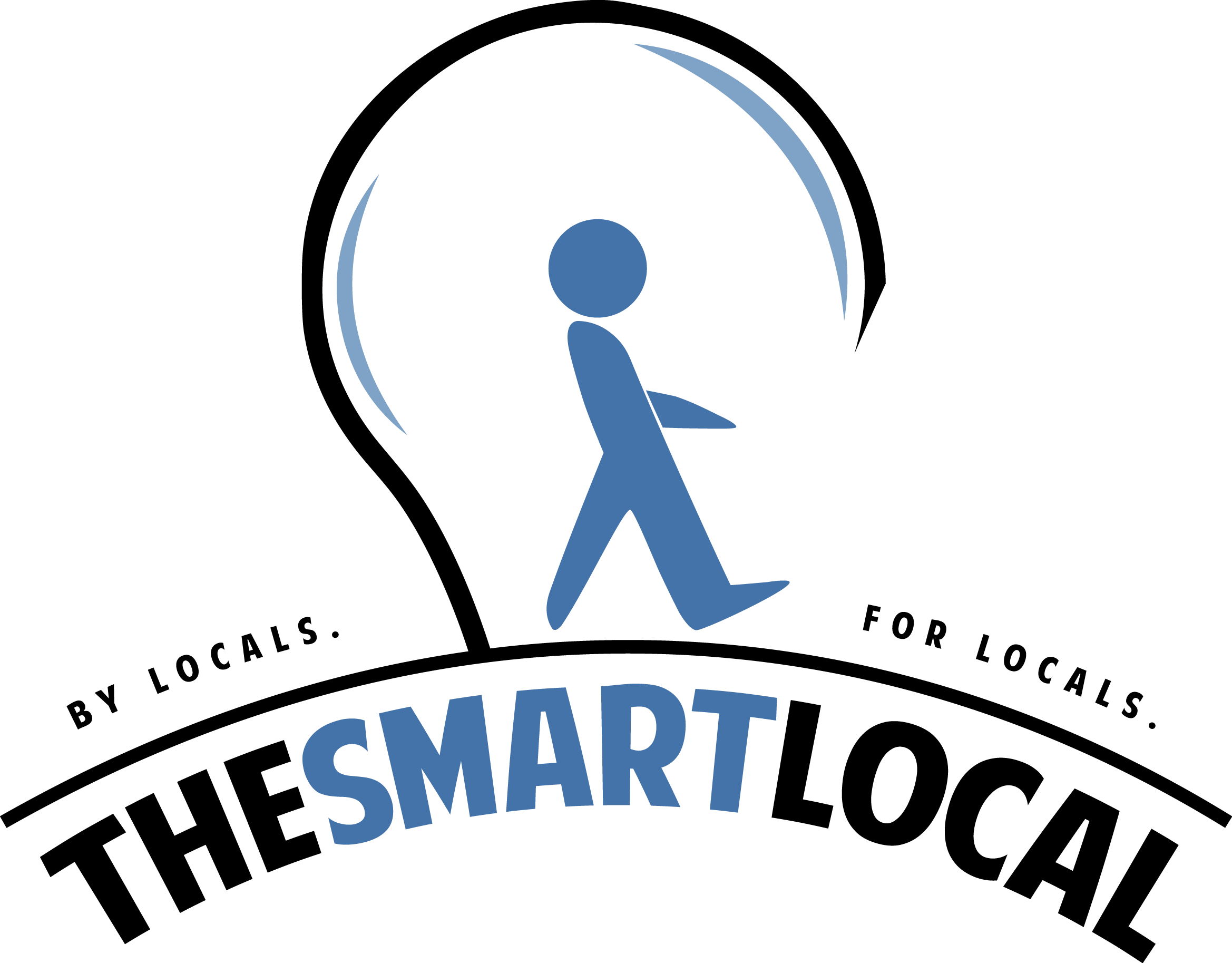 Drop us your email so you won't miss the latest news.