Star Wars: The Last Jedi event at Changi City Point
Besides Christmas, there's one more thing to look forward to in December. That is, if you're a Star Wars fan. Cue the Imperial March, because the much-awaited 8th installment of the STAR WARS™ saga will finally storm into cinemas – The Last Jedi on 14 Dec.
But if you want to get hyped before the movie, make your way down to Changi City Point from 17 Nov to 24 Dec 2017. There'll be a "Fulfill Your Destiny" event right in the mall atrium, where you and your fam' can enjoy movie screenings, STAR WARS™ makeovers and even win a trip to Croatia!
So, young Padawan, here's what in store:
Get a Star Wars makeover for the whole family
Anakin, Padme, Luke, and Leia never got a chance to pose for a family portrait together – so don't let that happen to you! If your family are fervent fans of the movies (or you want to turn them into fans) head down to the Galactic Arena at the Basement Atrium.
Here, you'll get to choose from a selection of costumes and dress up like your favourite characters, such as Luke Skywalker, Finn and even a First Order Stormtrooper.
Immerse yourself in a VR experience and Playstation games
After you've morphed into a Jedi or Sith and are done with your hundreds of selfies, take part in an immersive VR Droid Repair Bay experience that will get you up close and personal with your favourite STAR WARS™ droids.
Or If you're after more action, try out the new PS4 game STAR WARS™ Battlefront II at the PlayStation Mission Booth – jump into the boots of a fearless Resistance Trooper and go face to face with The First Order.
Tip: Look out for the Heros vs. Villains game mode, where you can pit iconic characters in 3v3 "good versus evil" fights. Think Luke Skywalker facing off Darth Vader and Boba Fett!
If you're still in a photo-taking mood, head down to the Open Plaza where you'll find the mall's Christmas tree surrounded by four imposing First Order Stormtrooper Executioners. Now, just don't make them mad.
You'll also find statues of the menacing Praetorian Guard, clad in bright crimson armour around the mall!
Note: Entrance to the Galactic Arena is free.
Enjoy a screening of The Force Awakens and free ice-cream
Image credit: Giphy
The Last Jedi begins just a few minutes after the ending of The Force Awakens, so before diving into the new movie, you might want to jolt your memory a little so that you won't be confused about who's wielding that lightsaber exactly.
Do just that with a free movie screening of Star Wars: The Force Awakens on 9 December, 7.30pm at The Arena on Level 3. There'll even be free STAR WARS™ themed ice-cream* given out during the screening so you won't go hungry.
*Limited to 100 shoppers on a first-come-first-served basis.
Get your hands on Star Wars merchandise and movie tickets
There's nothing that pleases Singaporeans more than free merch. So, you'll be delighted to know you can get your hands on limited edition STAR WARS™ merchandise such as Porg notebooks and even a BB-8 or X-wing umbrella.
And even more freebies: A $5 e-Voucher, a $10 Frasers rebate, and a pair of movie tickets for you to catch Star Wars: The Last Jedi in cinemas.
To participate, launch The Galactic Passport on your Frasers Rewards App to battle for $180,000 worth of prizes. May the Force be with you!
Win a 5D4N trip for two in Croatia
Image credit: @imscott.co
This is by far the most impressive lucky draw prize: a 5D4N adventure in Croatia for 2!
In Croatia, you'll be able to visit Dubrovnik, known for its massive stone walls and terracotta-roofed buildings along a shimmering coastline.
The city's no stranger to movie set filming – hey Game of Thrones – but you'll be pumped to know it'll be in The Last Jedi too as Canto Bight, a planet famous for its stunning casinos.
#ChooseYourSide at Changi City Point
Whether you're a hardcore fan, or going just because your SO is dying to get you hooked on the film, the Fulfill Your Destiny event at Changi Point is bound to thrill both fans of The Dark Side and The Light.
So grab your Jedi (or Sith) robes and your lightsaber for a day, and get hyped for Christmas and the release of The Last Jedi!
FULFILL YOUR DESTINY
Dates: 17th Nov 2017 – 24th Dec 2017
Address: Changi City Point, 5 Changi Business Park Central 1, Singapore 486038
---
This post was brought to you by Changi City Point.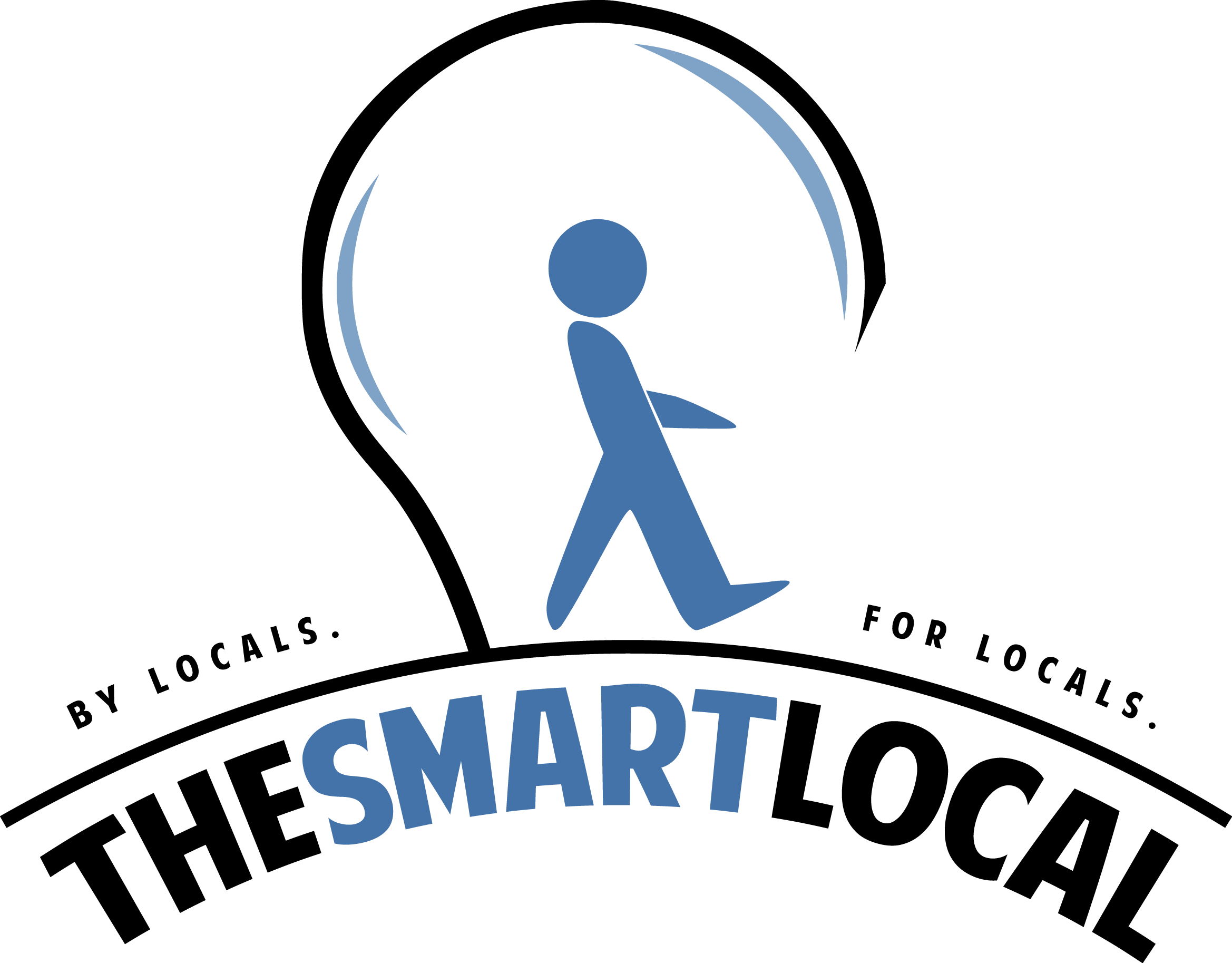 Drop us your email so you won't miss the latest news.