Stamford Catering services
---
The season of feasting lives on as we usher in the Year of the Rabbit. If you've been counting down the days to red packets and reunion dinners, we're here to add to your excitement. Or more specifically, Stamford Catering, with their scrumptious selections that'll make your CNY gatherings unforgettable. 
We hope you're not reading this on an empty stomach, because we're sharing all there is to know about Stamford Catering's CNY offerings. Cue the food pics. 
---
Order from the new CNY menu
---
The folks at Stamford Catering have prepared a tonne of swanky new dishes for you to try. Consider the Crispy Salted Egg and Cornflakes Honey Milk Roasted Chicken, for a sweet and savoury combo that will be a sure hit amongst the kids. 
Or, go for a tangy number with the Snapper Fillet with Citrus and Ginger Shoyu. There's also the Coconut Infused Herbal Prawns with Goji Berries that'll be the perfect main dish for your get-together. Since not all of us are Gordan Ramsey certified, we can leave it up to the pros to whip up these delectable dishes. 
---
Buffet sets from $22.46/pax
---
Whether you're hosting your family's annual jamboree or a mini catch up with the gang, you'll find that there are sets and bundles that cater to your party size. If you're expecting RSVPs to hit 30 pax or more, opt for the CNY full buffets that go from $22.46/pax. There are several menus you can choose from, and you'll get 6-7 main dishes each – including the new CNY ones. 

Image credit: Stamford Catering
Those with a smaller party of 15 people and above can choose the CNY mini buffets from $24.62/pax. And if you're anticipating a group of 8-10 pax, you can go for the party sets too. These sets go from $246.24/each and offer the same menu as the full buffets, with the portions adjusted to suit your guest headcount. 

Each bundle feeds about 8-10 people.
Image credit: Stamford Catering
Another option to consider would be the bundle deals that go from $246.24/each. You'll be able to choose pre-packaged à la carte dishes from the side orders menu, where choices include the Fortune Abalone Imperial Treasure Pun Choy, Imperial 8 Treasure Herbal Chicken with Chicken Essence, and Traditional Claypot Chicken Rice. 

The bentos have a minimum order of 10 pax.
Image credit: Stamford Catering
Or, go for the bentos (from $22.46/pax) for the ultimate fuss-free party. Depending on your food preference, you can opt for vegetarian or meat options. 
And no reunion dinner is complete without the traditional lou hei – AKA the prosperity toss. Skip the hassle of prepping the ingredients yourself as Stamford Catering has buffet sets that include a lou hei platter. Time to manifest your life's wishes as you toss the goods. 
---
Huat big with festive CNY decorations
---
Part of what makes any party extra lit are the themed decorations that adorn your table setting. You'll be thrilled to know that Stamford Catering also offers CNY embellishments for full buffets, so your guests can eat in style. 

Peep the adorable God of Wealth plushie.
Expect festive flower ornaments peppered around the food platters, red packet standees, and lots of red trimmings – because that's the only way to huat this Lunar New Year. 
Whip out your phones and snap a tonne of pics so you can capture the 2023 festivities. Maybe even create a party hashtag, so your friends can tag their posts and share them on the 'gram for the mems. 
---
Hop into the new year with Stamford Catering
---
We'll save you from the excessive rabbit puns – for now. And hey, you're also spared from the headache of cooking and planning thanks to Stamford Catering. If you're engaging them for any upcoming gatherings, you can quote <TSLCNY> during checkout under the "special remarks" section or mention it over the phone to score free drinks with your order.
Choose from buffet sets that serve over 30 guests or bundle deals that are great for a smaller party – you'll be able to cater your menu easy peasy. All that's left to do is send out your invites and put on your best qipao or changshan.
---
This post was brought to you by Stamford Catering.
Photography by Afiqah Amir.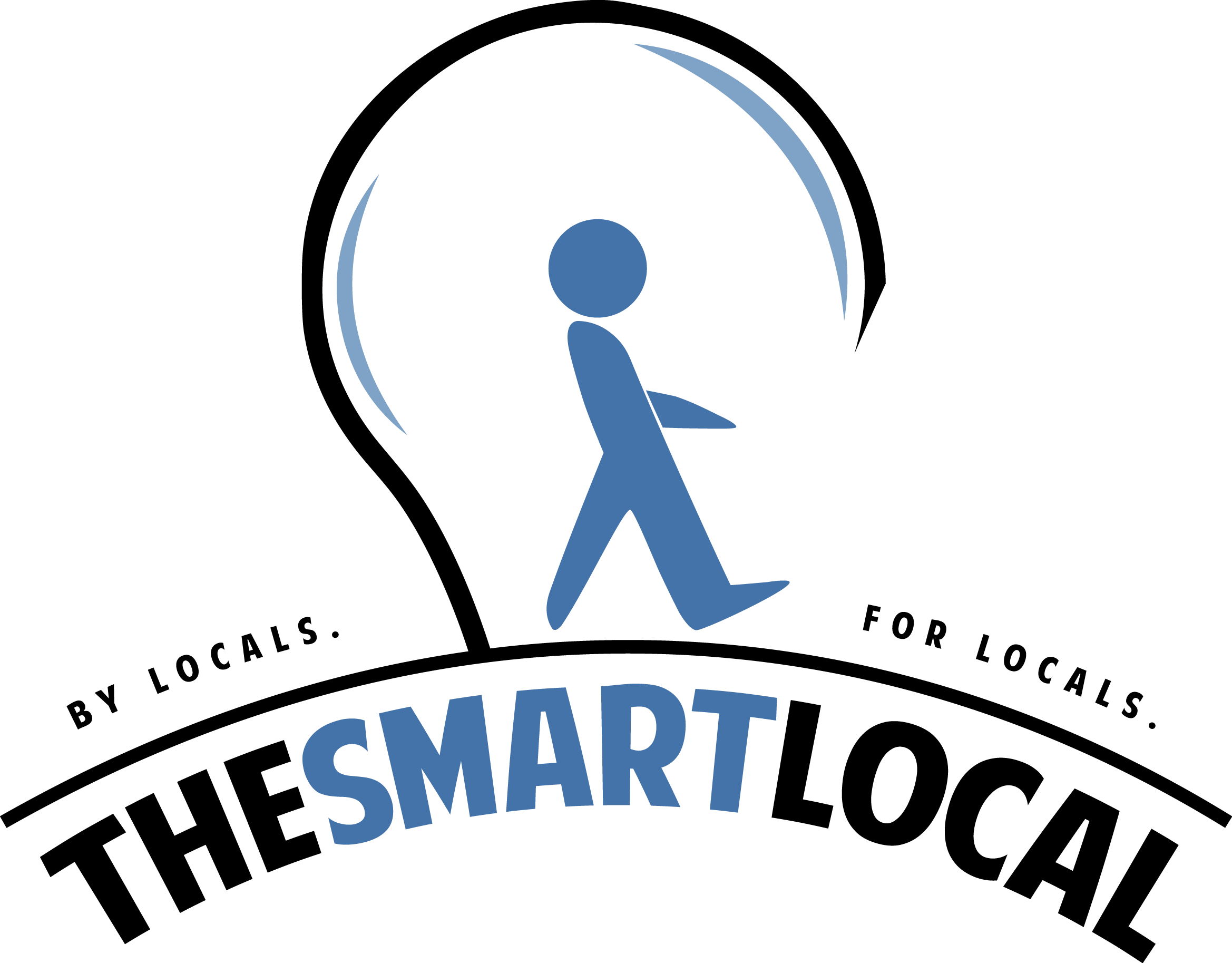 Drop us your email so you won't miss the latest news.