SSO National Day events
---
9th August is just around the corner, which means you'll soon be donning red and white and singing along to your favourite National Day songs. Sounds just like every NDP any other year, tbh. 
Switch things up in 2022 with a classical spin on the celebrations with the Singapore Symphony Orchestra (SSO) instead. They'll be hosting a National Day concert, as well as releasing an orchestral version of everyone's fave hit – Home. Here's what you can look forward to at SSO's National Day event line-up:
---
Get patriotic with a National Day Concert & free livestream
---

Image credit: Singapore Symphony Orchestra

National Day festivities don't have to end on 9th August. Even after NDP, keep the celebrations going at the Temasek Foundation SSO National Day Concert on 13th August 2022.
The orchestra will be premiering 6 new pieces by local composers inspired by the multicultural fabric of Singapore. The concert ends with new classical arrangements of must-include NDP songs: Home and the national anthem Majulah Singapura.
If you've been to previous SSO National Day Concerts, you'd know that the SSO and the Singapore Symphony Choruses take the lead in these pieces. And this year will be a first for the Singapore National Youth Orchestra (SNYO) to join such an event.
Guest performers, Lorong Boys, a quintet of all-Singaporean musicians, will also be adding local flavour to this year's concert. So if you're all about #supportinglocal, this is a prime opportunity to do so. The event will feature a sign-language interpreter too.
Tickets range from $15-$48 to see it in-person at the Esplanade Concert Hall, but couch potatoes can enjoy it from the comfort of their homes for free as well. All you'll have to do is visit SSO's YouTube channel or the SSOLOUNGE website to catch it live. 
---
Enjoy a special MV & orchestral remake of Home
---

Brass players in the Home MV.
Image credit: Singapore Symphony Orchestra
It's no secret that Home is one of the most iconic NDP songs of all time. Just its opening notes are enough to leave goosebumps on our skin, and every true blue Singaporean knows the lyrics to its hook by heart.
It seems like we can never get enough of the popular track, and if you're down for a fresh new take, you're in for a treat with SSO and SNYO's classical take.

Image credit: Singapore Symphony Orchestra
The release comes with a new MV featuring Singaporeans from all walks of life, as the orchestra plays in the background. But don't just take our word for it, you can catch it now on the SSO Facebook page.
---
Catch the SSO National Day Concert & Home remake this August
---
If you're a classical music fan, or just want extra feels jamming to orchestral versions of NDP songs, this is your call to catch the SSO's special National Day line-up. It'll be a switch up to the usual parade and fireworks but with an added dose of nostalgia.
---
This post was brought to you by the Singapore Symphony Orchestra.
Cover image adapted from Singapore Symphony Orchestra.
Things to note:
Price:
Live in concert: $15-$48
Watch online: Free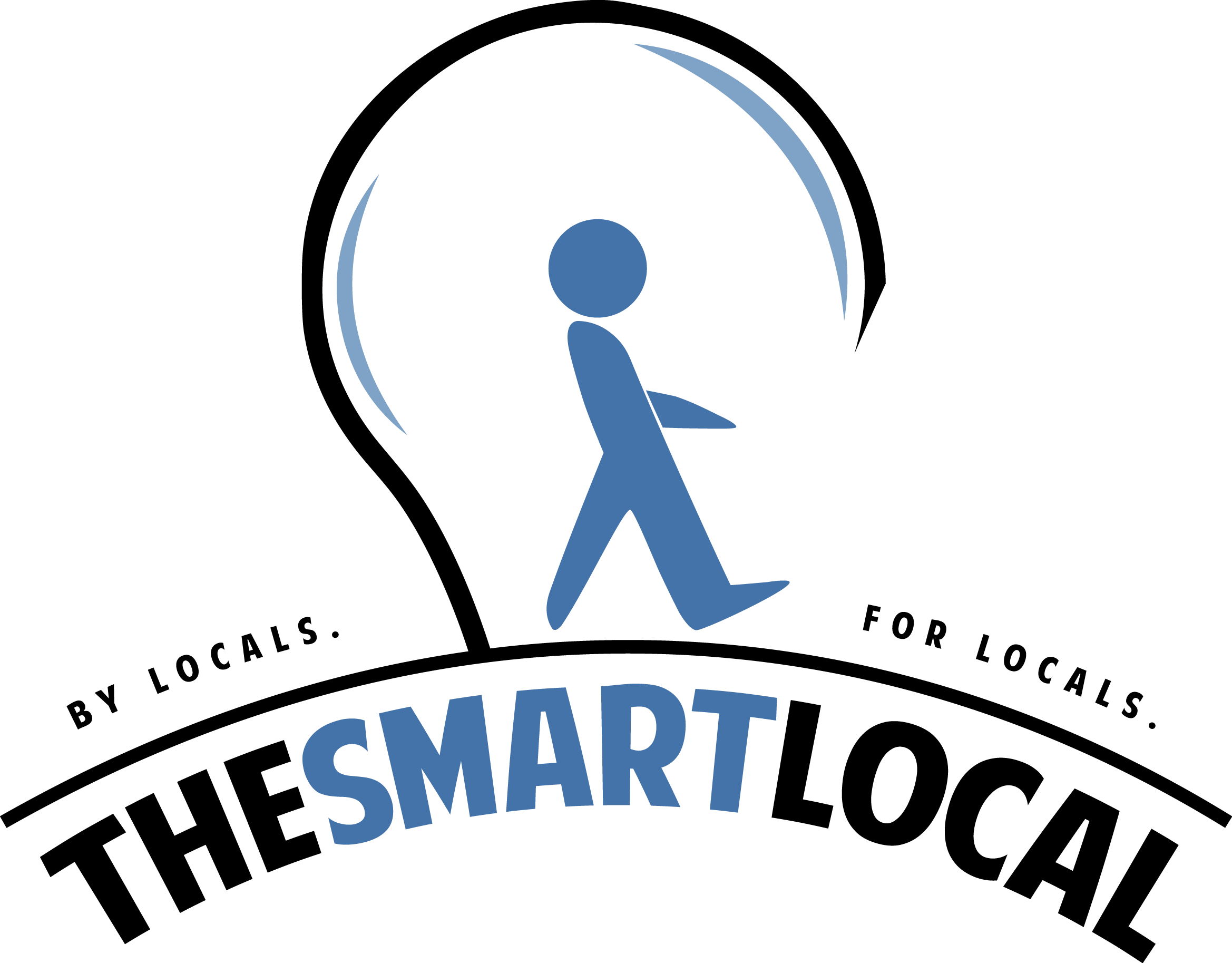 Drop us your email so you won't miss the latest news.