S'pore Discovery Centre National Day special exhibition 2019
---


The yearly affair of donning our red-and-whites and getting the fam together to sing our favourite NDP songs is almost upon us. However, you don't always have to do that to soak in the patriotic feels, for even the most tradition-abiding local can find other ways to spend their National Day holiday. 
More than just parades and fireworks, S'pore Discovery Centre is running an exhibition, Our SG – Where I Belong, from 16th July – 15th September 2019 that's designed to fill you up with knowledge on our heritage and identity. You can look forward to 3 zones that'll take you through our nation's growth and make you proud to call yourself a Singaporean.
Here's what you can expect:
---
My Roots – time travel back 200 years
---


We may vaguely remember the days we spent cramming names like William Farquhar and Sir Stamford Raffles into our brains, but if that knowledge has since faded, it's time to brush up at the "My Roots" zone. The bicentennial wall will bring you through 200 years of history that starts from the time Sir Stamford Raffles stepped onto our shores to our nation-building and globalisation years.
We know names like Lee Kuan Yew and David Marshall from our history textbooks, but we overlook the everyday people like our grandparents who helped us get to where we are today. Explore how tales of families and hardships across the generations helped shape our Singaporean identity today.
---
My World – compose your own local mixtape and pen your dreams for Singapore
---
On the surface, it's easy to think that our inherent kiasu-ness and shared love for Singlish is the essence of what it means to be Singaporean, but in reality, we're so much more than that. 
Understand the true extent of our dynamic culture by walking down "My World", where it's broken down into 3 sections to help us understand who we are as Singaporeans:
---
Our Diversity
---
Guzhengs to the Chinese, kompangs to the Malays, and sitars to the Indians – we'd normally associate these instruments with their specific cultures, but this is your chance to create a unique medley using the instruments of your choice. Throw in some twangs from the sitar to the beat of the kompang, and you might just find your new jam.
---
Our Community
---

In the "Our Community" section, pick up any of these phones and listen as Singaporeans from all ages share what community means to them. You'll hear stories of neighbourhood uncles lounging around in coffee shops, to people waxing lyrical on our food culture.
---
Our Aspirations
---

Whether it's hoverboards as our future transport vehicles, or a characteristic we have to work towards, we're all brimming with big dreams of our own. At the "Our Aspirations" section, you can write your dream down on a ping-pong ball, which you can then send up up up and away: 
You'll find your little dream a little later on – in the meantime, just carry on to the "Dialogue Space".
Finding a fixed answer for what makes us Singaporean is like trying to fit everyone's meaning of life into a 1000-word essay because there are simply too many opinions. At the Dialogue Space, write a fresh perspective on a bright sticky note and stick it on the wall to stand alongside opinions submitted by your fellow Singaporeans.
---
My Dreams – see your Singapore dream fill up a massive balloon
---
End off your journey with history at "My Dreams", which showcases our NDP theme this year – Our Singapore. If you sent your dreams up in the chute earlier, you'll now get to see them mingling amongst the dreams of other fellow Singaporeans in the big hovering balloon.

Even if you didn't score tickets to enjoy this year's parade in the flesh, you can always hit up the photo spots in the area for some sweet, patriotic pics for the 'gram.
---
Celebrate Singapore's growth this 2019 with S'pore Discovery Centre
---

No NDP tix, no worries – make that trip to the S'pore Discovery Centre and you'll still be able to take in the same NDP feels at the Our SG – Where I Belong exhibition between 16th July – 15th September 2019.
Familiarise yourself with your roots before immersing yourself in the voices of your fellow Singaporeans and dreaming of the future together.
Address: 510 Upper Jurong Rd, Singapore 638365
Dates: 16th July-15th September 2019
Opening hours: Tues-Sun 9AM-6PM
Admission: Free for Singaporeans and PRs
---
This post was brought to you by S'pore Discovery Centre.
Photography by Alastair Pang.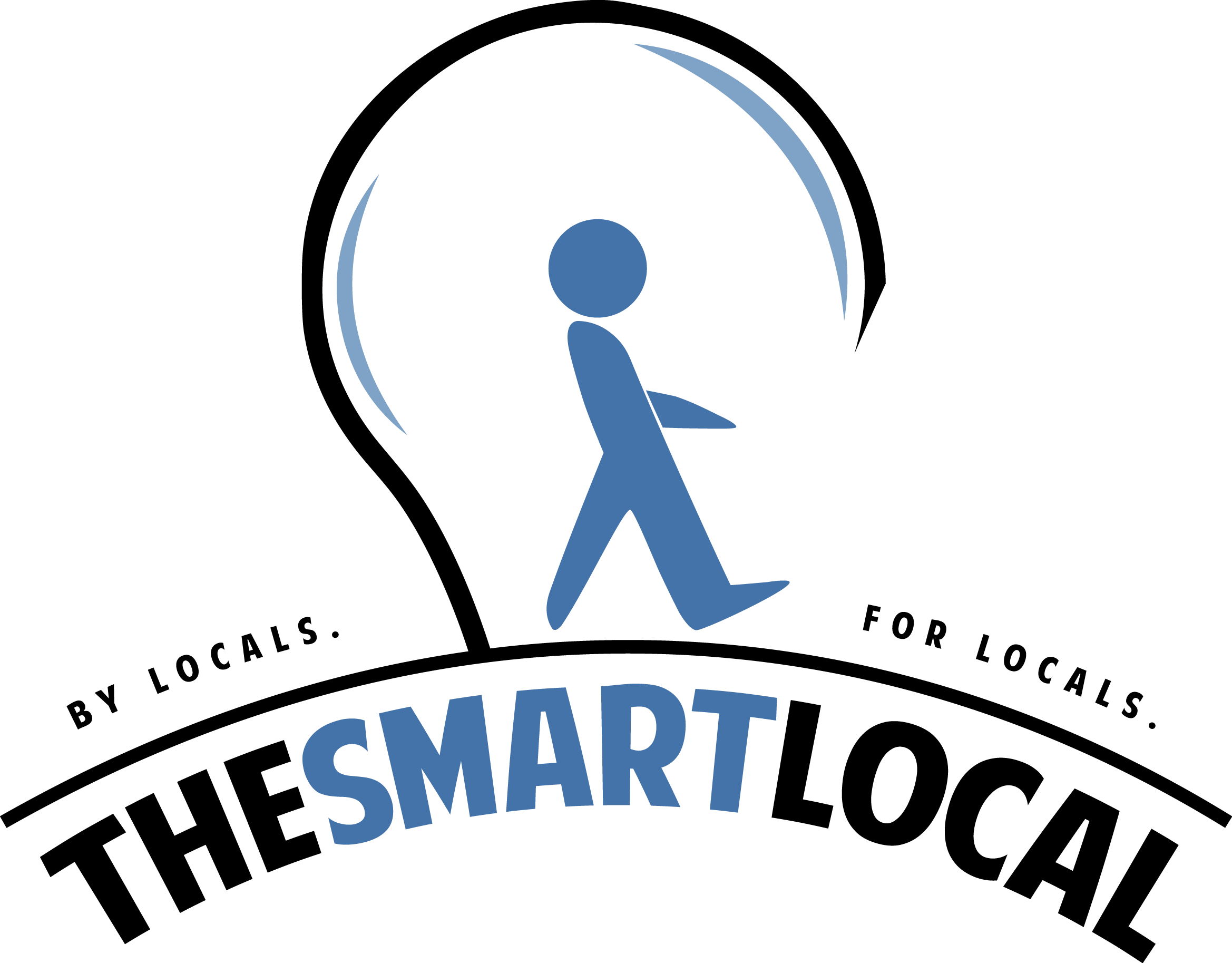 Drop us your email so you won't miss the latest news.