Popular Singaporean songs
---

Image adapted from (clockwise from top right): Mediacorp, Singapore, The Singapore Army, Mediacorp
Music has shown its magical ability to stick around in the recesses of our mind for years on end. Here's the proof: most of us struggle to remember when to file our income tax, but can recite all the words to "Home" and "Where I Belong" even though the songs were released when most of us were still in Primary School.
But National Day songs aside, inevitably, all kinds of other tunes also got filed deep in our mental music depositories thanks to pure repetition. Here's a list of the most memorable Singaporean songs ever to see the light of day that'll have you soaking in a pool of nostalgia.
---
1. SARS Song
---
'90s kids would remember Phua Chu Kang as the eccentric curly-haired contractor that drove people to tears with his crazy antics. His iconic sitcom was great stuff, but we also found some much-needed comedic relief in his SARvivor song that dropped during the SARS period back in 2003.
The song weaved in local references and Singlish words that only Singaporeans would catch. That, along with the use of a character as iconic as PCK was, formed a shared memory that we still talk about fondly today. As they say, he was truly the best in Singapore, JB, and some say Batam.
---
2. We Live In Singapura
---
Cramming for history exams was an overwhelming affair. Thankfully, the song, We Live in Singapura, condenses Singapore's entire story into a single tune. The low-resolution graphics coupled with hilarious recreations of PM Lee's infamous crying moment made it such a huge hit that it went viral. 
And back in the day this meant that people singing the song while Bluetooth-ing it over to their friends became a common sight. It even sparked an SG50 remake complete with amusing references to Pink Dot and Gardens by the Bay:
---
3. Everyone – The YOG Song
---
The year 2010 saw us cheering on our Singaporean youth representatives at the Youth Olympic Games (YOG). We were also hyping up the official YOG theme song "Everyone" that was penned and produced by our very own Ken Lim. 
While the lyrics painted a picture of a united world, the song itself brought together people of all ages to share what made them proud of being Singaporean.
---
4. Save My World
---
Image credit: Mediacorp
Save My World was played so extensively on TV that most of us scrambled for the remote to swap channels the minute the first few jingles rang out. It started out as a catchy way to teach us about our environment, but it soon became a viral melody that most of us now subconsciously hum from time to time.
---
5. Police and Thief theme song
---

Image credit: Toggle
The 2000s was a golden time for Singaporean sitcoms. And amongst them, most would remember the iconic theme song from Police and Thief. The light-hearted arguments between Suhaimi Yusof and Mark Lee's characters had avid fans glued to their TVs during dinnertime to ensure that they didn't miss out.
---
6. Training To Be Soldiers
---
Image credit: The Singapore Army
If asked, any NS man would happily spin tales of the good ol' 30KM marches under the sweltering Singapore heat. And while most ladies won't know the true extent of their experiences, scenes of Recruit Ken and gang in songs like Training To Be Soldiers let us live in their shoes for a bit, albeit vicariously.
From being yelled at by the platoon commanders to the dreaded guard duties, it's a reminder of the army experiences that most Singaporean men across all generations can relate to.
---
7. Rubbish Belongs in the Rubbish Bin
---
Image credit: CleanGreenSingapore
Many of us would remember our teachers playing Rubbish Belongs in the Rubbish Bin to teach us young 'uns the wise old ways of throwing out our rubbish. It's an educational song for sure, but for us, we'd remember it more as a memorable part of our primary school experience.
---
8. Daikin 5 Ticks Smile
---
Image credit: DaikinSG
Local TV addicts grumble whenever the Daikin commercial for air-conditioners interrupts their 9PM drama, but there's no denying that the theme song just gets stuck in your head. And even if it's not something you'd sing at your next KTV session, your eyes will still be drawn to the karaoke-style text that will have you remembering the lyrics anyway. 
---
9. London Choco Roll
---

Image credit: London Biscuits Berhad 
The jingles from food commercials were one of the things that piqued our interest. And amongst them, one of the more iconic jingles come in the form of that dulcet female voice crooning out the London Choco Roll theme song. We may not hear it anymore, but the fact that the snack is still around after so many years is proof of how effective their advertising efforts were.
---
Popular Singaporean songs
---
Our Spotify playlists may be jam-packed with local hits from The Gentle Bones and Yung Raja, but that aside, these other songs have displayed that ability to have us bopping along within the first few bars. Who knows – with how memorable they are, you might just catch yourselves singing these same tunes 20 years down the road.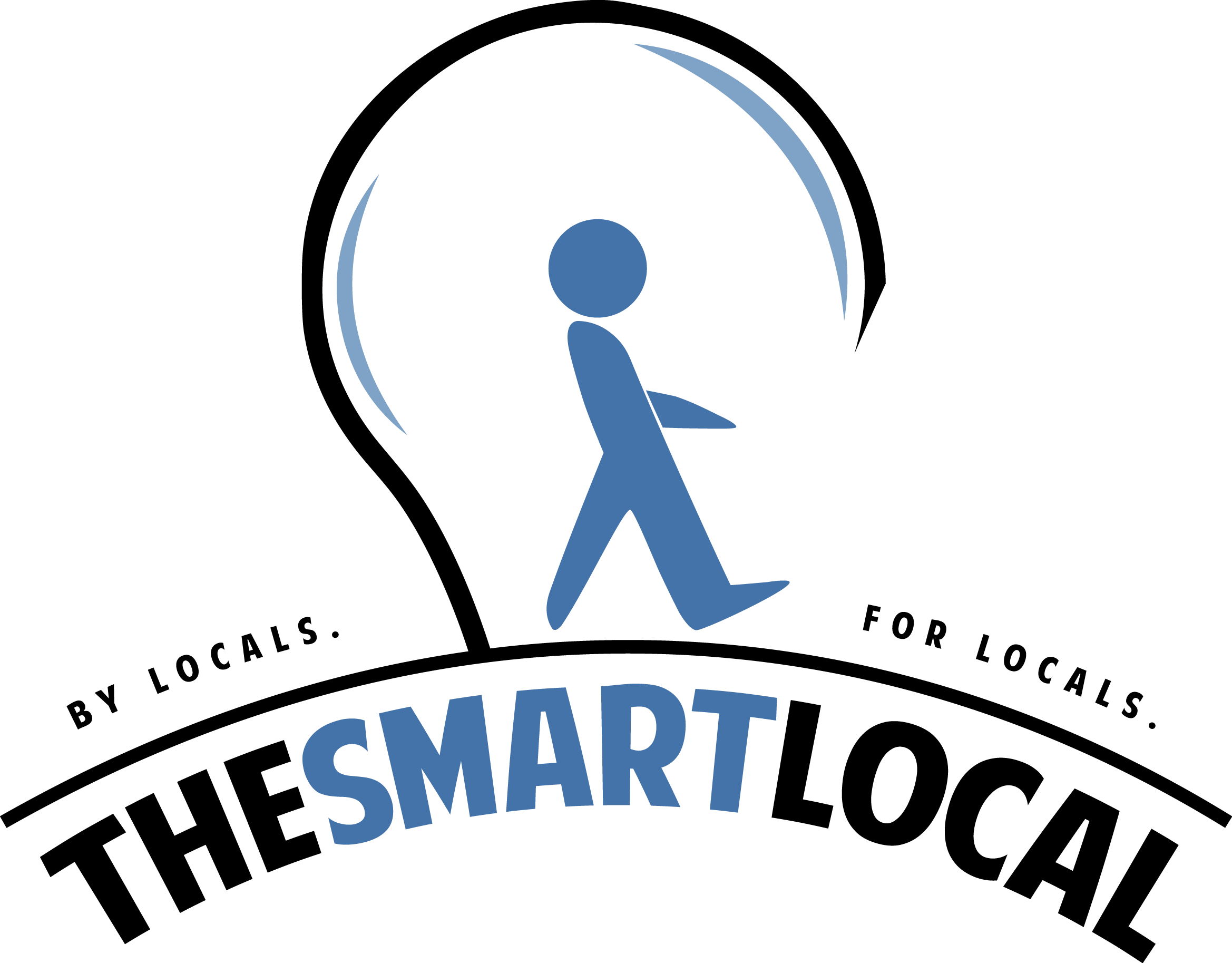 Drop us your email so you won't miss the latest news.