Spice challenges in Singapore
Image credit: @aowen, Lower East Side
Many Singaporeans love spicy food – from mala chips to Korean stew. And if there's one thing that will attract us to try out new levels of spice, it'll be the appeal of free food. There's
For all brave souls out there, we dare you to check out these 5 restaurants in Singapore that have spicy food challenges to test your chilli tolerance. What's more, they offer freebies such as on-the-house-meals and complimentary dining vouchers to reward you for your courage.
1. Southwest Tavern – free beer towers or $100 dining vouchers for winners
Image credit: Southwest Taven
The Spaghetti From Hell ($26) is probably the spiciest dish on our list and can be found at Southwest Tavern, an American dinner. It contains ghost peppers – one of the world's spiciest peppers, which is almost 20 times as spicy as chilli padi. As if that's not spicy enough, chilli padi and chilli flakes are also added to the dish.
Image adapted from: @chiajiamin
Those who finish this dish alone without the help of drinks will walk away with either 2 towers of Heineken beer or $100 worth of Southwest Tavern dining vouchers. We heard that this dish is so spicy that it has sent people to the hospital so do be careful.
For those who wish to ease their way into the challenge, check out their 6-piece Suicide Wings ($22), which are said to be crispy on the outside, yet juicy and tender on the inside.
Address: 8 Boon Lay Way, Singapore 609964
Opening hours: Daily, 11AM-12Am
Telephone: 6515 4303
Website
2. Lagnaa Barefoot Dining – Indian restaurant with exclusive chilli challenge parties
Lagnaa Barefoot Dining is an Indian restaurant that has 10 levels of spiciness, but you can't just jump straight to the highest level. To get there, you've got to start from level 1 and work your way up. Only those who pass level 6 get to proceed to the finale. Those who complete level 3 and above will get a clothes peg with your name on it, pinned on the restaurant's "Wall Of Fame".
The number of leaves in each dish represents the level of spiciness
Image credit: @kayaotah
Pass level 6 and you'll not only have a peg but also an invitation for the Full Moon Chilli Challenge, which happens monthly, on the day with a full moon. In the final showdown, you'll start from level 7 and go on until you max out the chilli scale at level 10. With every round you conquer, your selected dish will be on the house.
Image credit: @quaglianoluca
The menu of this restaurant is kept so confidential that in order to find out what dishes are applicable for the spice levels, you'll have to dine in-house to discover them. But you can expect a variety of dishes with chicken, fish and mutton.
The "Wall Of Fame" full of clothespegs
Image credit: @gingerinthecity_
To give a preview of how spicy things can get, check out their Curry Shots platter ($19), which features curry in shot cups from spice levels 1 to 6. If you'd prefer to order individual curry shots, you can get them at $4.50 per shot. Only certain items on the menu have the option of varying spice levels, and they're indicated by a chilli symbol beside the title.
Address: 6 Upper Dickson Road, Singapore 207466
Opening hours: Daily, 11.30AM-10.30PM
Telephone: 6296 1215
Website
3. Papa Ayam – sambal chicken dish with level 27 spiciness
Clockwise from left: Ayam Geprek Original ($6.80),  Satay Taichan Mozzarella ($6.80) and the Ayam Geprek Sambal Matah ($6.80)
Papa Ayam serves up delicious Ayam Geprek – a dish similar to Ayam Penyet, except with boneless chicken and a generous serving of sambal. It comes with 15 different spice levels but we'd like to draw your attention to the WTF Challenge ($13.70), which is set at a whopping level 27.
In fact, this dish is so spicy that it's served with two free cups of lime juice. Finish this meal within 5 minutes and it's on the house. You'll also have your photo taken and pinned on the restaurant's "Wall Of Fame".
You can opt for the Ayam Geprek Sambal Matah to be served with Indomee instead of jasmine rice
For those who prefer something less intense, check out their Ayam Geprek Sambal Matah ($6.80) – a jasmine rice dish served with chopped onions and shreds of lemongrass.
Read our full review here
Address: 313 Orchard Road, #B3-49, 313@Somerset, Singapore 238895
Opening hours: Sun-Thur 11AM-10PM, Fri-Sat 11AM to 10.30PM
Telephone: 8698 3921
Website
4. Meat N' Chill – free ribs upon completion in 30mins
Every main dish comes with two side dishes and we recommend their Crispy Skin Grilled Salmon with Tobiko Cream Sauce ($19)
Image credit: @aowen
Those who just want to whack extra spicy meats, check out American restaurant Meat N Chill. In this contest, diners can choose between 2 types of ribs: Walk In The Park ($24) and On Cloud Nine ($35), the latter of which is spicier. Those who devour the ribs within 30 minutes will get them for free.
Be warned though, these dishes are cooked with the Carolina pepper, which is 3-6 times spicier than chilli padi.
Image credit: @alicia.tjh
Other non-spicy items on the menu you can check out include their Signature Pork Ribs ($21), which comes in 6 flavours, including Bourbon and Honey Mustard.
Address: 805 Bukit Timah Road, #01-04 6th Avenue Centre, Singapore 279883
Opening hours: Mon-Fri: 11.30-2.30PM | 5.30PM-10PM, Sat-Sun: 11AM-3PM | 6PM-10PM
Telephone: 8812 4455
Website
Chilli challenges in Singapore
The next time you're looking for a challenge to spice up your meal, check out these 5 mouth-watering chilli challenges that have made many tear. Whether you'll be crying tears of joy from accomplishing it or tears of pain, we know that it'll be a memorable experience for you.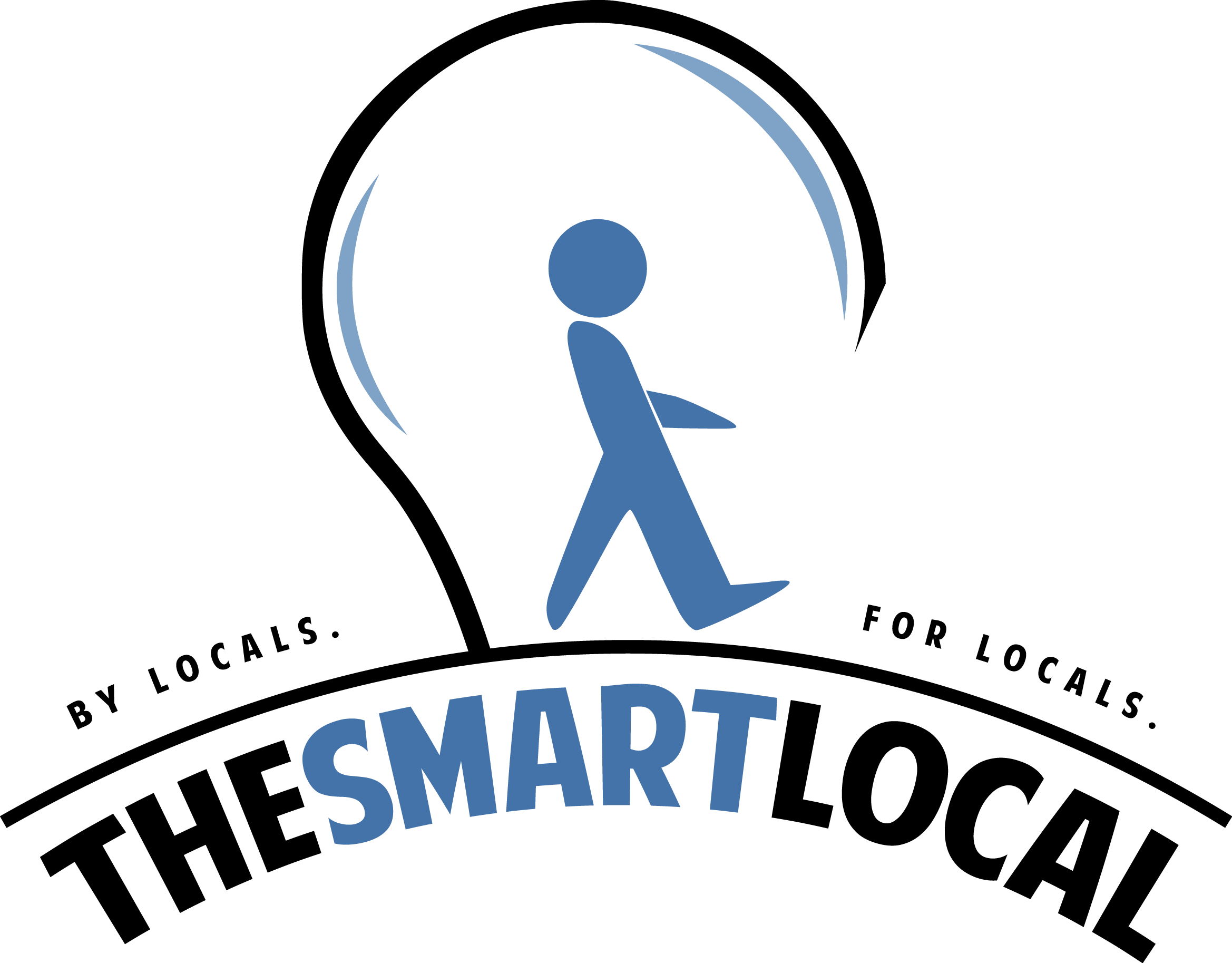 Drop us your email so you won't miss the latest news.