Activities happening at Somerset
---
For many of us, Somerset brings nostalgic memories of hanging out at Skate Park, shopping at flea markets or chilling at the alfresco seating at Maccas to people watch. Adding on to the list are a bunch of new activities under the Somerset Belt, from 15th July-9th August 2022.
From a colourful "lantern" exhibit to song performances by SHYE and AE$OP CA$H, here's what you can expect at Somerset:
---
Snap cool IG pics at the Rainbow Connection II
---
If you missed the display previously at the Malay Heritage Centre, don't feel the FOMO just yet. The exhibition has since moved to the Somerset Youth Park, so you can catch it from 15th July-9th August 2022. 

Photo tip: position your face right next to the jars so the lights brighten your face.
Image credit: Malay Heritage Centre
Gorgeous gorgeous girls – and guys – will love the gorgeous gorgeous lights that illuminate the place. Better yet, these 500 light installations are made from refurbished cookie containers and solar lights. Eco-friendly folks can safely give their stamps of approval here. 

Image credit: Malay Heritage Centre
Step closer to the light fixtures and you'll notice that each jar has been decorated with unique and colourful designs that come together to create a pseudo rainbow. These were actually hand-drawn by underserved communities, inline with the exhibit's 2 themes: In the Woods and In the Deep.
---
Tune in to live performances by SHYE & AE$OP CA$H
---
When you're done snapping away at the light installation, it's time to treat your ears to some sick tunes and performances by local talents at the Zendyll: Majulah Block Party. The event will be live on 30th July and 6th August 2022, at the Somerset Youth Park and *SCAPE. 

SHYE at 2021's NDP performance.
Image credit: @shawnguek
There won't be a shortage of laughter here either, with a line-up that includes local stand-up comedians. Then, expect to see local singer-songwriters such as SHYE, who will grace the stage with her melodious performances. If her name rings a bell, that's because she was one of the 4 artists featured in 2021's iconic NDP song, The Road Ahead.
Hip hop fans can look forward to performances from AE$OP CA$H, best known for his catchy singles and club bangers. And if you're one to enjoy grooving to the beat, DreamFellas Asia will be dominating the stage with several dance sets. 
---
Liven up your weekends & join the festivities at Somerset
---
For those scratching your heads over where to spend your weekends, consider checking out the Somerset Belt event this July – AKA Youth Month. And while not everyone qualifies as youths – sobs in quarter-life crisis -, all are welcome to join in on the fun.

The outdoor silent cinema is a #somernights initiative under the Somerset Belt.
Image credit: Somerset Belt
There have also been previous events such as an outdoor silent cinema and *SCAPE The Fun Up, a 2-day event that included free ice pops and DIY tote bag booths. While these may be over, you can look forward to updates on the Somerset Belt website or *SCAPE's Instagram page for similar events happening in the future. 
And to wrap it all up, the folks behind the campaign have also produced the Sounds of Somerset Music Video, incorporating vocals from local artists Yung Raja, Hashy Yusof, and YAØ, alongside featured dancers, skaters, and photographers. 
From a poppin' rainbow light exhibition and stand-up comedy shows to actual popping n' locking dance performances, you'll find that there's tons to celebrate this Youth Month. Jio your friends and family for a day out to check out the festivities before it's over. 
---
This post was brought to you by Somerset Belt.
Cover image adapted from: SHYE, Malay Heritage Centre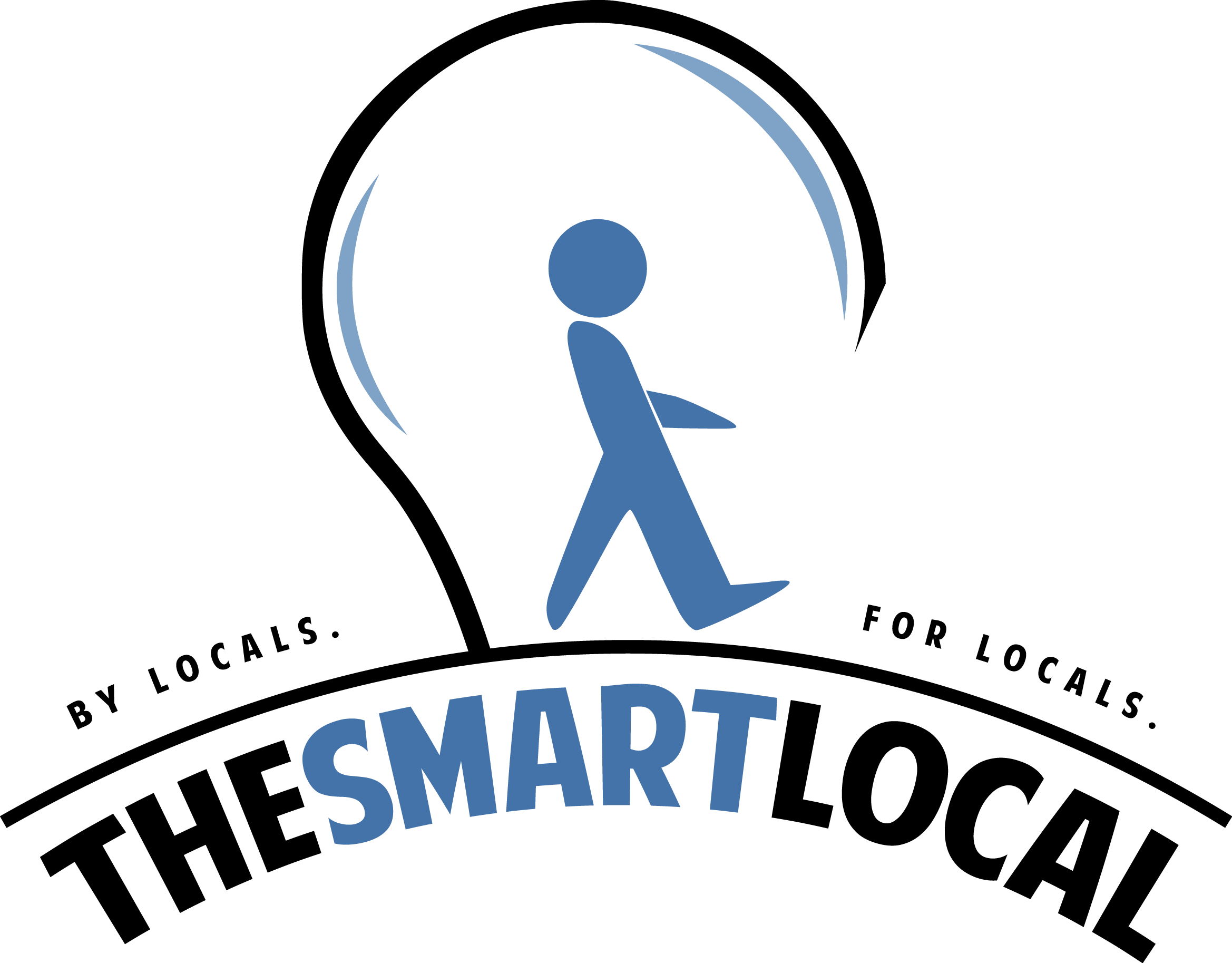 Drop us your email so you won't miss the latest news.