Pulau Ubin's best kept secret
Everyone could do with some alternative dining pomp once in a while, and Smith Marine is a fabulous option. You can hardly call it off the beaten path – it's not even on a path.
Intrigued?
An Aquaculture Farm – or more lovingly known as a kelong – Smith Marine is a first-of-its-kind floating seafood restaurant located just off Pulau Ubin, accessible via a charming 10-15 minute boat ride.
The Space
Plainly furnished, the space retained a sense of humble rawness and the homespun vibe of a traditional kelong.
Here, fish for your own food in the sure-catch pond, a netted up portion of water, and have the chef cook it in whatever style you'd like. Don't worry if you've never fished before – with the help of the staff, even amateurs usually secure a catch within a minute, so your dinner plate definitely won't be empty. You can even take your fresh catch home ($15) if you like!
The Food
1. Salt and pepper fried fish skin ($15)
The fish skin was fried to a crisp without being too oily – the lightness of this dish made it easy for me to reach for piece after piece while waiting for the rest of the main courses to arrive.
That being said, it wasn't anything particularly spectacular – just one of those dishes that I could've done with or without.
Rating: 6/10
2. Lala bee hoon ($25)
The lala bee hoon served as a reasonable staple for the meal, the peppery broth sufficiently robust to satisfy without overwhelming your taste buds.
They certainly didn't skimp on the amount of clams in this dish either, which were just the right amount of musky.
Rating: 7/10
3. Steamed Sotong ($18)
The sotong had an enjoyably succulent texture. Steamed to retain its natural hint of sweetness, it was well-complemented by the light yet tangy garlic sauce.
Rating: 7.5/10
4. Sambal mussels ($15)
This dish of sambal mussels was heavier on the tomato base while the sambal came more as an aftertaste, which had me pleasantly surprised – and I'm not even a fan of tomatoes! The mussels were pleasantly briny and the sauce packed a punch, hitting all the right notes of sweet and savoury.
Rating: 8/10
5. Gong gong ($25)
The luscious gong gongs were exactly what I had expected – pleasantly chewy and reminiscent of the ethereal ocean. It went well with the sambal chilli, which boasted a piquant kick.
Rating: 7/10
6. Homemade tofu ($18)
This dish featured fried tofu and mushrooms perched on a bed of spinach. While I thought it provided a nice break away from all the seafood dishes, it was rather unmemorable and didn't have much going for it.
Rating: 5/10
7. Lobster ($120 per kilogram)
I love lobster. It's like a prawn on steroids, and this lobster probably took 20 pills too many, because the thick chunks of lobster meat were so boldly firm and sweet it was magnificent.
However, for the sheer amount of garlic in the sauce – there were literally sizable chunks steeped in it – it tasted surprisingly muted. This wasn't a dealbreaker for me, though – the glorious lobster meat definitely carried the day.
Rating: 7.5/10
8. Chilli crab ($78 per kilogram)
Here's the thing: I've got high benchmarks for chilli crab, so I wasn't blown away by this particular one. While not exactly bland, it was nowhere as punchily flavourful or spicy as I had hoped.
I'd say skip this dish and go for the other fish dishes instead!
Rating: 5.5/10
9. Steamed fish ($35)
The fish was definitely the star of the show, winning a unanimous thumbs up from the table. Once brought to the table, its gloriously fragrant aroma alone had us impatient to hoe into it with wild abandon.
Caught just moments ago from the sure-catch pond, the fish couldn't get any fresher. The meat was silky and delicate, the zingy sauce bringing out its natural sweetness. All in all, it was magical.
Rating: 8.5/10
Getting here
A return bumboat trip from Changi Point Ferry Terminal to Smith Marine costs $100 for up to 12 people, making it ideal for gatherings or social events.
To charter a bumboat, contact Jessie at 9792 7609.
The Verdict
With the vast sea in plain view – you can even feel the rickety kelong gently rock with the waves at times – this was more than just a meal, but also a good break away from civilisation (you still get reception on your phone, though, calm your turbulent heart).
Despite the odd miss, the rest of the seafood dishes were very palatable. Need I also reiterate how outstandingly fresh all the seafood was?
All in all, while Smith Marine isn't a restaurant I'll be revisiting time after time, it's a solid option for a one-off alternative dining experience.
Smith Marine
Address: GPS : 01'23'52″N 103'57'42″E
Opening hours: 10am-7pm, daily
Tel: 9792 7609 (Jessie)
---
This post was brought to you by Smith Marine.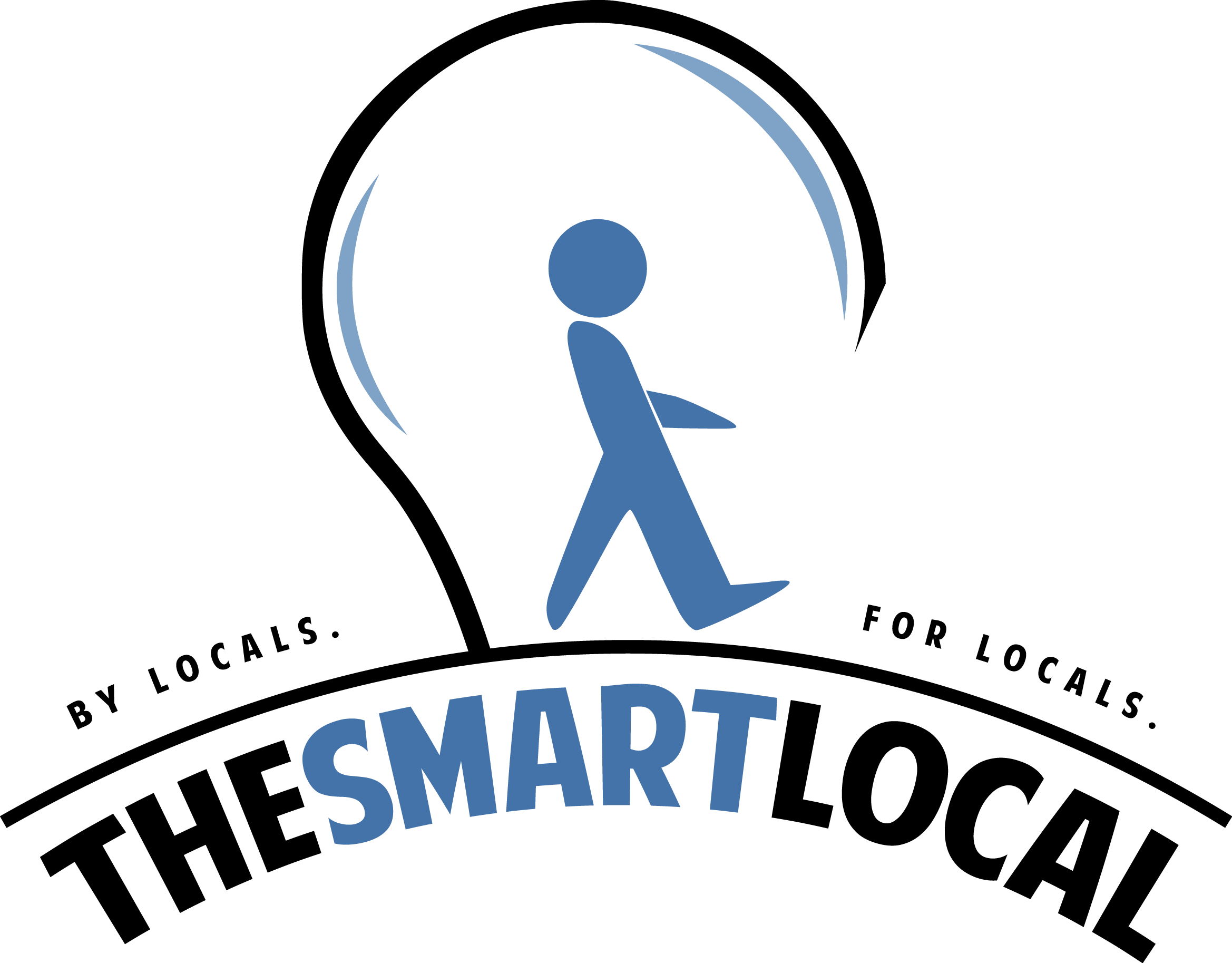 Drop us your email so you won't miss the latest news.